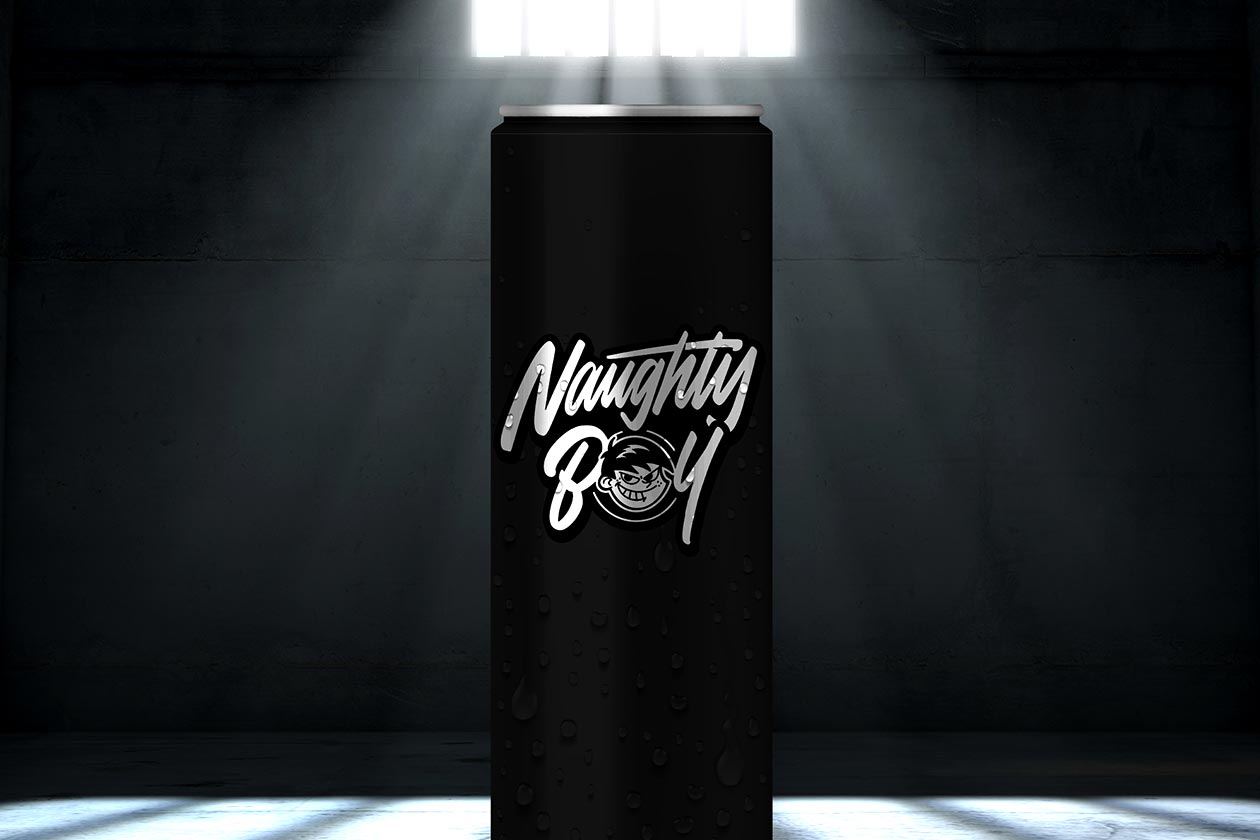 It is very clear there are many more supplement companies or general beverage brands in the energy drink category than ever before, with all sorts of products coming out. When it comes to supplement companies, we tend to get comprehensive drinks featuring a variety of ingredients and, on occasions, a more pre-workout-like approach, as opposed to those with just caffeine driving the experience.
The UK-based brand and winner of our International Brand Of The Year for 2020, Naughty Boy, has announced that it too is getting into the increasingly competitive energy drink market. In typical Naughty Boy fashion, the brand has not shared too many details about its upcoming product, only that it's coming in that slim and sleek can more common in Europe, and it will indeed be an energy beverage.
While Naughty Boy is sharing its vague silhouette teaser for its first-ever energy drink or really first beverage in general, this week, it is still a long way from becoming available. The brand is not planning to have the product on shelves until somewhere in 2022, so fans may be waiting for quite some time. It's safe to say; however, it'll be a drink you don't want to miss knowing how creative Naughty Boy can be.