Nov 19th, 2021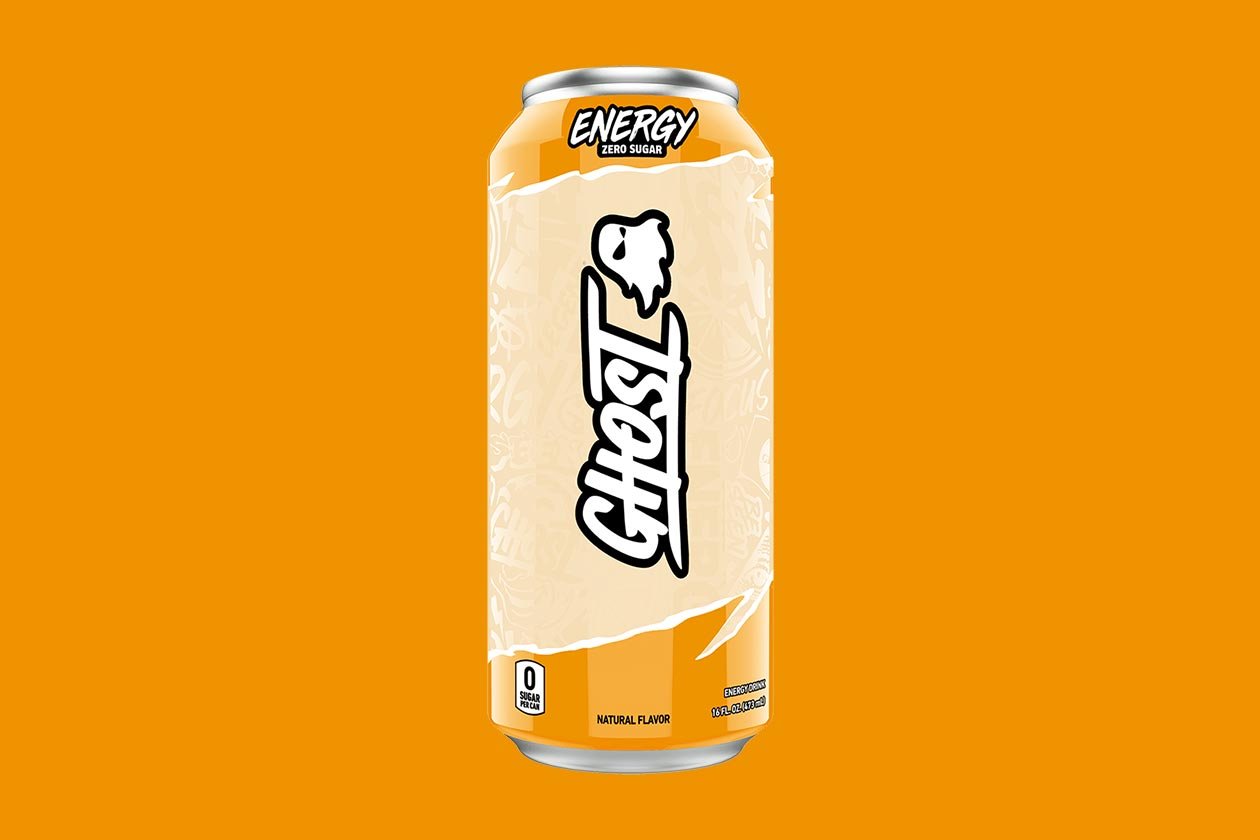 The original lifestyle supplement company Ghost has confirmed there are another two flavors almost ready for release of its energy and focus fueling Ghost Energy drink. Currently, the brand has six tastes to choose from for its first-ever beverage, most of which are collaborations, including Sour Patch Kids Redberry, Warheads Sour Watermelon, and Bubblicious Strawberry Splash.
To build some excitement for what is already an exciting brand and product, Ghost has confirmed what one of those two upcoming flavors is with an Orange Cream Ghost Energy drink. We mocked up the image you can see above, and it will feature all of the beverage's usual reliable highlights, such as 150mg of alpha-GPC, 100mg of NeuroFactor, a gram Carnipure, and no calories.
As for Ghost's other new flavor of Ghost Energy, we're guessing it's a collaboration of some sort, and if it's like the product's other authentic options, we're guessing it's a collaboration the brand has already done. If that is correct, that'll nail it down to the likes of Welch's Grape, Sonic Cherry Limeade, another Warheads sour candy creation, or a Swedish Fish Ghost Energy drink.
No launch timeframe for flavors number seven and eight of Ghost Energy has been set, only that Orange Cream and the other mystery option are coming soon, with an exact date likely to be sent as we get closer to their arrival.