Nov 29th, 2021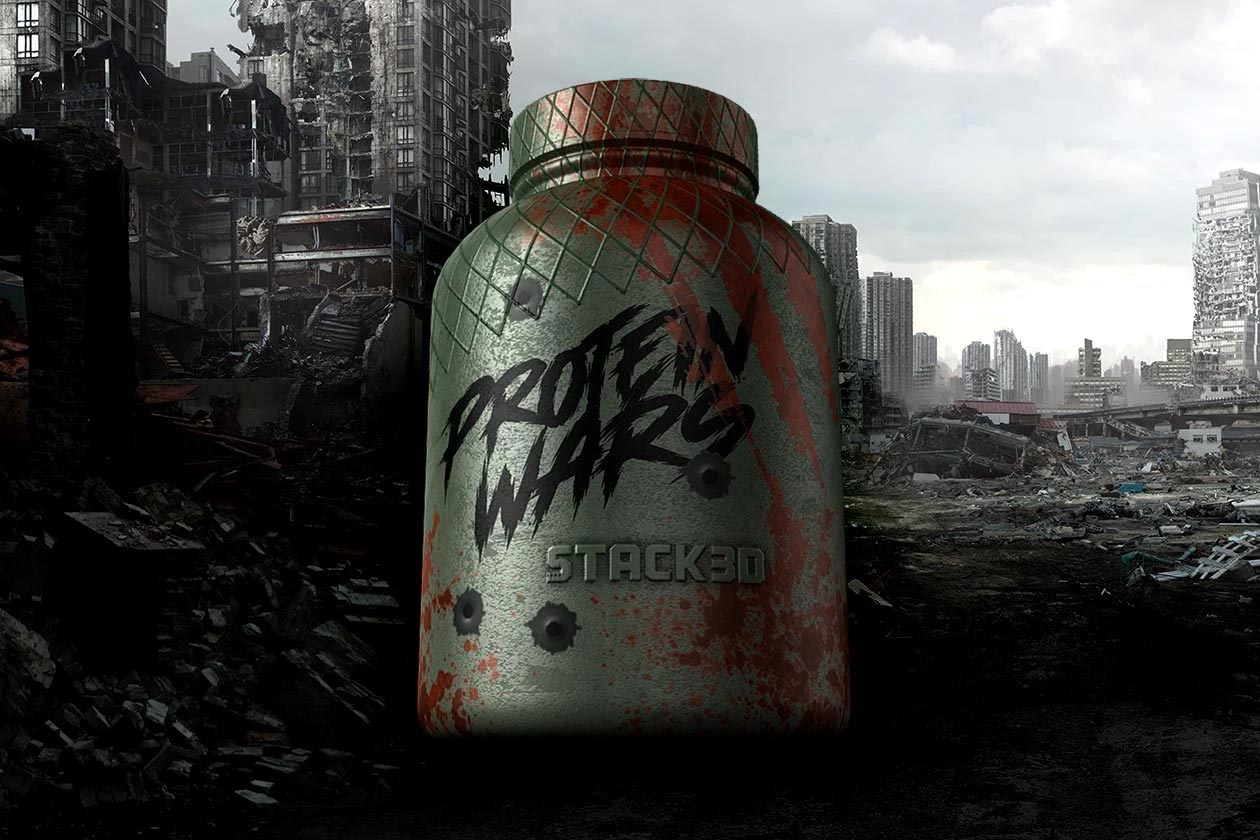 The semifinals in the ninth annual 2021 edition of the Protein Wars are here, and they follow what was one of our most competitive quarterfinals rounds in years. We had 10s of 1000s of votes submitted, and in the end, we have four protein powders left standing, after over 120 supplements entered in the opening round and 16 in the four groups of the quarterfinals.
The four protein powders that have emerged from the quarterfinals and progressed into the third round of the Protein Wars are RYSE Loaded Protein and Redcon1 MRE Lite, which are against each other in semifinal one. The other two supplements are Dymatize's whey isolate ISO100 and last year's champion, Jim Stoppani's Pro Jym, which make up the second semifinal.
You can vote in one or both of the Protein Wars semifinals at proteinwars.com, and you are limited to one vote per week, per group, with the winner of each going through to the grand final. As per usual, we require email authentication for the semifinals, and the email is used only for the voting process; it doesn't sign you up to an email list or anything like that.