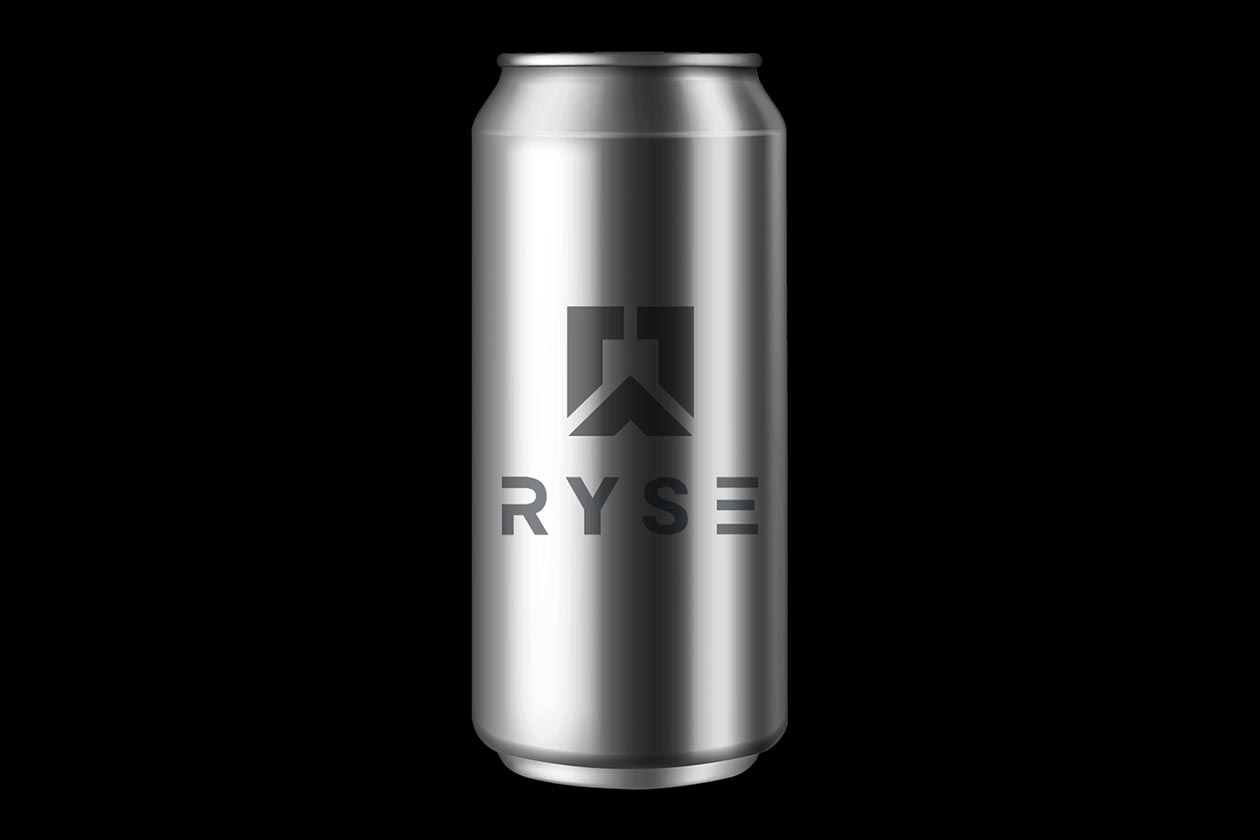 The energy drink category has seen a large amount of sports nutrition brands put together a product and take on the competition, many of which have created some high-powered and delicious beverages. RYSE has revealed that in the first quarter of next year, it plans on becoming one of those sports nutrition brands with its first-ever energy drink.
The upcoming RYSE energy drink will be separate from the brand's current on-the-go supplement, the Project Blackout RTD, being a carbonated and more anytime, anywhere style beverage. RYSE hasn't revealed many details about the product yet, although more than enough to let us know what we're in for and get excited about, as it sounds like a serious competitor.
RYSE has mentioned a dose of 200mg in reference to its energy drink, presumably meaning it'll have 200mg of caffeine, which, as we always say, is right around our preferred amount for an everyday energy drink. There hasn't been any mention of nutrition, although most of the products we see from sports nutrition brands take the low to zero-calorie approach, and we do expect that from RYSE.
The other detail we have for the RYSE energy drink, and this is what makes it exciting, is it'll be launching in several authentic collaboration flavors. There will be a SunnyD flavor, something the brand already has for Project Blackout Pre-Workout, Smarties, RingPop, and a couple of non-collaboration options in Baja Burst and a cocktail-inspired Tiger's Blood.
While we don't have everything you need to know about the RYSE energy drink just yet, once again, it's more than enough to get excited about. The brand is known for delivering great-tasting supplements, and we have to imagine it'll have no problem continuing that in the beverage. RYSE is currently aiming to have the energy drink out in January, which is as short as five weeks away.