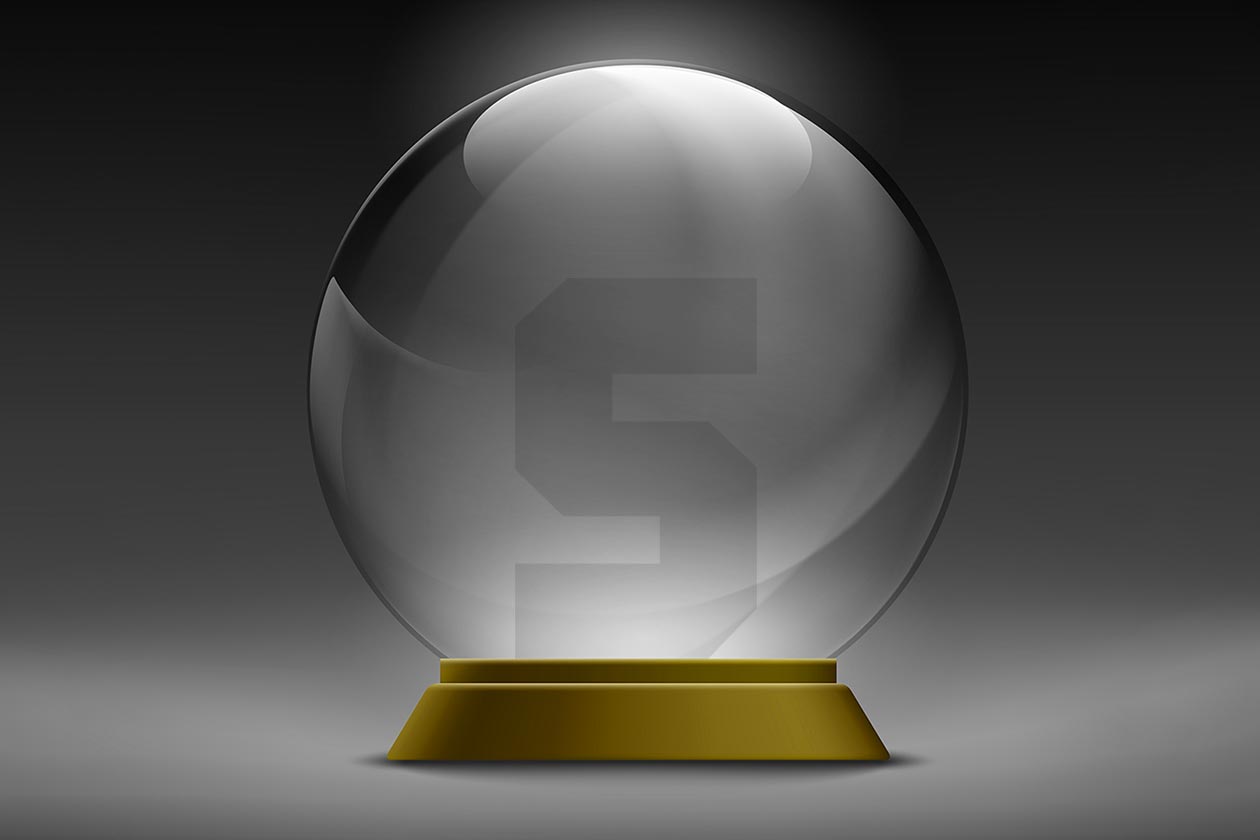 To really make 2021's Brand Of The Year Awards special, we've added a category that we won't have again for another ten years. That award is Brand Of The Decade, as this year is the tenth time we've held our annual awards. It has been extremely exciting, interesting, and intriguing to follow the supplement industry over the years we have, and a true honor to be able to present an award like this.
The things we're looking for in Brand Of The Decade are similar to our other categories like Newcomer Of The Year and overall Brand Of The Year but on a much larger scale. We felt it important to nominate and award supplement companies that have been truly and consistently impressive over the years they've been around and made marks in their own unique and creative ways.
We'll be judging the nominated brands below on a combination of how well they've evolved and adapted over the years, the level of competitiveness and effectiveness of their supplements, and how much impact they've had on the industry and their competitors. We wanted to nominate many deserving names, although to keep it short, sweet, and focused, we limited it to ten and tried to keep it broad with some representing specific types of brands.
Cellucor

Grenade

Ghost
Muscletech
Nutrabio
Core Nutritionals
Redcon1
Animal
Optimum Nutrition
JYM
A small amount of the nominated supplements companies for Brand Of The Decade haven't been around for as long as others; however, we didn't want to leave them out because they missed a chunk of the decade. We also believe those newer names have had more impact and done just as much in their shorter time on the market to justify being up there with the longer-running nominees.
Our first-ever Brand Of The Decade won't be announced for another few weeks right before the end of the year on Wednesday the 29th of December. We'll be revealing the nominees and the winner of our 2021 Brand Of The Year between now and then, and once again, we look forward to presenting the award and honoring a memorable brand that we feel stands above all from the past ten years.