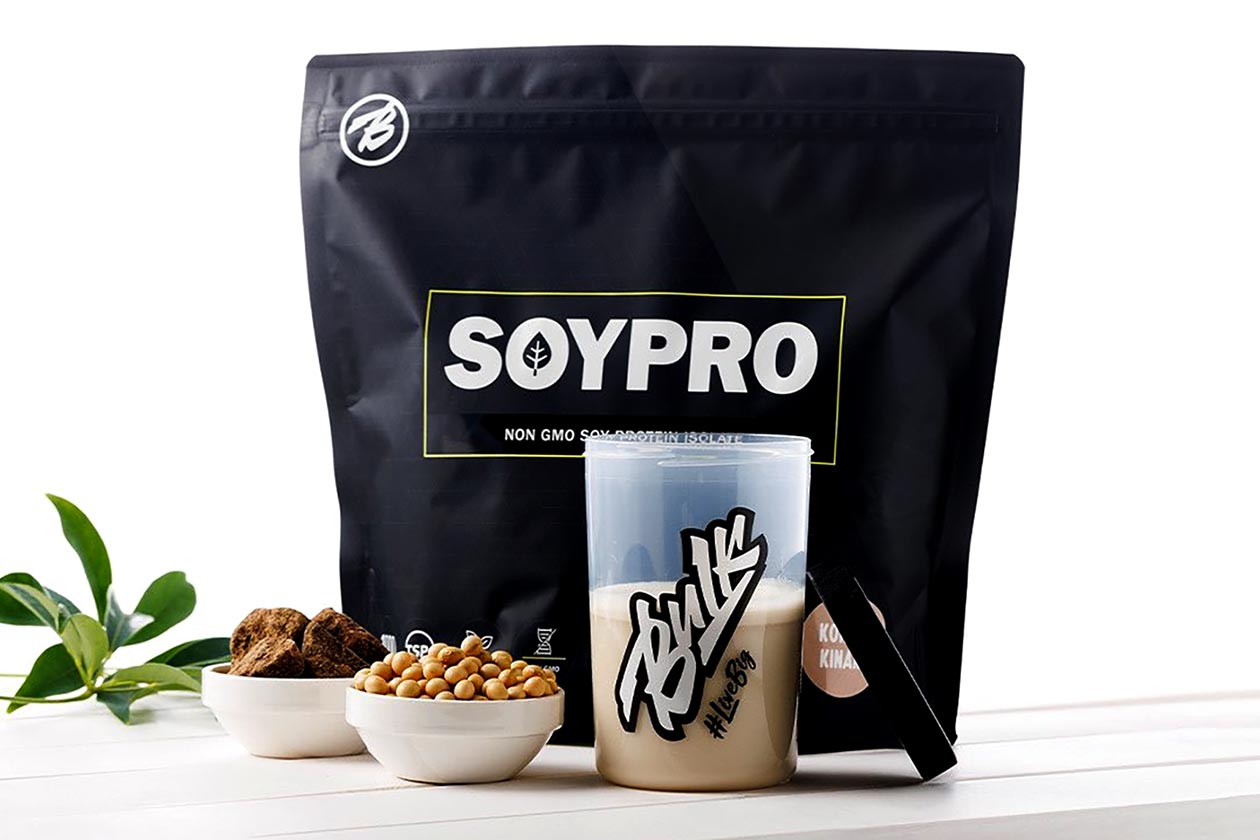 Japanese brand Bulk Sports has a flavor extension for one of its many protein powders this week, which, if you're at all familiar with its lineup, you'll already know it has plenty of competitors in that category. There is Bulk's Big Casein, Lean Gainer, IsoPpo, Big Whey, Big Whey Straight, and the relatively straightforward, plant-based product SoyPro, powered by soy protein.
Bulk Sports has given SoyPro a fresh new look to close out the year, and as mentioned, it has a new flavor to choose from, which is actually quite significant as previously SoyPro was only available unflavored. As for the flavor, it definitely falls into the area of unique with a taste that translates to Brown Sugar and Kinako, the latter being a Japanese name for roasted soybean flour.
Bulk Sports' Brown Sugar and Kinako SoyPro is available now through its online store in a 1kg bag, like the Unflavored option, and it is slightly more expensive at ¥3,900 (34.37 USD) versus the original at ¥3,343.