Dec 2nd, 2021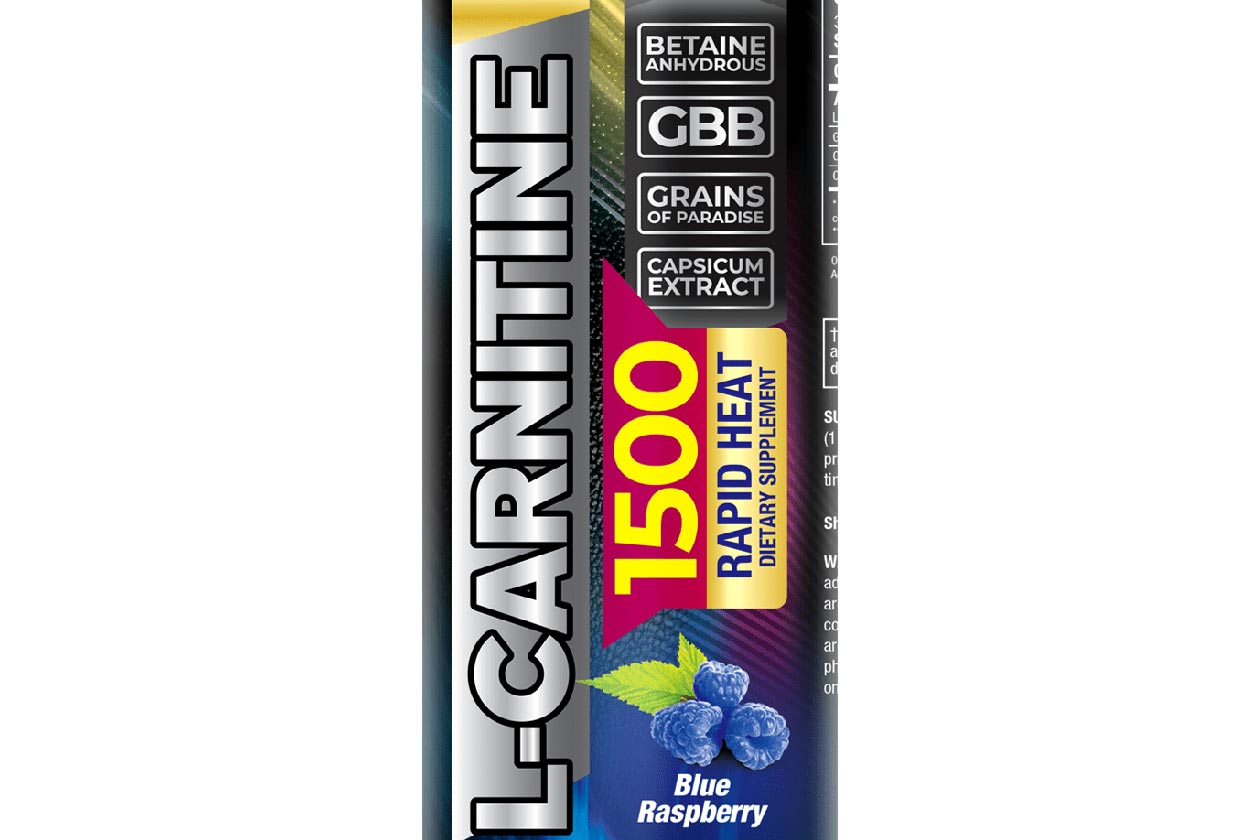 Most of the products we've seen from Chaos and Pain over the past year have been relatively basic and straightforward supplements or flavor extensions of some of its more advanced formulas. As we move into December, that looks to be continuing for the long-running and typically hardcore brand with two fairly simple, liquid-format carnitine products.
Now available from Chaos and Pain is L-Carnitine 3000 and L-Carnitine 1500 Rapid Heat, with the former being the more basic of the two, packing 3g of regular l-carnitine in each of its 31 servings. However, the more thermogenic Rapid Heat mixes things up, combining a 1.5g blend of carnitine and betaine with 20mg of grains of paradise, 25mg of GBB, and capsicum extract.
Both of Chaos and Pain's L-Carnitine supplements are available in the one Blue Raspberry flavor, and they cost the same at $24.99 for bottles of 31 servings. To celebrate the launch of the weight loss-supporting products, through until Tuesday of next week, the brand is throwing in a free full-size bottle of L-Carnitine 3000 with every order totaling over $50.