Dec 8th, 2021
Mars is one of the few Chinese supplement companies that we follow, and it is making some big noise this week with the launch of an authentic collaboration collection. The brand, known for its whey-based protein powder, has partnered with Toei Animation and its global hit Dragon Ball Super for a handful of special edition flavors of its signature product.
Mars has taken five flavors of its hydrolyzed whey protein powder, and created limited-edition versions, each themed around a key character from the anime Dragon Ball Super. There is Goku's Milk Tea, Master Roshi's Strawberry Milk, Frieza's Honey Milk, Beerus' Taro Milk, and Cantaloupe Milk for the dragon Shenlong.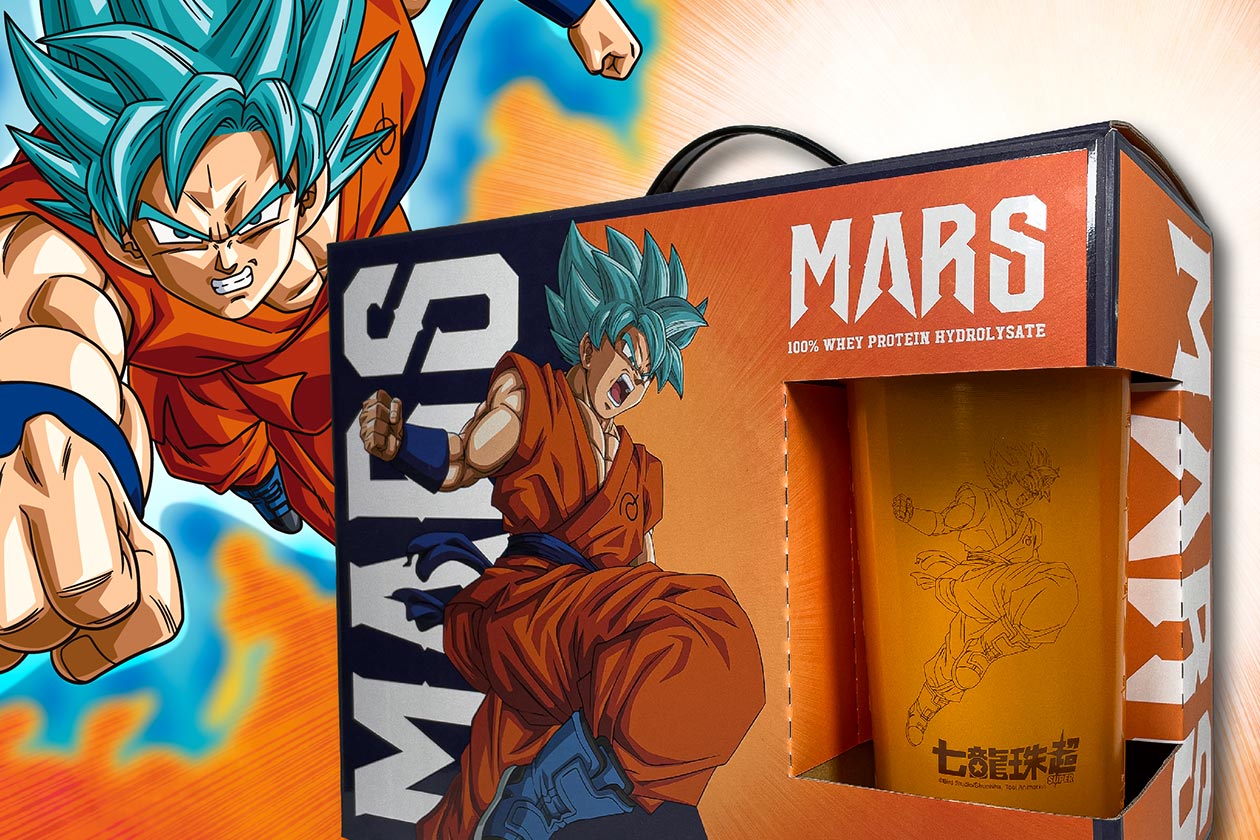 The Dragon Ball Super protein powders come in special edition box sets, with 30 single serving sachets inside and a matching shaker for fans to mix up the supplement and drink it down. The boxes themselves feature artwork involving the characters the flavors are based on, including Goku in Super Saiyan God form and Frieza in his ultimate, eye-catching Golden form.
It is worth noting that all of the flavors of Mars' Dragon Ball Super protein powders are not entirely new and are available in non-collaboration versions. The entire collection is up for pre-order on the brand's website — serving Hong Kong and Macao — at HK$ 580 (74.38 USD) for a single box, with shipping to start in about a week on Thursday the 16th.