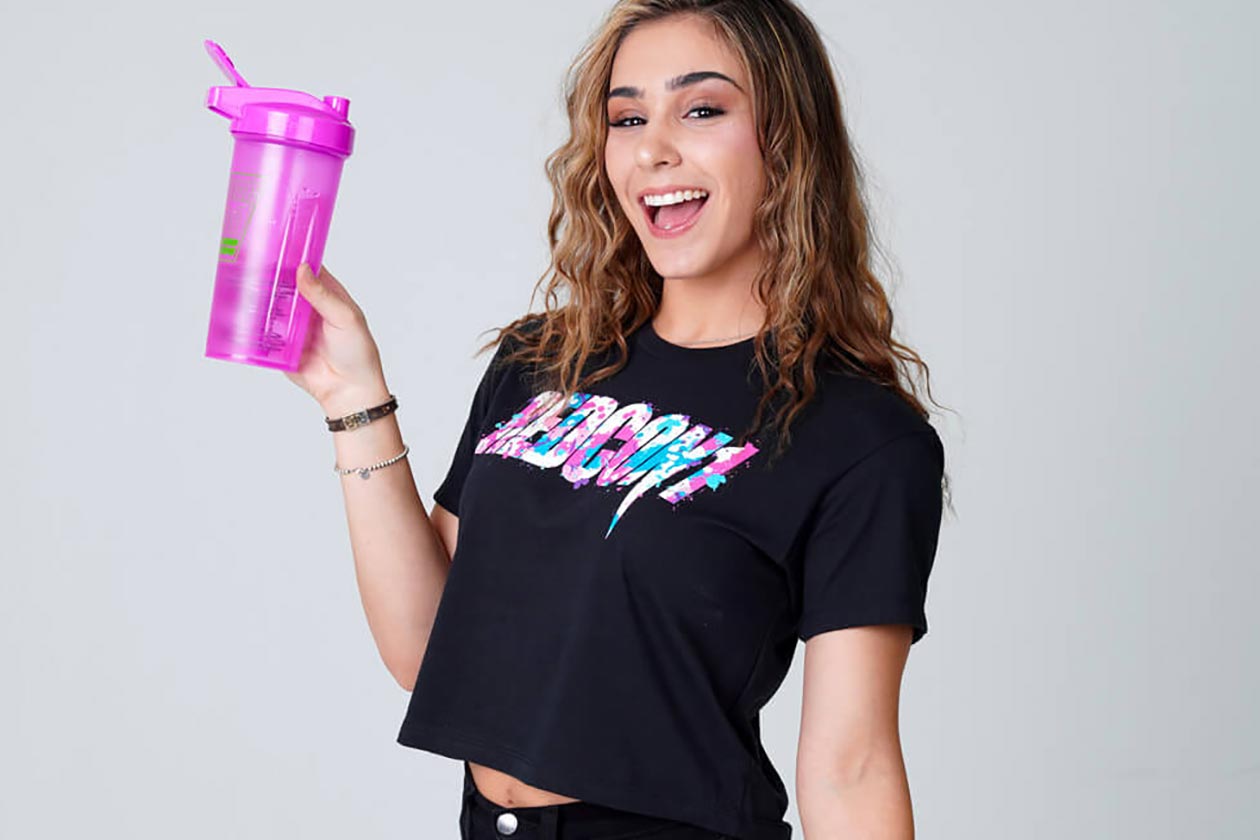 Several sports nutrition supplement companies have taken on the energy drink category, many successfully with the likes of Ghost Energy, REPP Sports' RAZE Energy, and the collaborating G Fuel energy drink. There have been mentions of other brands getting into the market, which now appear to include Redcon1, at least based on the survey it's put out.
Redcon1 has posted a 16 question survey to its website that's all about finding out what fans and followers would like to see from the brand if it came out with a Redcon1 canned energy drink. The brand asks for general information about yourself, then dives into energy drinks, with questions about the situations you drink them, such as in the morning, before a workout, or with a meal.
Redcon1 also gets you to rate several key competitors in the energy drink category, such as C4 Energy, Rockstar, RAZE Energy, G Fuel, and Monster, and how important certain features of a beverage are like taste, calories, and benefits. If you'd like to help out the brand and provide some feedback, you can complete the two-minute survey over at redcon1.com.
As mentioned, Redcon1 simply putting this questionnaire out there and getting fans to answer some questions and point the brand in a direction is enough for us to suspect it is getting into the category. Redcon1 has expanded into several parts of the industry since its inception, including meal prep in the last few months, so an energy drink does make sense.