Dec 2nd, 2021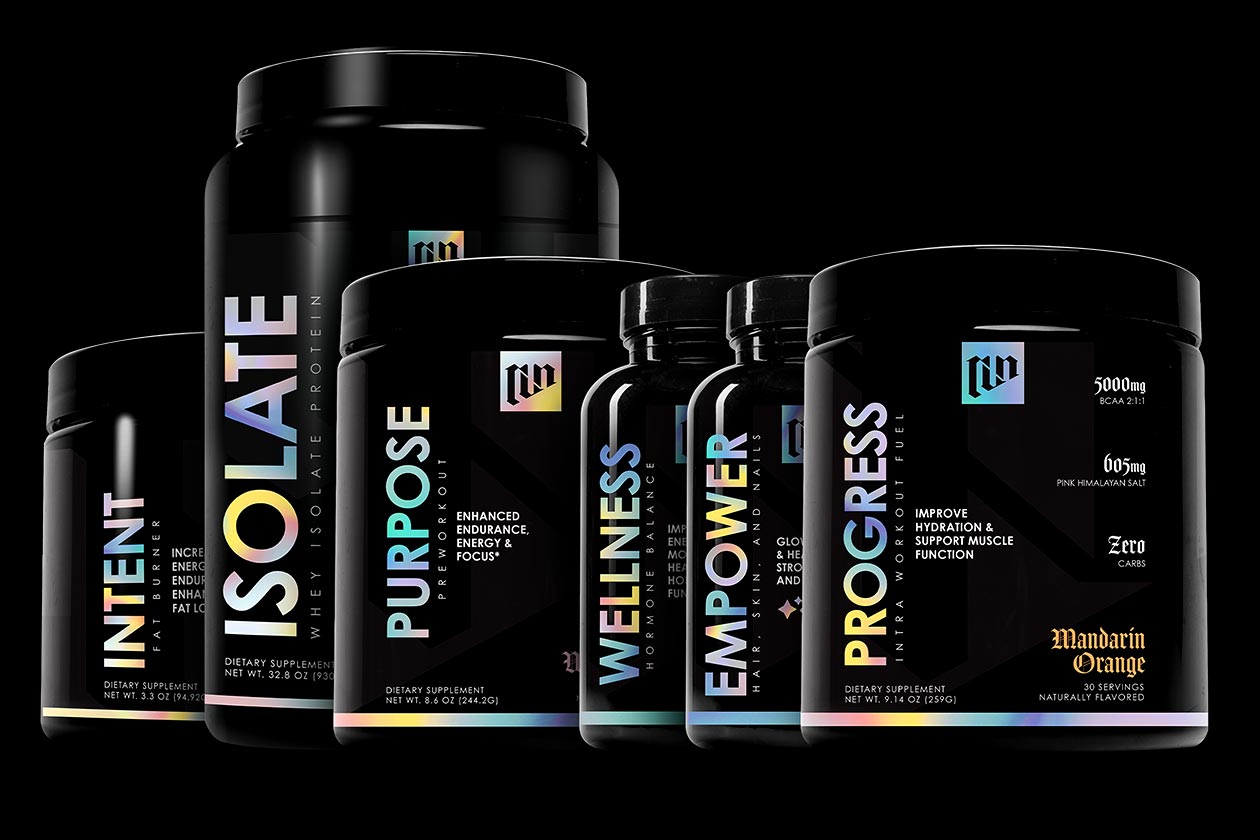 The all-new line of nutrition supplements from Run Everything Labs, or now, more simply, Run Everything, has arrived, and it is quite different from before. The brand from Dana Linn Bailey has relaunched itself with six all-new products, all featuring relatively straightforward formulas but still tackling a lot of the competitive categories it did when it was known as Run Everything Labs.
The debut supplements from the new Run Everything are the pre-workout Purpose, the amino-based intra-workout Progress, the hormone balancing formula Wellness, the beauty supporting Empower, and the fat burner Intent. The sixth and final product from the refreshed brand is the simply named protein powder Isolate, powered by premium whey isolate and providing 25g of protein per serving.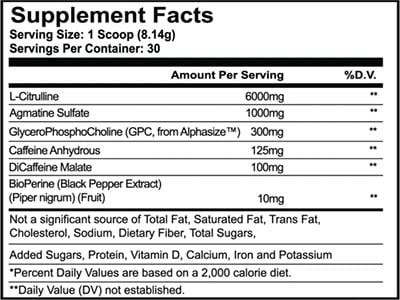 We always say a good way to judge a brand that has several supplements or at least get an idea of what you're in for, is to take a look at its pre-workout, which from Run Everything in Purpose. The brand doesn't overload the product, keeping it fairly short and sweet with five key ingredients, in 6g of citrulline and a gram of agmatine for pumps, 300mg of AlphaSize alpha-GPC for focus, and two sources of caffeine combining for a moderate 200mg.
All of Run Everything's supplements are on the same or at least around the level of complexity of Purpose; once again, nothing is too packed out with the brand going for a more mainstream type approach. You can get a look at the products in the new Run Everything on its website and purchase them there as well with every item either $44.99 or $49.99, except for Progress at $39.99.