Dec 7th, 2021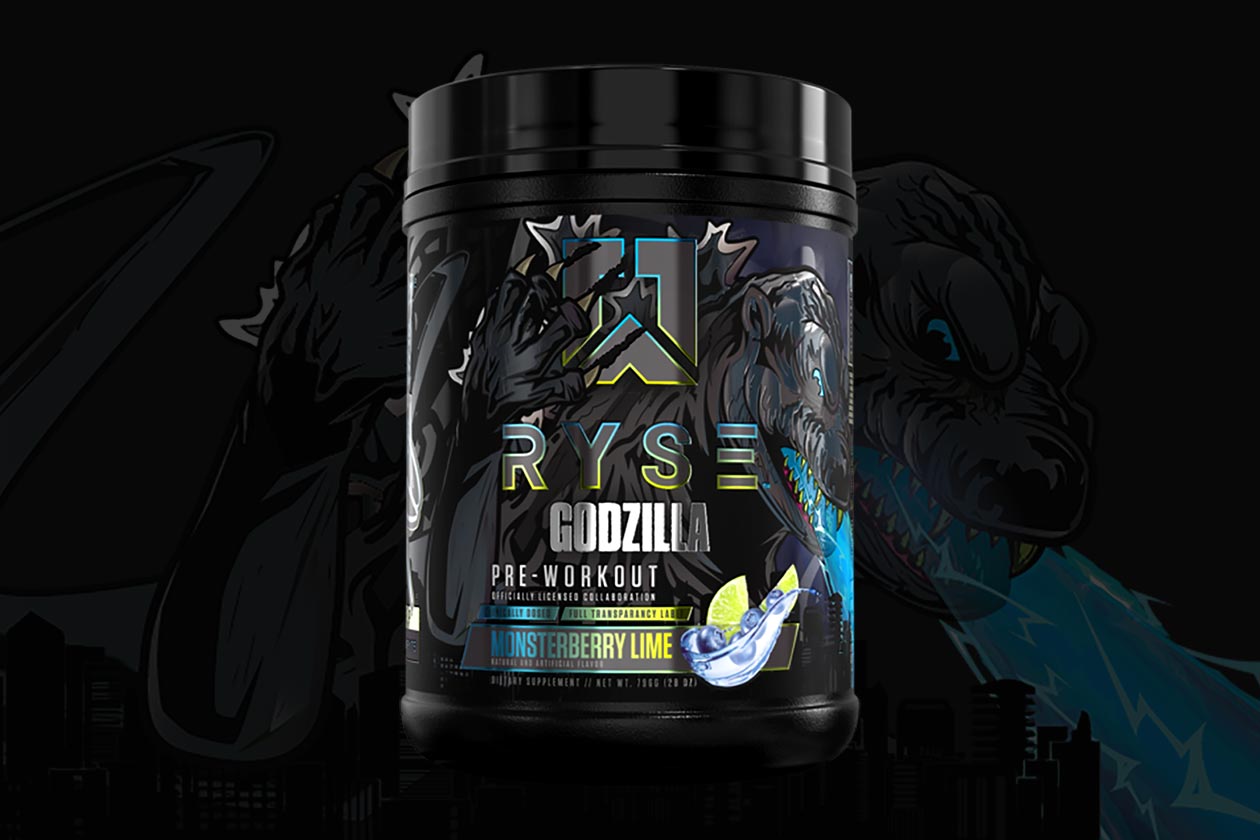 This past Black Friday, we saw the debut of RYSE's highly-anticipated and absolutely loaded supplement, the Noel Deyzel Signature Pre-Workout, and we got in and purchased a tub as quickly as possible. The product packs some impressive highlights, including a combined 11g of pure citrulline and premium NO3-T citrulline nitrate to deliver intense muscle pumps.
When RYSE launched its pre-workout collaboration, put together, of course, with Noel Deyzel and Godzilla, not surprisingly, it sold out relatively quickly. On the brand's website, the supplement is still listed as out of stock, although we have reached out to RYSE and found out the Noel Deyzel Signature or Godzilla Pre-Workout is due to be restocked in the coming weeks.
RYSE has given a restock timeframe of about one to two weeks, suggesting the promising Godzilla Pre-Workout will be back and available for purchase again before Christmas. When it returns, you won't be able to get that Black Friday discount and bring it down to an unmissable $39.89; instead, it'll have its regular price of $56.99, which is still reasonable for its formula.
Another interesting detail worth mentioning is that the Noel Deyzel and Godzilla Pre-Workout is not a limited edition launch or anything like that. RYSE has confirmed the premium powerhouse pre-workout will be ongoing, just like its core Pre-Workout, Loaded Pre, and Project Blackout, so if you didn't get it at release, you are going to get an opportunity at some point.