Jan 5th, 2022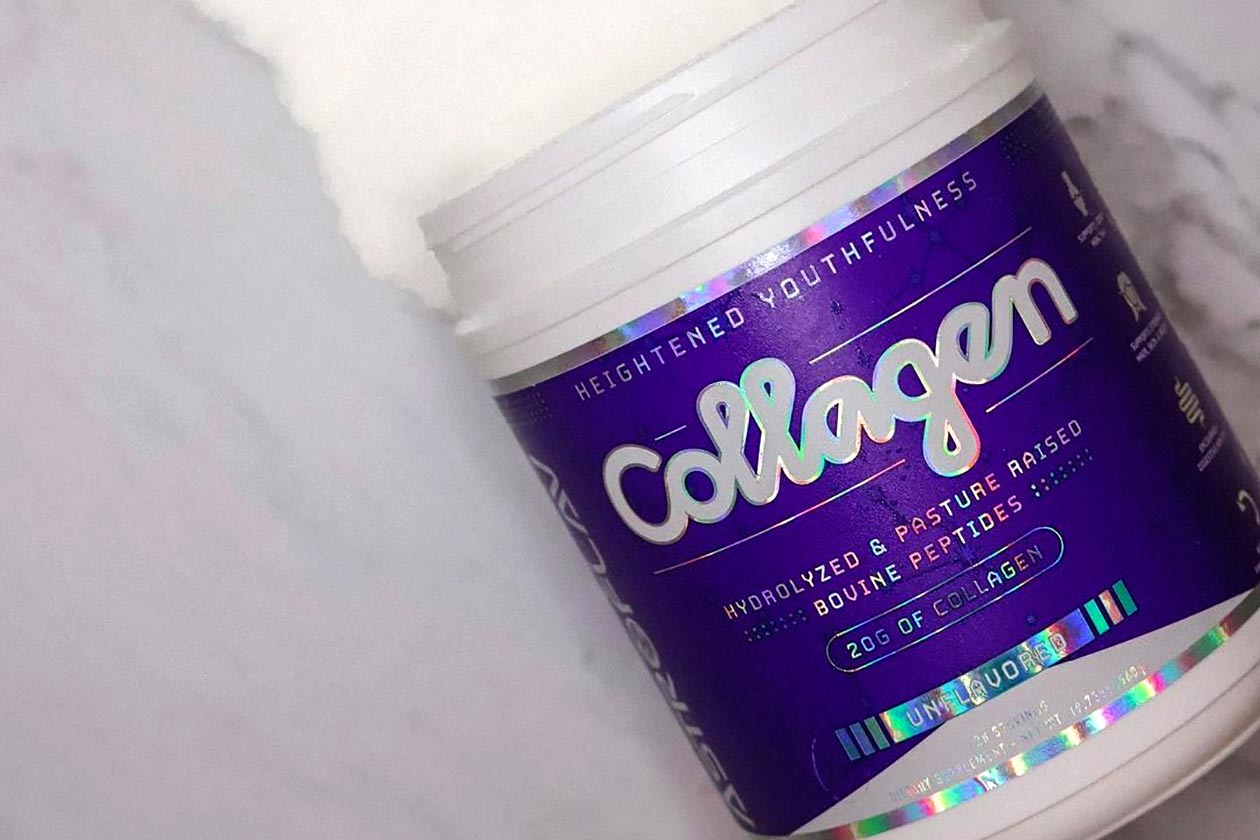 AstroFlav is mostly known for its complex and advanced sports nutrition supplements, including its pre-workout Flip Mode, the fat burner Tempo, and the protein powder ISO Mix. The brand does also make a few simpler products, which is something it has come out with again this week, launching the fairly straightforward AstroFlav Collagen Protein.
The latest supplement from AstroFlav features just the one ingredient from its title with hydrolyzed bovine collagen at 20g per serving, in turn providing 18g of protein for a total of 70 calories. The product has taken the versatile approach and comes unflavored, making it easier to throw in your morning smoothie or post-workout shake, or use to bake.
AstroFlav promotes all of the usual collagen benefits in its Collagen Protein, including support for healthy hair, skin, nails, and joints. You can grab the supplement from the brand's online store at $42.95 for a tub of 28 servings, with free shipping on orders over $75.