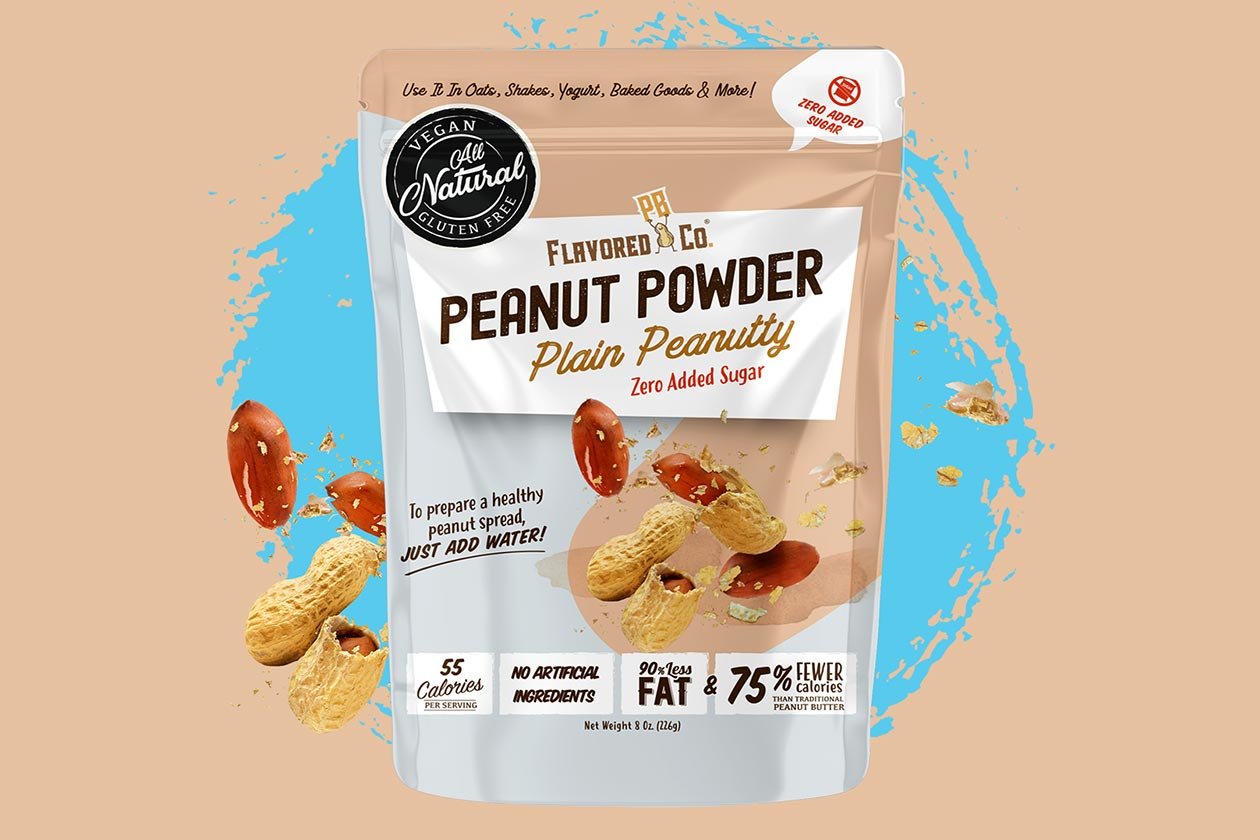 Flavor PB Co is obviously known for its clean and nutritious, flavored peanut butter powder, available in several tasty options such as Toffee Apple, Blueberry Cobbler, and Churro. While the brand does keep the nutrition profiles of the product fairly straightforward, up until this week, all of them had some level of added sugar, although now fans have an alternative.
The peanut butter powder specialist has come out with a flavor of its flagship product named Plain Peanutty, which is a simple peanut-tasting peanut butter powder, but it has no added sugar. The nutrition profile on a 12g serving of Flavor PB Co's latest creation has 5g of protein, just a gram of fat, 7g of carbohydrates, no sugar at all as well as zero added, and 55 calories.
Flavored PB Co sweetens its Plain Peanutty peanut butter powder with sea salt, monk fruit, and stevia, and it is cheaper than any of the other flavors of the product at $9.99 for its usual 8oz bag, through flavoredpbco.com.