Jan 3rd, 2022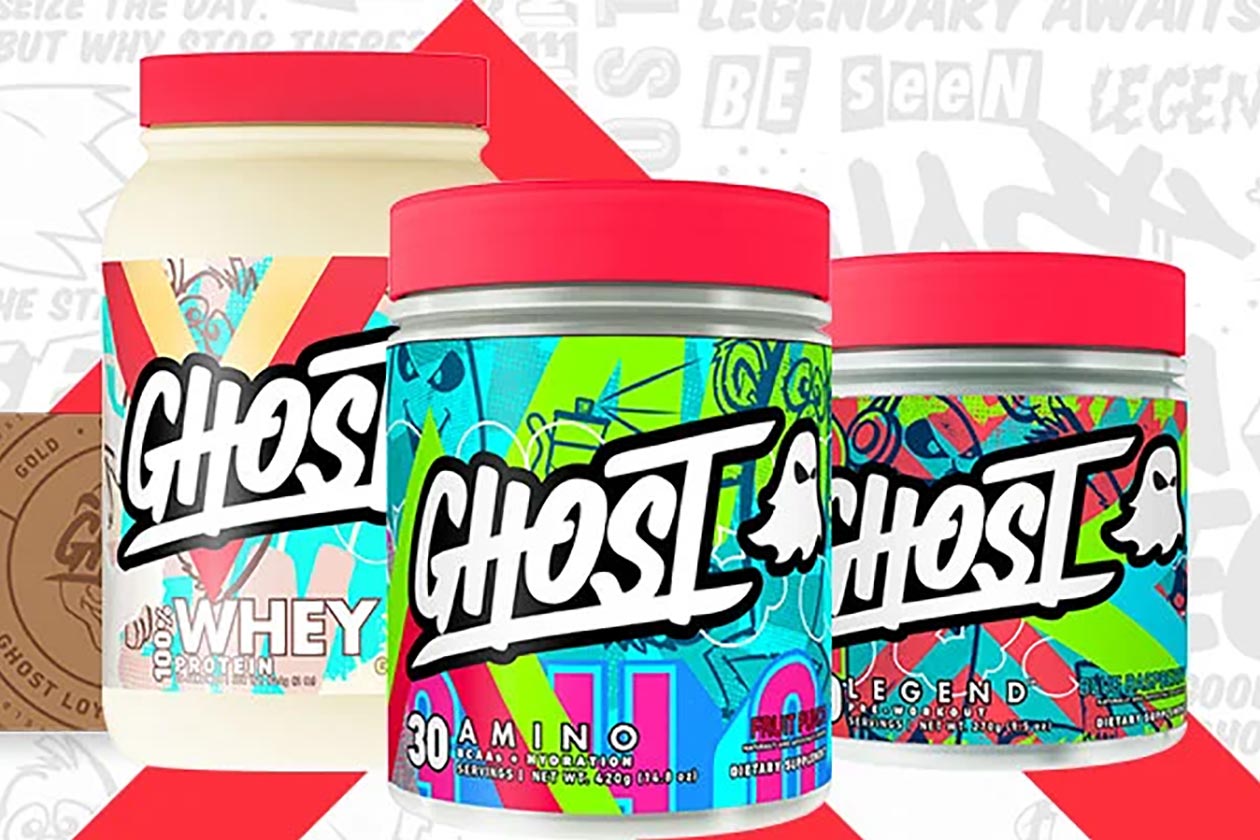 To celebrate our tenth annual Brand Of The Year awards, we introduced a one-time category that won't be included in the awards for another ten years. That category is Brand Of The Decade, and like every other category in the awards, it's not one we take lightly. It proved to be one of the most difficult decisions we've ever had to make, and for an award that any one of our nominees and more were deserving of.
Ghost is our Brand Of The Decade for the years between 2012 to 2021, and while it has only been around for five and a half years, it has done an absolutely impeccable job in that time. It has been nominated in our annual Brand Of The Year awards every full year it's been on the market, and that is not a feat any other supplement company has been able to replicate; essentially, it's been a top brand its entire existence.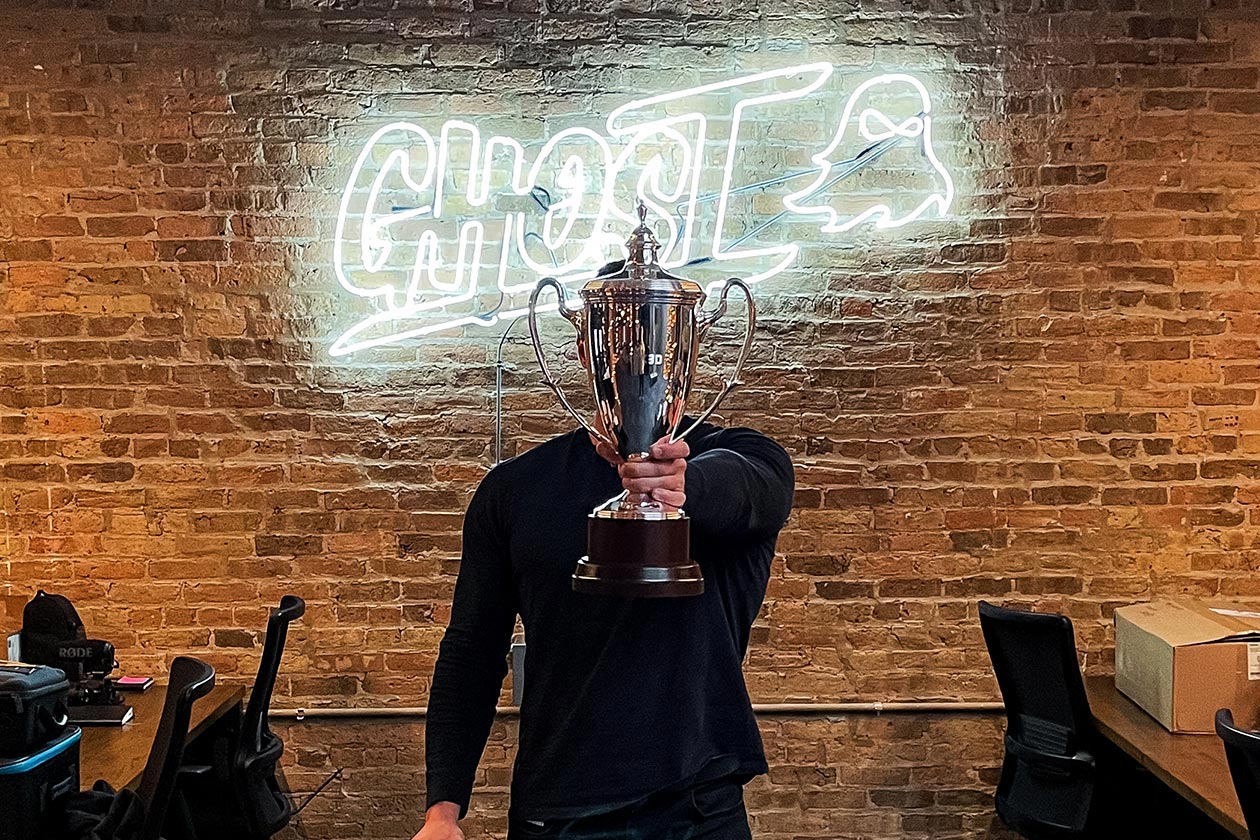 The Brand Of The Year nomination streak is not a point or highlight we took into consideration for Brand Of The Decade, merely a result we wanted to point out. The decade award was judged similar to our Brand Of The Year — consistency of releases, quality formulas, reliable effectiveness, and excitement — although taking other things into account, such as influence, impact, innovation, and how genuine it has remained.
When we looked back on the last ten years, there were too many things that Ghost did that helped it stand out over any other brand. While some of those features were things we had seen before in some way or another, Ghost did them in a way that made it noteworthy. Equally importantly, the things it did proved so successful and admirable that many other brands have done similar or taken inspiration from it.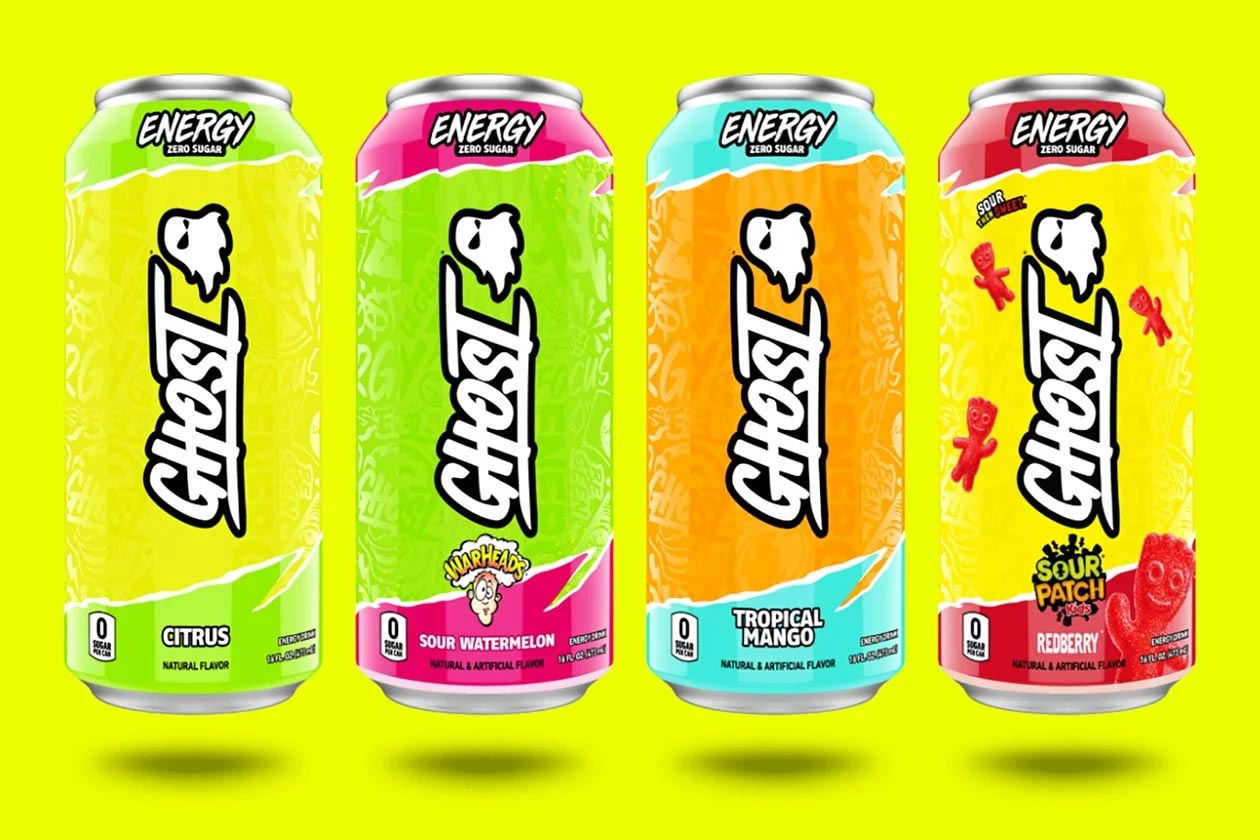 On its debut, Ghost brought new meaning to the category of lifestyle supplement company; arguably, it reintroduced the term. Also, right from the start, the brand showed incredible attention to detail in its packaging and branding, with an approach that definitely stood out. That was all alongside reliable and effective formulas that were not only competitive in their individual spaces, but some led and still lead the way, such as Ghost Vegan, the creatine Ghost Size, and the powerhouse, Ghost Pump.
Another interesting aspect of Ghost is the categories it launches supplements for. The lifestyle brand hasn't really ever followed trends, picking types of products not many competitors go near but then it brings a lot attention to that space when it does. We saw that with Ghost Vegan, Ghost Energy, Ghost Pump, Ghost Greens, and even more so Ghost Glow, with many now using that specific term for their beauty supplements.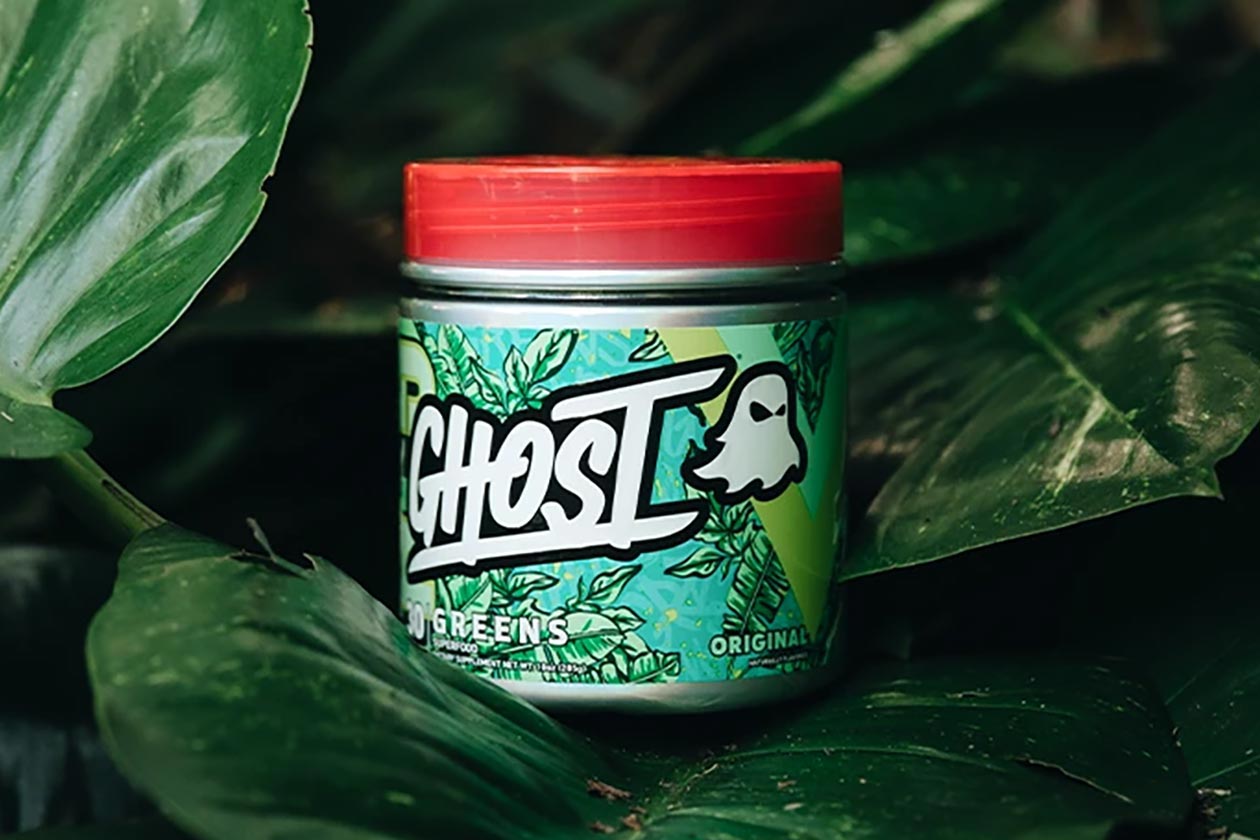 Ghost can't be talked about without bringing up its introduction of collaborations, where it partners with athletes or brands outside of the supplement industry to create unique flavor experiences. Ghost has done many of these in its half a decade on the market, and a lot have been the most read posts here at Stack3d in their respective weeks and even months.
Collaborations are also something a mountain of other brands do these days, and it all started with Ghost's authentic Warheads candy flavors. As far as we know, that was the first time a supplement company and a candy or food brand came together to create a flavor of a sports nutrition product. Ghost has obviously been doing them ever since, including partnerships with Oreo, Nutter Butter, Welch's Grape, and Sonic.
At the end of the day, we can talk highs and lows, points and guidelines, but ultimately Brand Of The Decade simply came down to the brand we liked watching the most over the past ten years. As mentioned, Ghost hasn't been around as long as others out there; however, when we thought about things we personally enjoyed seeing and using, as fans of supplements, Ghost has the impact, influence, evolution, reliability, and consistency that we just don't see anywhere else.