1 year ago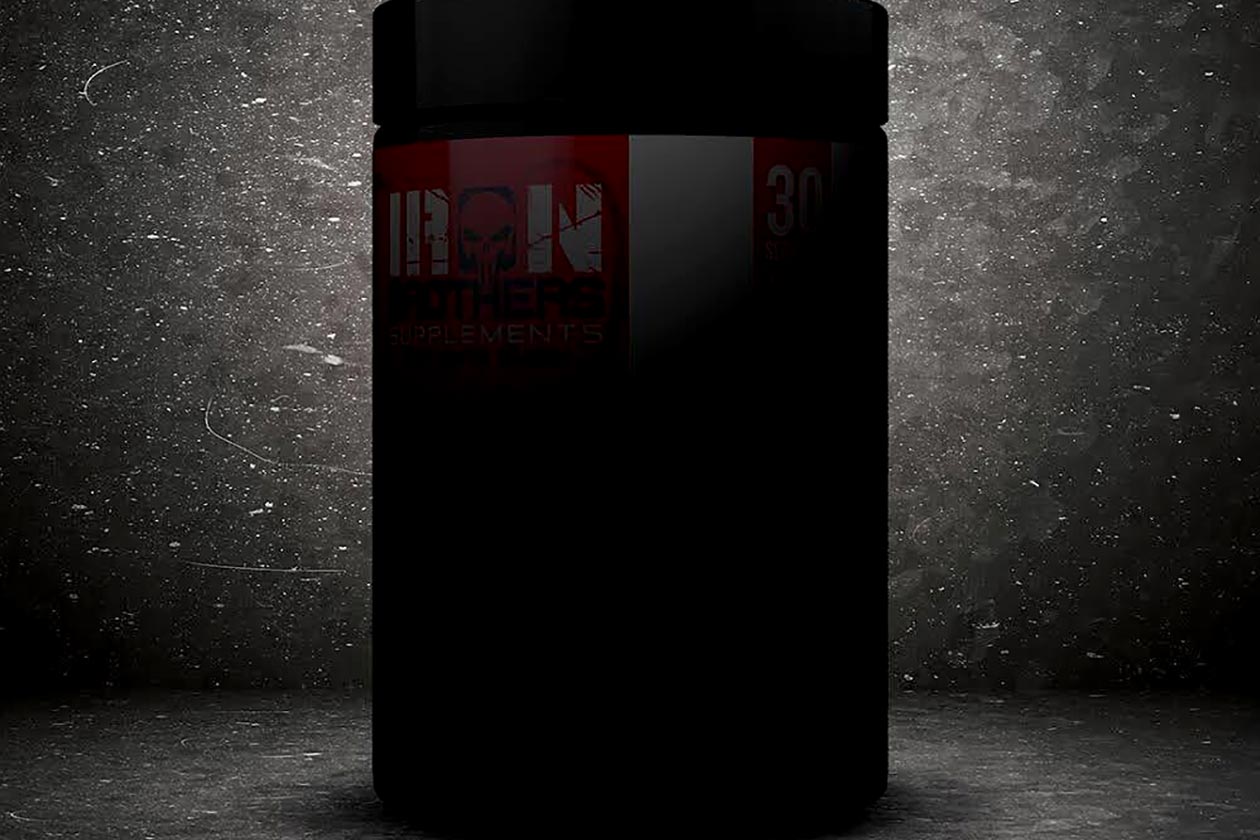 Something of a trend with your more hardcore or advanced sports nutrition supplement companies out there is putting together products that are a bit more on the health and wellness side of things. Instead of the common workout-based formulas like pre-workout, amino, and post-workout, some brands are pumping out supplements for areas such as liver health, immunity, and digestion.
The reputable Iron Brothers Supplements is about to become one of those brands, as it has revealed plans to launch a dedicated liver support product that has yet to be named. While the brand has left off the title of the supplement, it has shared the formula confirming a combination of 400mg of milk thistle and 100mg each of artichoke, dandelion, inulin, yellow dock root, burdock, and berberine.
The dedicated liver support product from Iron Brothers Supplements brings together many familiar ingredients for that area of the industry, and this will be the brand's first real effort outside of sports nutrition. Currently, Iron Brothers is testing the product with fans, meaning the release is probably still a while away, and there may even be some changes before its official launch.