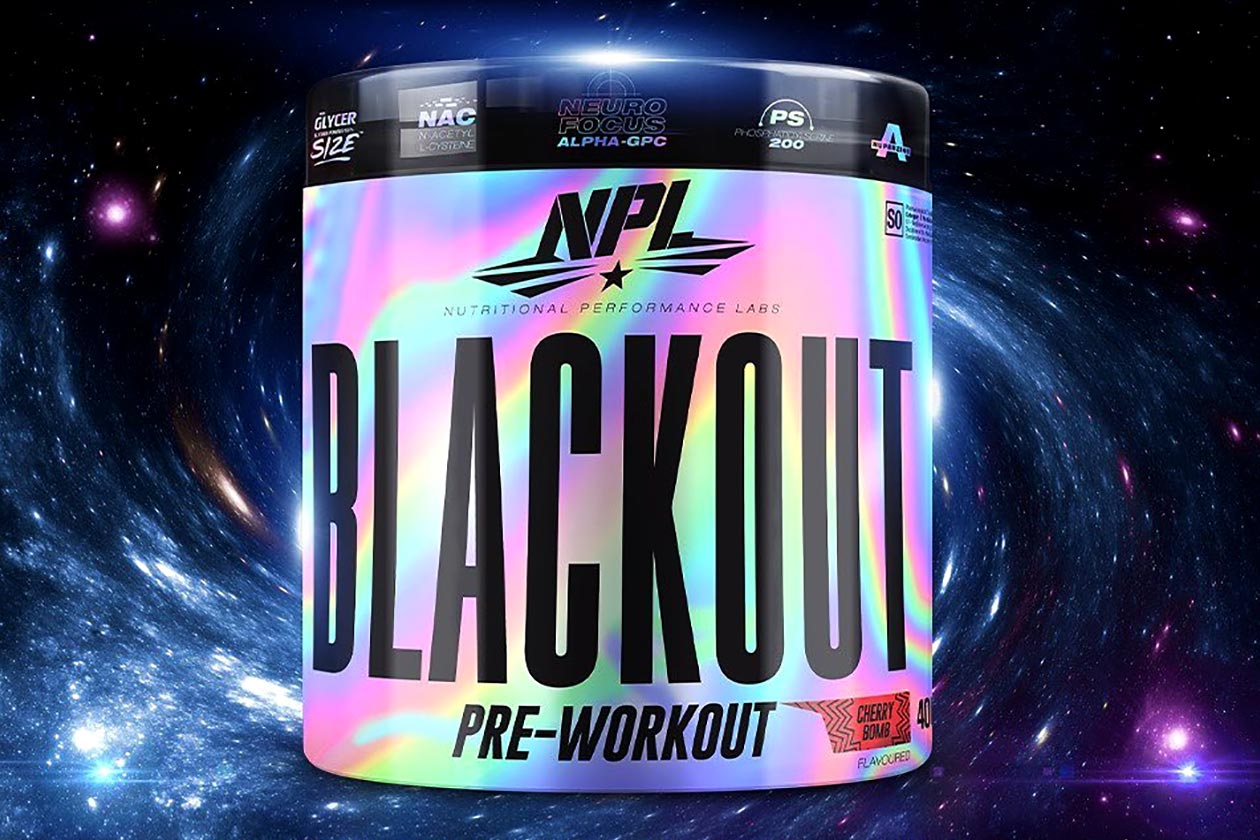 South African supplement company NPL has revealed and released another entry in the highly competitive pre-workout category with the brightly branded Black Out. This one isn't like any of the brand's other pre-workouts as there is an exclusivity to it, with Black Out only available at the major pharmacy chain Dischem and its 150 stores across the country.
NPL's exclusive pre-workout is not available through Dischem's online store, meaning you do have to head in-store if you want to get your hands on it. The other downside to that is we don't have full details on what's actually in Black Out. There are a few ingredients and dosages we have been able to confirm, although, without its full facts panel, we don't get the whole story.
NPL's Black Out pre-workout is stimulant-powered and does, of course, include caffeine at a reasonable 300mg per serving. Unknown amounts of alpha-GPC and huperzine A are in there too, as well as n-acetyl-l-cysteine, GlycerSize glycerol, and phosphatidylserine, with everything rolling together to increase and enhance energy, focus, and muscle pumps.
Once again, it's a little difficult to get a full understanding of NPL's Dischem-exclusive Black Out pre-workout without its full facts panel, but those highlights do give us some direction. As mentioned, if you would like to give the latest NPL a try and you're in South Africa, head down to your local Dischem pharmacy, where you can purchase it at R599.95 (39.18 USD).