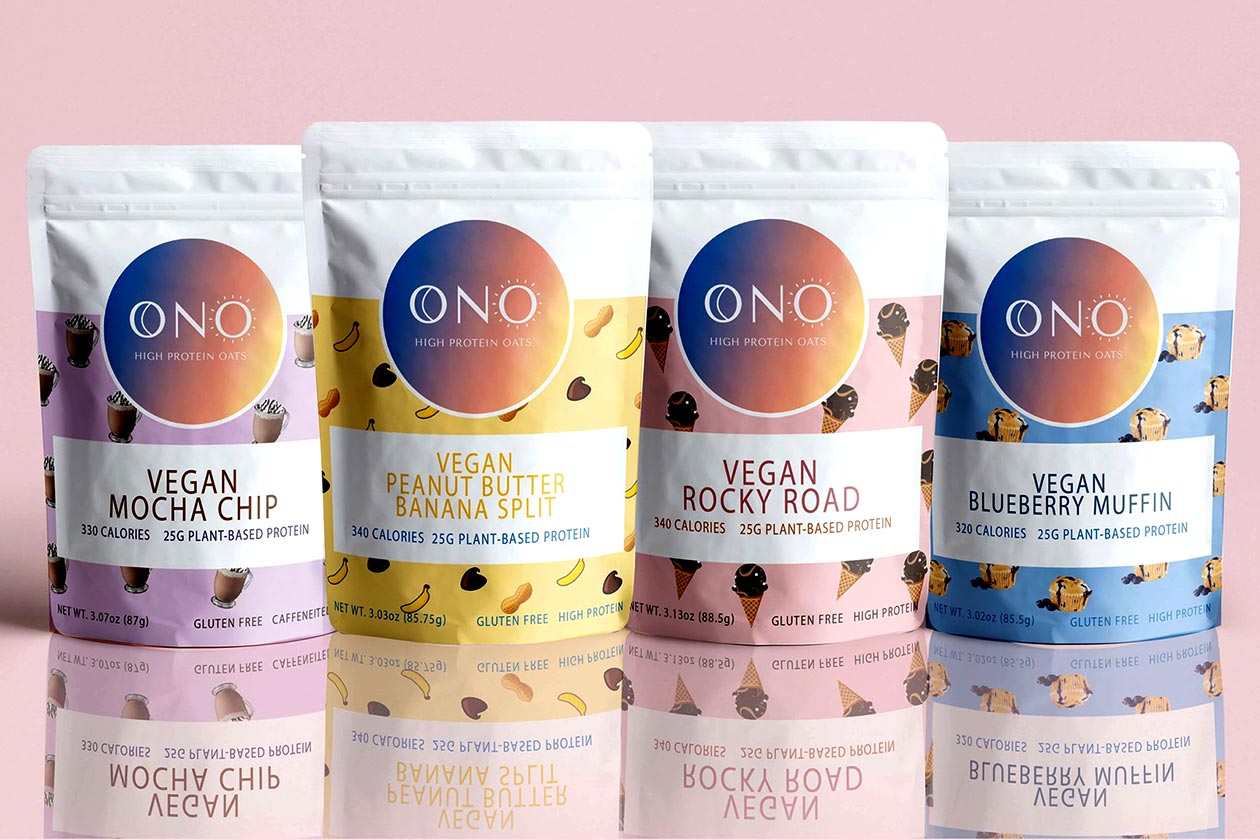 Overnight Oats isn't just a way to prepare your oatmeal for the morning; it is also the signature product of the one-and-a-half-year-old functional food company ONO. The still relatively new brand has taken oats and combined them with various sources of protein, the nootropic lion's mane, and flavor to create a convenient and balanced meal replacement to start your day strong.
ONO's flagship product is referred to as Overnight Oats, as that is how it is intended to be made and enjoyed. The brand combines those ingredients mentioned into resealable pouches that you simply add milk to before you go to bed, then in the morning, you open the bag and enjoy. You don't necessarily need to have it for breakfast with its nutrition profile working well for most times of the day and wherever you could do with something to eat.
The macros on a whole pouch of ONO's Caramel Apple flavor of Overnight Oats are a solid 25g of protein, 6g of fat, 45g of carbohydrates with 9g of that sugar, and 320 calories. The product is indeed fairly balanced nutritionally, and it comes in a great selection of flavors, including Pancakes & Syrup, Cereal Milk, the aforementioned Caramel Apple, and four vegan-friendly options.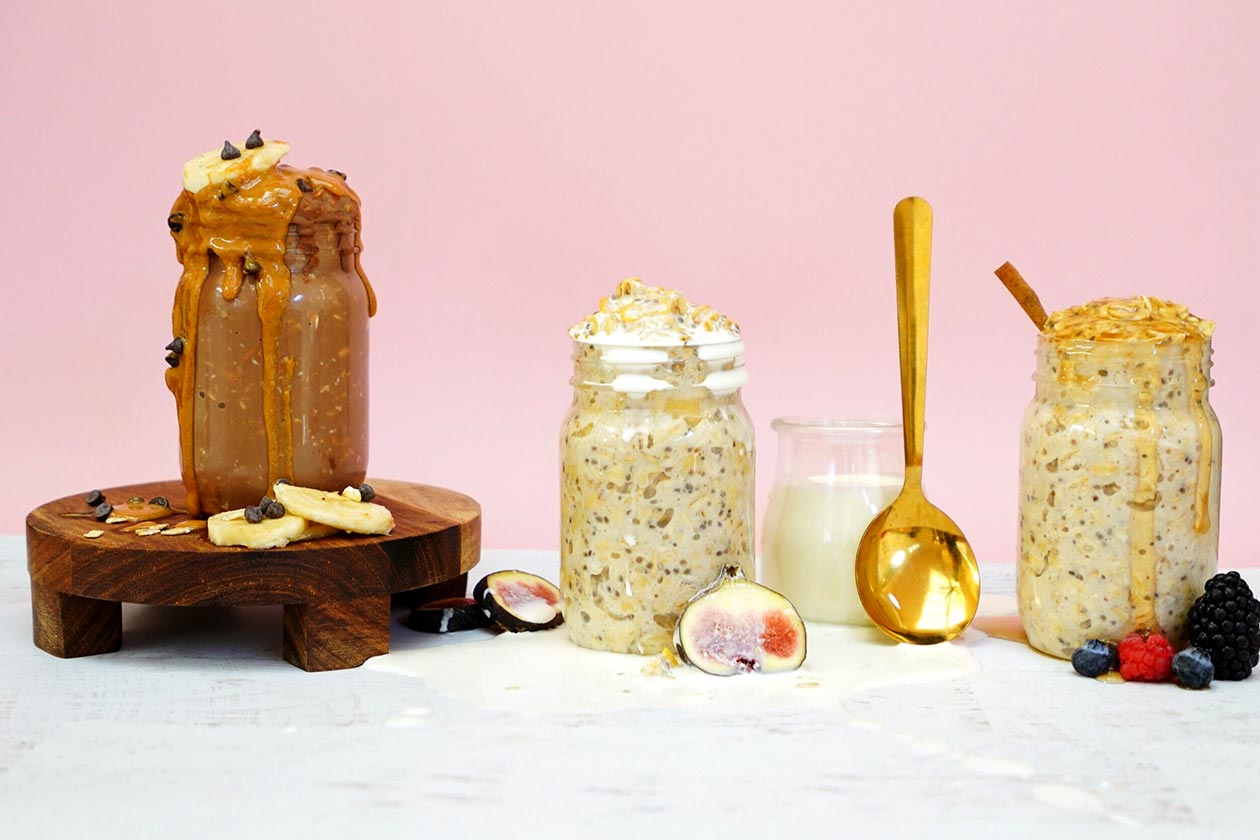 ONO's plant-based flavors obviously don't rely on the same ingredients as those other three, with the whey replaced by a blend of pea isolate and brown rice concentrate. As for what those four vegan options are, there is Mocha Chip, Blueberry Muffin, Banana Split, and Rocky Road.
You can get a closer look and find out more about ONO and its star product Overnight Oats on its website, where you can, of course, order some for yourself. The brand has several different purchase options with variety packs, subscriptions, and bulk lots, with a pack of six working out to $4.33 each and getting as low as $4.16 a piece in ONO's giant 84 bag Corporate Bundle.