1 year ago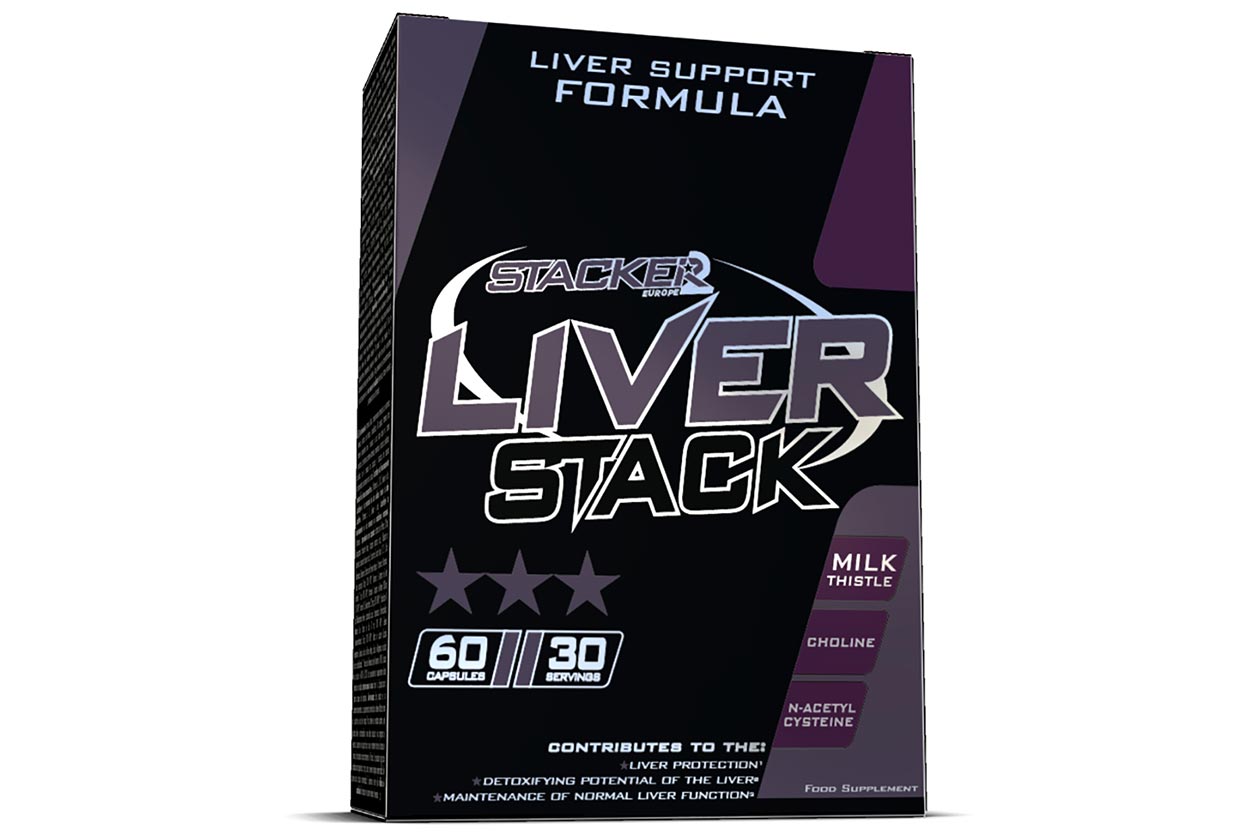 Stacker2 Europe covers many different areas of the supplement industry, including a handful of competitors in the health and wellness space with Joint Fit, Multi Kick, and Immuno Stack. Within the next few months, the growing brand is dropping another product in that health and wellness area to provide and support different effects and benefits from those other supplements mentioned.
Liver Stack is an upcoming Stacker2 Europe product featuring reliable ingredients and respectable dosages to — as per the title — comprehensively support liver function, protection, and health. The supplement is not on the market just yet, although to build some excitement, the brand has confirmed its key ingredients with milk thistle, burdock, chicory root, dandelion, and n-acetyl cysteine.
While the dosages for Liver Stack have yet to be revealed, Stacker2 Europe tends to pack out its products quite well, so we don't suspect things to be any different in this supplement. Once again, the brand is looking to roll out Liver Stack within the next few months in bottles of the usual 30 servings to supply you for an entire month.