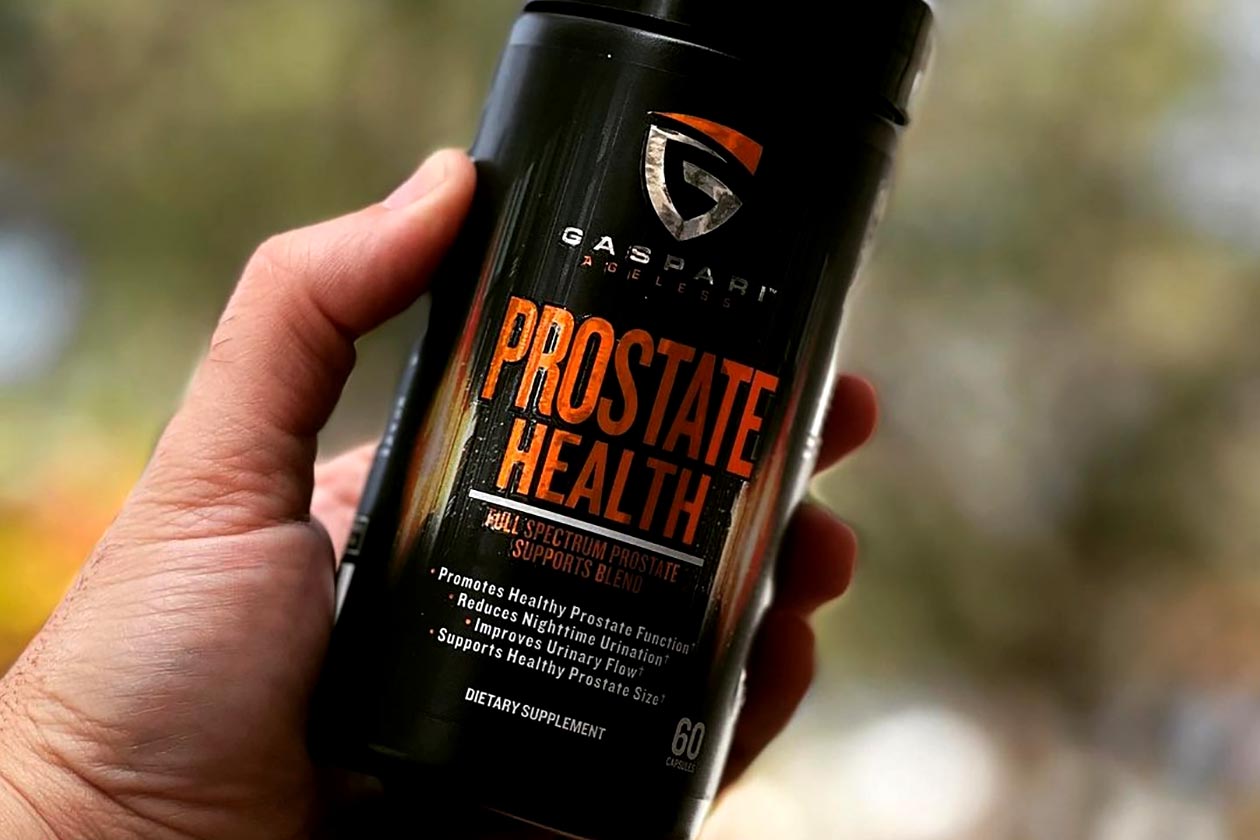 As we've said many times since its launch, Rich Gaspari's anti-aging, longevity brand Gaspari Ageless has been fairly non-stop with reveals and releases of all-new supplements. The brand has gone well beyond its original selection of three products, adding the likes of an anti-inflammatory, heart health formula, sleep support spray, and now we know a prostate supplement is on the list.
Gaspari Ageless has come out and confirmed a category-titled product named Prostate Health is on the way designed to support prostate function and urinary health, reduce frequent urination, and potentially improve sexual health. We haven't got its full list of ingredients to share just yet, but we do know that saw palmetto is in the mix at 320mg, as well as pumpkin seed, pygeum bark, and zinc.
Prostate Health from Gaspari Ageless is due to be available very soon with the usual 30 servings per bottle to supply you for an entire month, and like all of the brand's releases, it'll be in stock first at gaspariageless.com.