To start the year, the successful German rapper Kollegah announced he would be coming out with a supplement, specifically a stimulant-powered pre-workout called BossMode. A couple of months later, that product has been completely revealed and released through the reliable German retailer Gigas Nutrition, where BossMode will cost you a fairly premium €41.19 (45.51 USD) for a full-size tub of a rather precise 17 servings.
The brand that Kollegah's BossMode pre-workout is sold under is Alpha Holistics, and when it comes to the formula of the brand and rapper's first-ever supplement, it's not too bad. BossMode is packed full of ingredients to support the usual core effects, including increased energy, thanks to BossMode's reliably intense 400mg of caffeine anhydrous.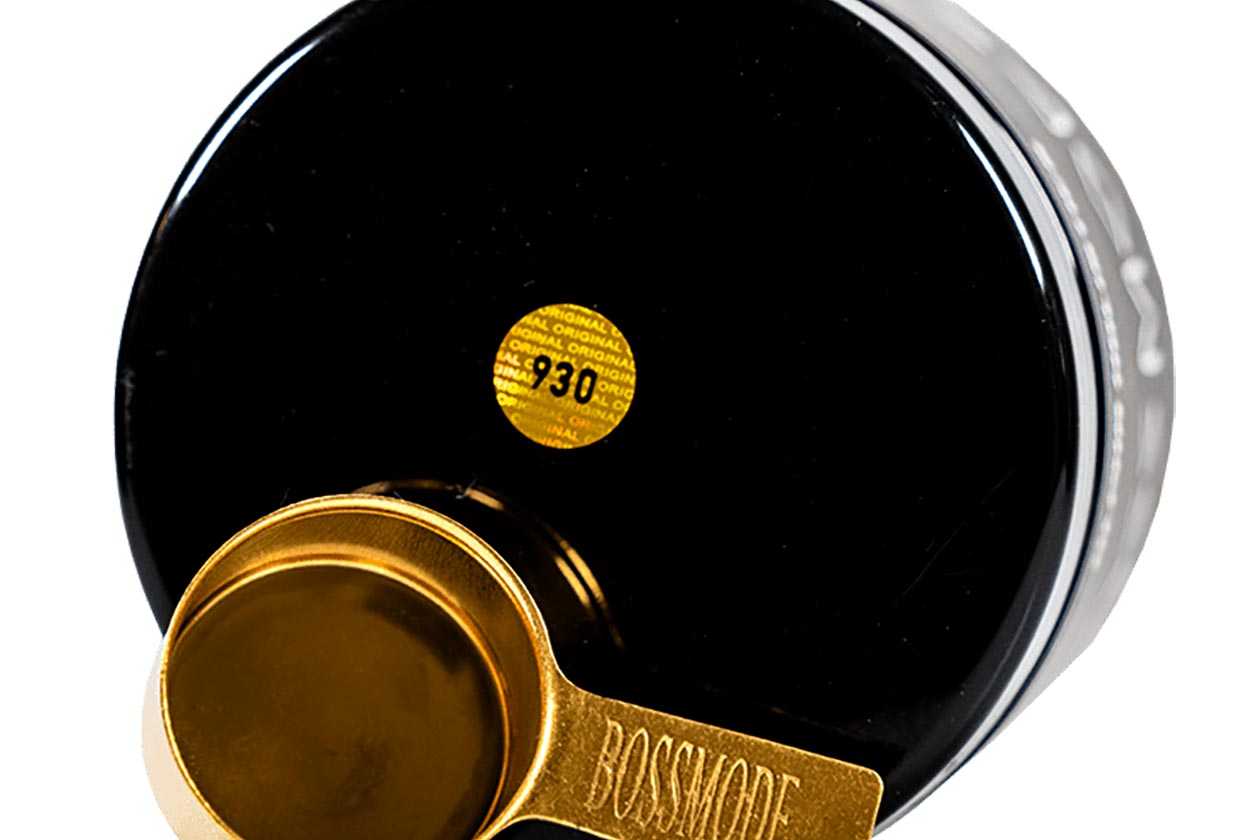 Kollegah and his brand Alpha Holistics have thrown several other ingredients into BossMode to drive energy and focus, such as a gram of n-acetyl l-tyrosine, 192mg of theobromine, 550mg of bacopa, 900mg of ginseng, and half a gram of choline. As mentioned, BossMode is a balanced product, with pumps and performance getting some support too, although not as much as energy and focus by way of 5g of citrulline malate and a gram of taurine.
Once again, you can grab Kollegah and Alpha Holistics' BossMode pre-workout from retailer Gigas Nutrition at €41.19 (45.51 USD) for a 17 maximum serving tub. The supplement comes in Cherry and Peach flavors, and to make it extra special, it has a gold scoop inside. Each unit is also individually numbered, which is important as Kollegah will be running giveaways exclusively for those that purchased the product.