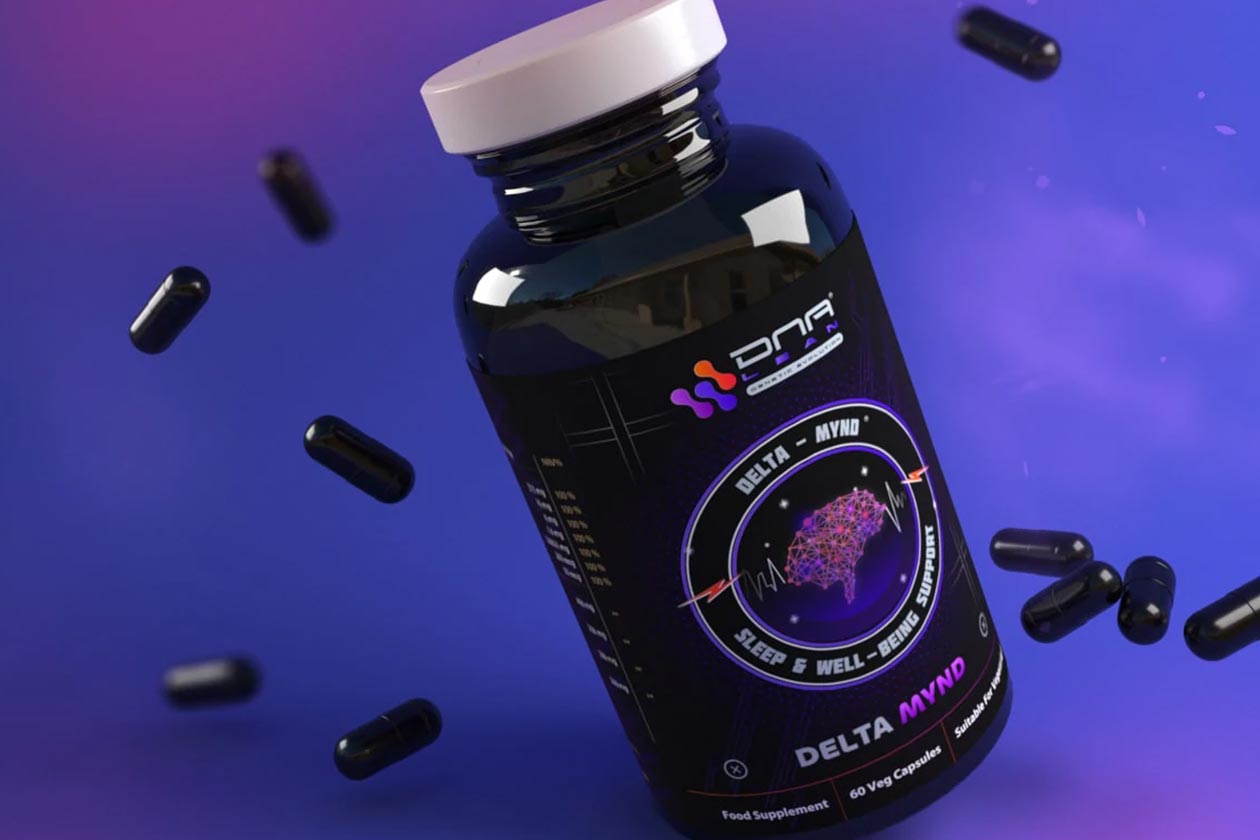 The UK-based brand DNA Lean has come out with a similarly named supplement to its fan-appreciated and already available nootropic formula Gamma-Mynd, with a product named Delta-Mynd. While the supplements do have some similarities in name, their intentions and benefits are quite different with Delta-Mynd designed to support the other side of your day.
DNA Lean's Delta-Mynd is a nighttime supplement created to help get you to sleep and ensure it's a good night's sleep to optimize rest and recovery, and have you wake up revitalized and refreshed. The brand has brought together several common sleep aid ingredients, all open and transparent with the likes of lemon balm at 200mg, 5-HTP at the same dose, and 400mg of valerian root.
Delta-Mynd from DNA Lean is available now straight from the brand through its online store, and it's priced right around the same as the energy and focus supporting Gamma-Mynd at £34.99 (45.91 USD) for a bottle of 30 servings. The brand has done a great job growing and expanding its selection into new categories and spaces, with Delta-Mynd continuing that effort.