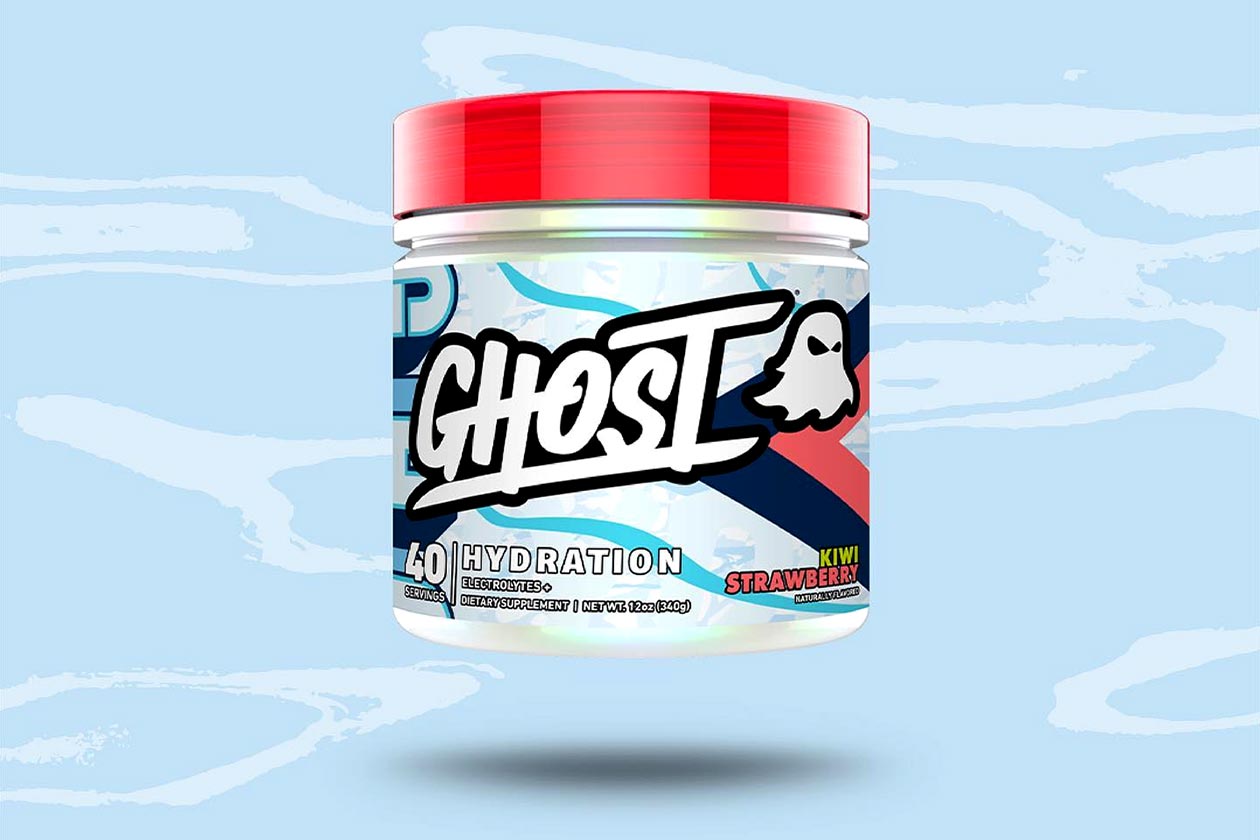 After being in the works for a year or so, Ghost is ready to unleash its dedicated hydration supplement, Ghost Hydration, and as the lifestyle brand is known to do, it has taken an advanced approach. Many hydration products have hit the scene over the past few months, most of them featuring a similar, simple set of electrolytes and hydration ingredients like taurine and coconut water.
Ghost Hydration is a premium hydration and performance supplement packed into a convenient and easy-to-mix 9g serving size to support any situation, whether it be for a workout, intense exercise, or throughout the day. We've added the facts panel for the product in the image below, where, as mentioned, Ghost has taken its reliable advanced approach with more than most others in the category.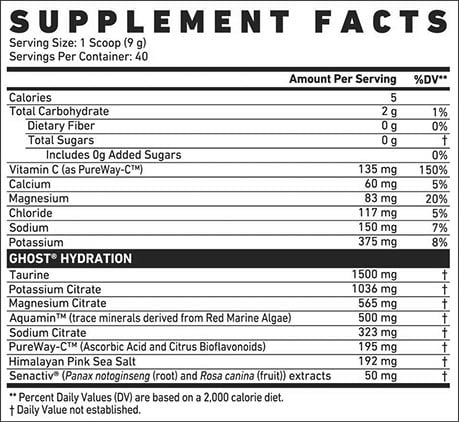 Ghost has loaded Ghost Hydration with electrolytes, including premium Aquamin marine-sourced minerals, branded PureWay-C vitamin C at 135mg a serving, and Himalayan pink salt at 195mg. To top it off and give it that Ghost touch, the dedicated hydration supplement has the increasingly popular, patented, and proven Senactiv at a full 50mg in each of its 40 servings a tub.
Ghost Hydration is officially launching through Ghost's online store in the coming week at precisely 12PM Central Time, with presumably its usual discount codes applying, such as "LEGEND", for 20% off. There will be two flavors to choose from in the product's debut with Lemon Crush and Kiwi Strawberry, and as mentioned, you get slightly more servings per tub than usual at 40.