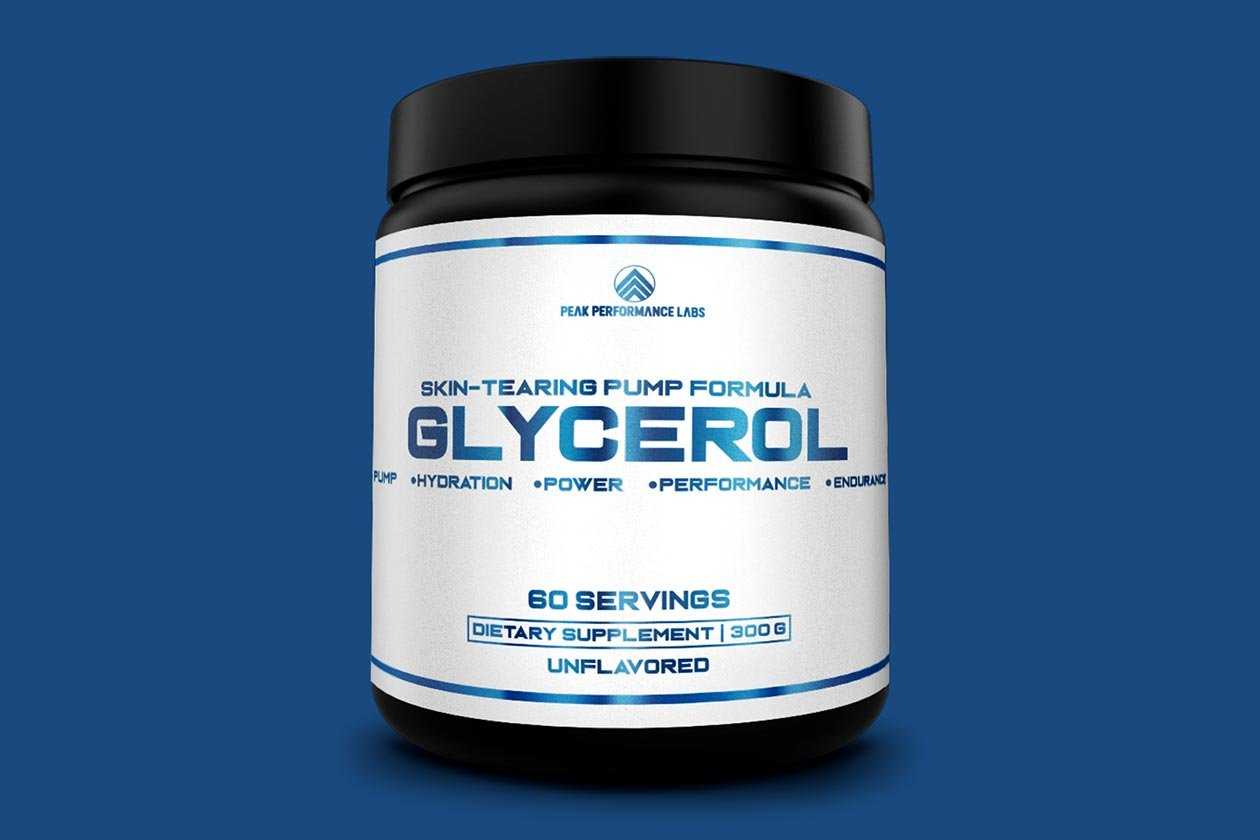 Peak Performance Labs is one of the more impressive newcomers from the past few years, mostly due to how it cautiously approaches categories and doesn't disappoint in formulas. The brand has always stuck to more complex, advanced categories with its original pre-workout Nuclear Pre and the stackable, powerhouse pump pre-workout Nuclear Pump.
Launching today at Peak Performance Labs is its first simple supplement, featuring just the one ingredient to help add glycerol to your pre-workout stack. The product is Peak Performance Glycerol, named after its only component, and it comes in a bulk tub of unflavored glycerol powder weighing 300g, which is enough for 60 servings at a solid 5g each.
While Peak Performance Glycerol is the Canadian supplement company's most straightforward supplement to date, it still has a price tag up in the same area as the likes of Nuclear Pre, Pump, and Intra. That full-size 300g tub of Glycerol will cost you $54.99 (44.02 USD) with no inclusion in any of the brand's automatically discounted stacks and bundles yet.