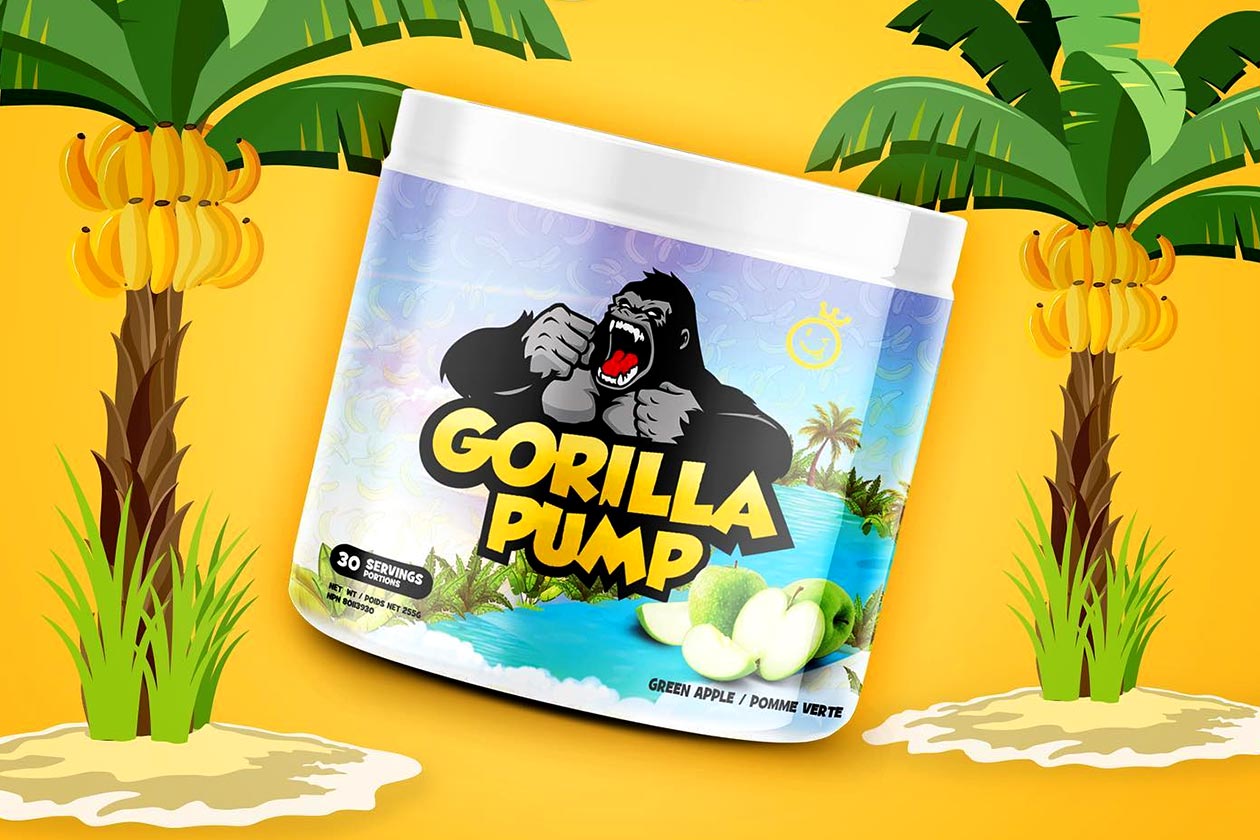 Yummy Sports in Canada has come out with a third pre-workout supplement, separate from its stimulant-fueled competitors Angry Unicorn and Angry Badger. The difference with this one is that it's stimulant-free and primarily built to increase and enhance muscle pumps, and like those other two, it does have an animal theme to its name and label in Gorilla Pump.
The formula behind Yummy Sports' dive into the world of stimulant-free pump pre-workouts isn't dosed too intensely, bringing together a variety of commonly used ingredients. The key components of the supplement are pure citrulline dosed at 3g a serving, a gram of glycerol, 1.5g of arginine, and half a gram of agmatine, all geared towards that goal of better pumps.
As mentioned, the dosages aren't overly heavy; if you were looking at two servings, they'd be a bit more up there with some of the stronger entries in the category, taking you to the likes of 6g of citrulline and a gram of agmatine. According to Yummy Sports, its stimulant-free pre-workout, which can stack with Angry Unicorn and Angry Badger, is already available in stores.