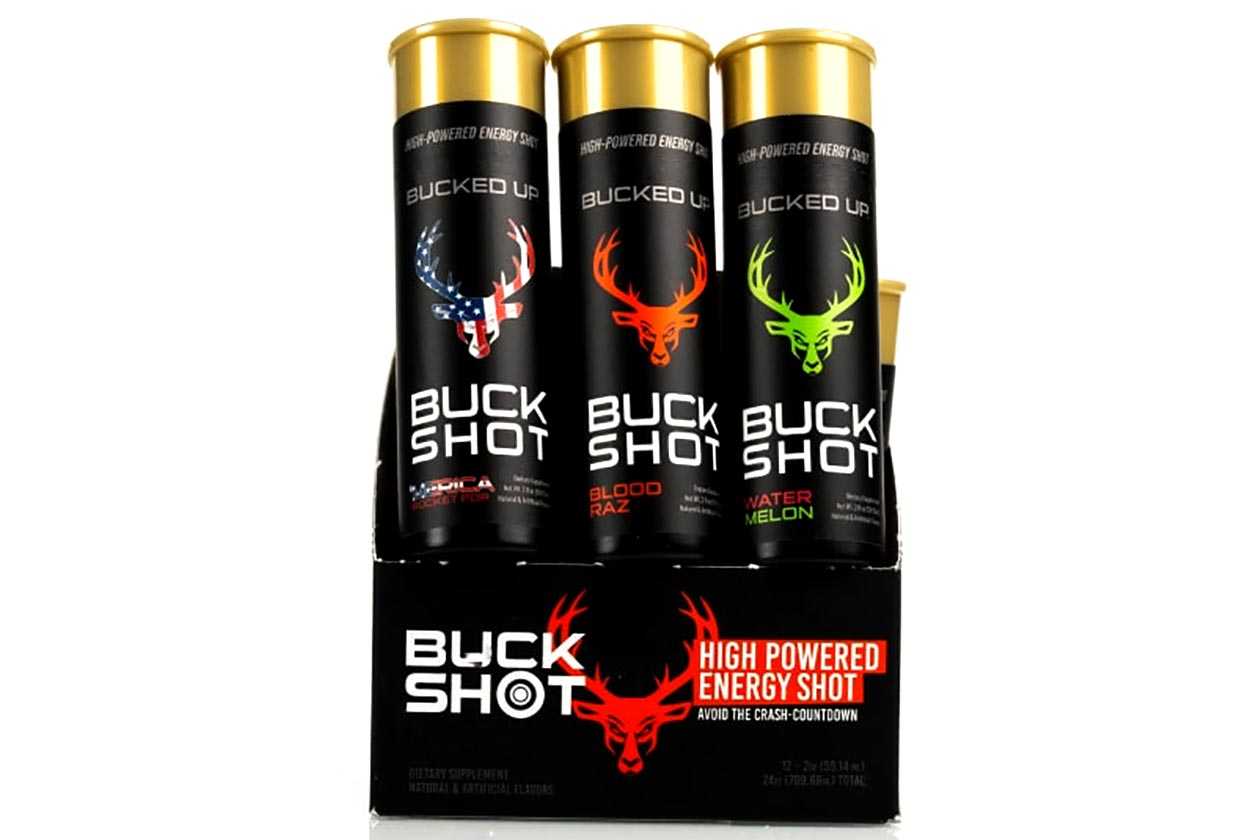 Bucked Up has a new product out today to improve and enhance energy, and it's not the usual advanced pre-workout or on-the-go energy drink. The brand has created a compact and convenient energy shot named Buck Shot. It's been put into some unique, eye-catching packaging that is a traditional bottle, although that bottle has been designed to look like a shotgun shell.
The ingredients Bucked Up has chosen to power its on-the-go Buck Shot are similar to its packaging and not that common. The brand has thrown in 300mg of n-acetyl-l-tyrosine, 100mg of tryptophan, 50mg of theanine, B vitamins, 50mg of AphaSize alpha-GPC, and huperzine A at 50mcg. Caffeine is in there too, with natural caffeine from green tea leaf, and at a respectable 200mg per shot.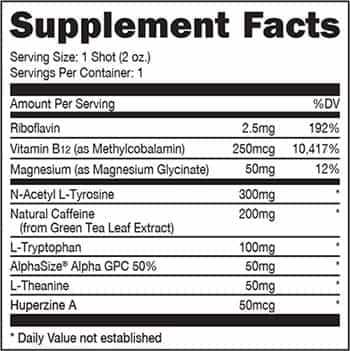 Buck Shot comes in three flavors to start, all fairly classic supplements options in Watermelon, Blood Raz, and the Bomb Pop-inspired Rocket Pop. Bucked Up's first-ever energy shot is available now through its official online store at $29.99 for a box of 12 shots, which is about $2.50 a shot, and there is a variety bundle where you get four of each of the three flavors for the same price.