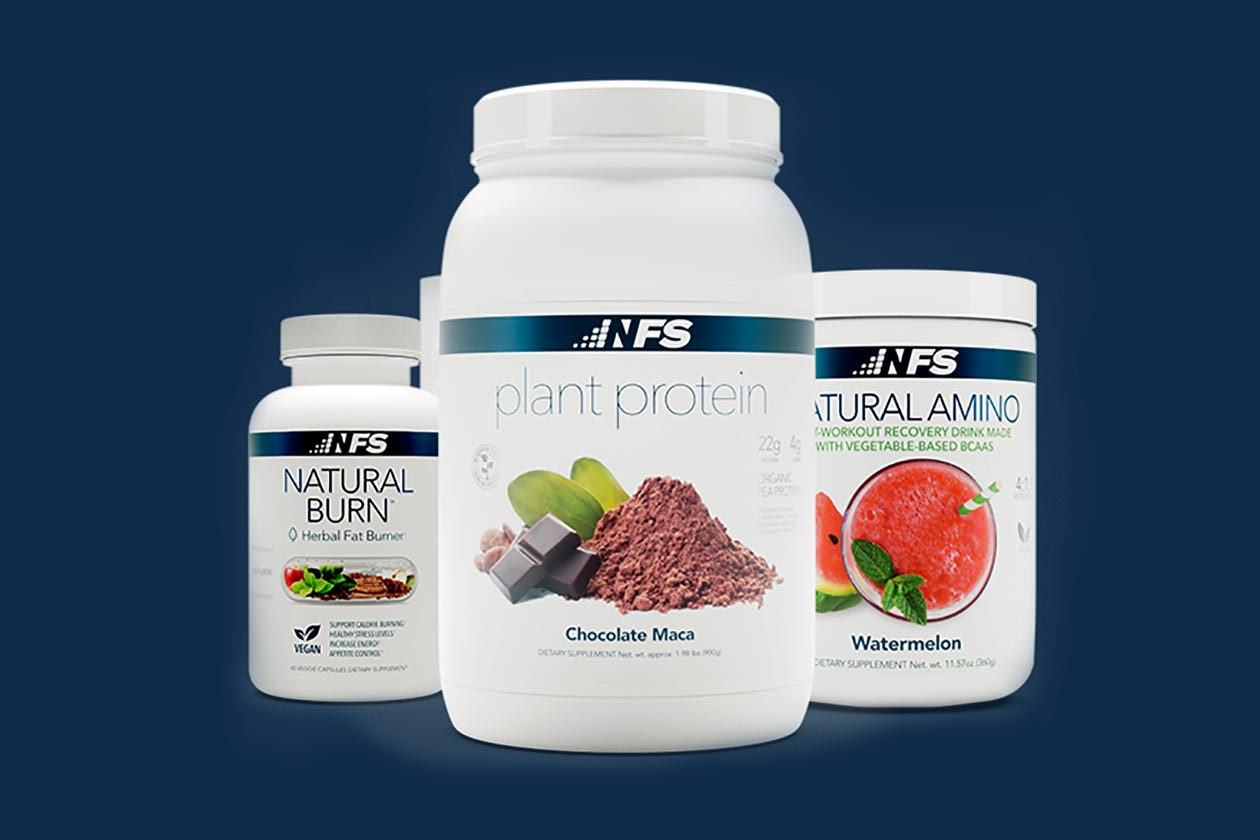 NutriForce Sports, more simply referred to as NF Sports, has been around for several years, with some of its longest-running supplements being NutriWhey protein powder, the multivitamin WodPak, and the category-named Pre-Workout. Recently, NF Sports decided to revamp itself with a modern rebrand and a fresh new approach, refining its selection of products to focus on a broader audience.
NF Sports was originally about sport and performance, and while its range of supplements still fits those goals, as mentioned, it is taking a broader approach and marketing the line to active individuals for every level and type of exercise. With its rebrand, NF Sports carried over many of its signature products that have built quite the following over the years, including all of those items mentioned earlier.
WodPak is still a key part of the NF Sports family, and despite being on the market for as long as it has, it remains a premium supplement. It is a product that brings together a variety of formulas for different areas of health, puts them into their own capsule or softgel, and wraps everything in a single-serving pack. It has a full spectrum of vitamins, minerals, and omega-3, all in the one packet of pills.
To check out the entire NF Sports lineup, head to its website at nfsports.com, where most of the supplements are in stock and are available for purchase at reasonable prices. The brand does plan to take the momentum from its rebrand, revamp, and essentially reintroduction, and grow its selection, so you can count on seeing more news stories from the long-running brand moving forward here at Stack3d.