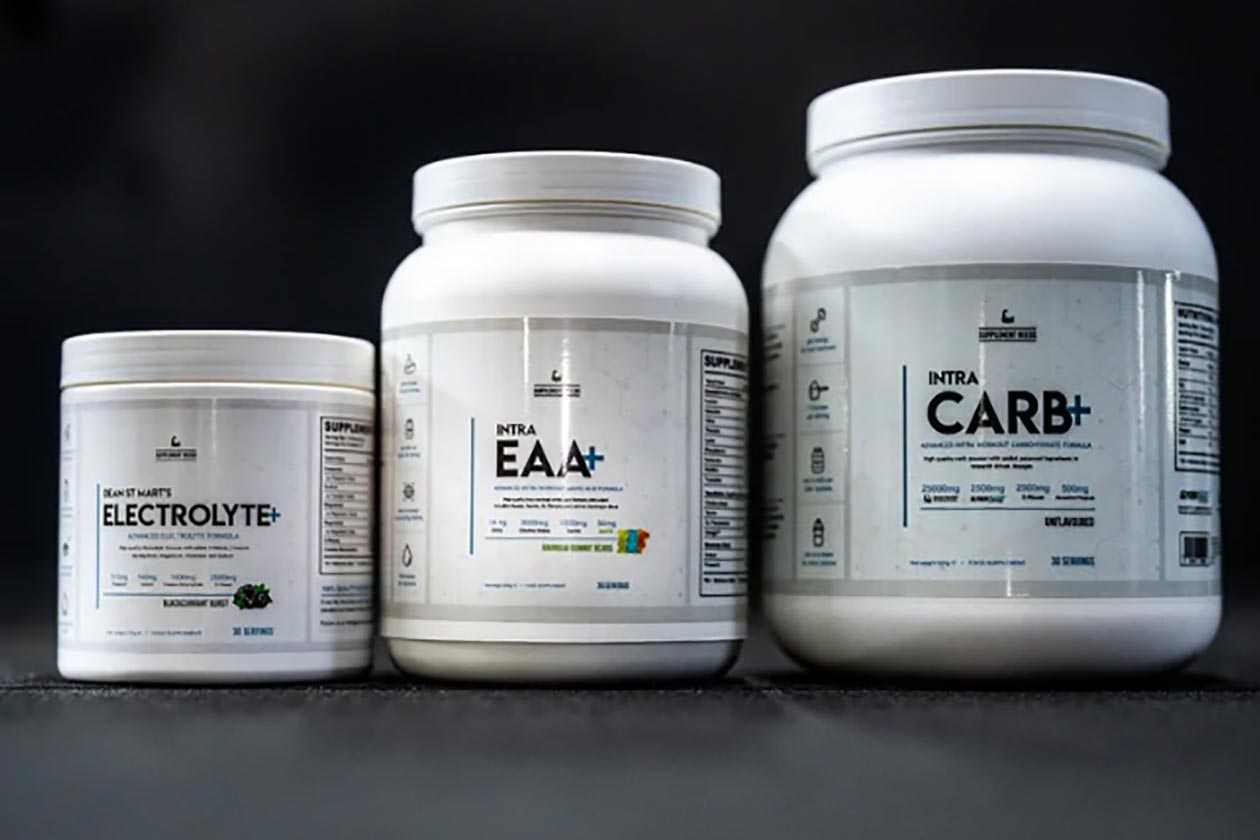 Supplement Needs is an incredibly reputable brand known for putting together premium and advanced sports nutrition products and for categories you rarely see companies touch. While Supplement Needs is known for its own line, it is also a retailer, selling many other brands and products, a side of the company that has just been made a little bit better.
After putting in a lot of time and effort, today, Supplement Needs has updated its online store for better performance, efficiency, and navigation. If you're like us and have ordered from its website before, you'll know the platform was already a smooth and easy process, and now it's even better, so be sure to check it out over at supplementneeds.co.uk.
To further celebrate the rollout of the revamped online store, Supplement Needs is running a limited-time sale, where the coupon code "NEWSITE15" gets you 15% off everything. That includes the retailer and brand's absolutely loaded entry into the joint health category, Joint Stack, featuring the likes of cissus, Casperome, hyaluronic acid, and NucleoPrime.