BlenderBottle is known for its wide variety of high-quality, well-built shaker bottles with the likes of its Pro Series, stainless steel options, and, of course, its original Classic Shaker. This year the fitness accessory company is moving into a very fitting area with something we haven't seen released for quite a long time in the first-ever BlenderBottle Meal Prep Bags.
The shaker bottle brand has launched two options in its Meal Prep Bag family, a shoulder bag to fit three meal containers and a larger backpack built to hold twice that with space for six meals. The layout is much the same as the original Six Pack Bags' carriers, with the three meal shoulder bag having storage for containers in the middle, spacious side pockets for anything else you want to take with you, and a thin rear pocket.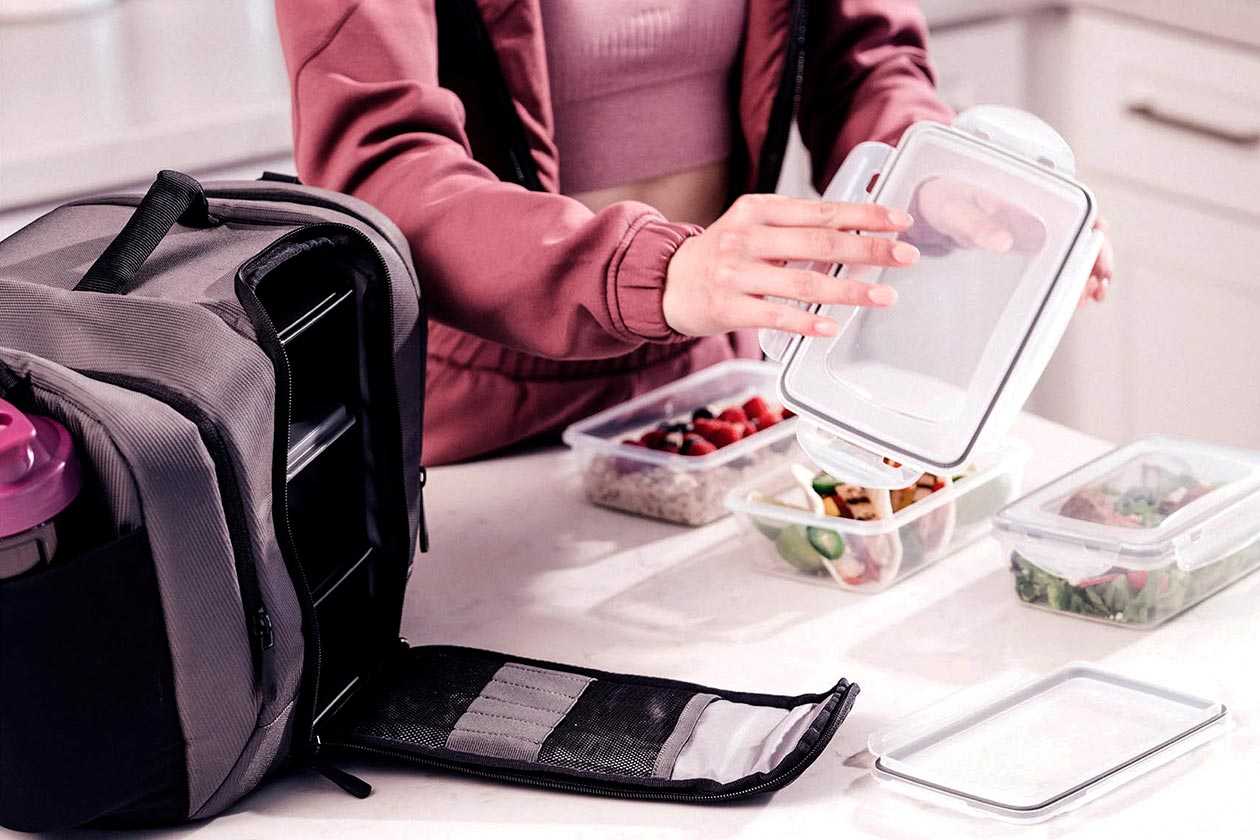 BlenderBottle's Meal Prep Bag backpack stores its six meals at the base, accessed through the front, with a large pocket above which unzips from the top, and a small compartment for things like phones and your wallet. On the sides are open-top pockets, then at the rear, a completely fold-out compartment to throw in your laptop or tablet, making for an absolutely all-day bag.
The brand known for its shaker bottles has done a great job at giving fans options for two common situations; the three-meal Meal Prep Bag for a short outing and the giant six meal backpack for when you're gone the whole day. The former is the cheaper of the two at $149.99 and the latter is $199.99, both in the one grey colorway and available now at blenderbottle.com.