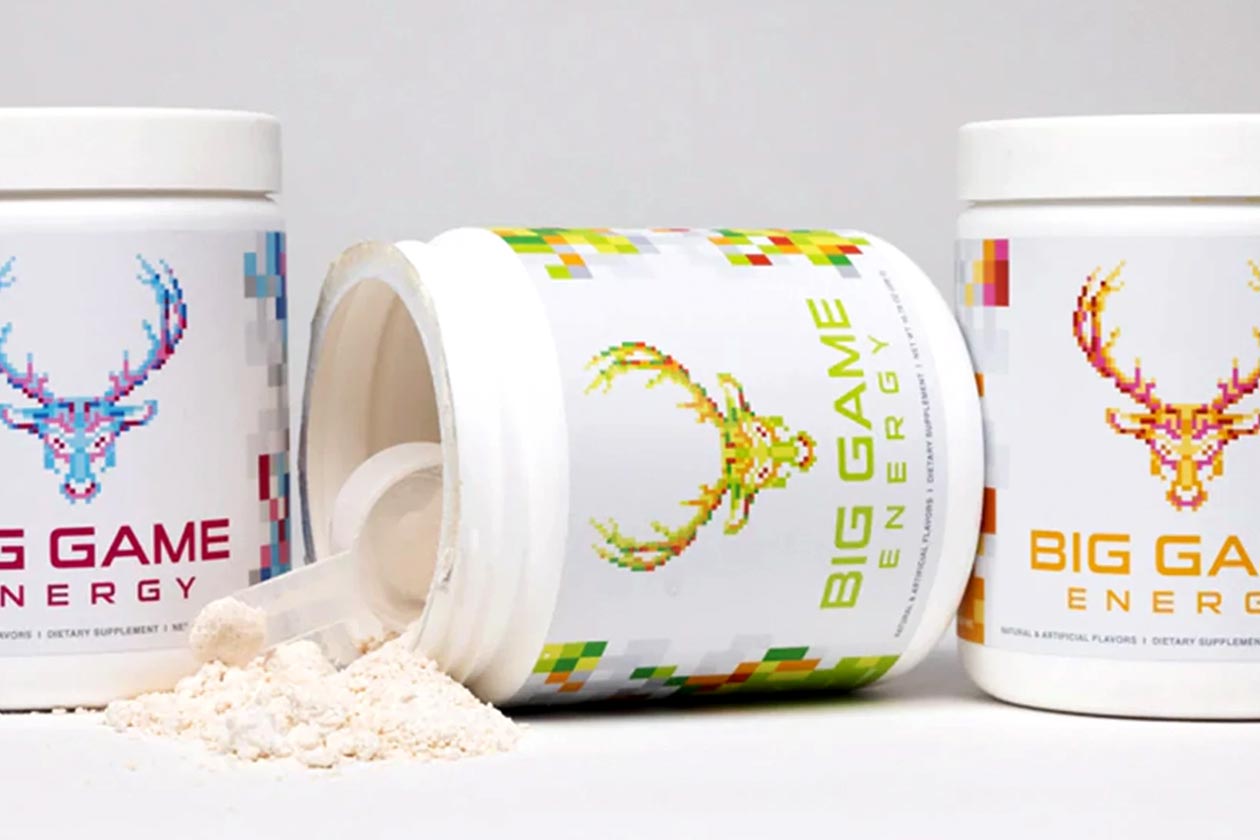 Many sports nutrition companies have created a competitor for the gaming supplement category as its grown these past couple of years, and that continues this month with Bucked Up getting in on the action. Bucked Up has launched its first dedicated gaming supplement Big Game Energy at The Vitamin Shoppe, where a tub of 30 servings comes at a premium price, at least compared to its competitors, at $49.99.
The formula powering Big Game Energy from Bucked Up is on the more advanced side, with a variety of ingredients to drive energy and focus, the ideal benefits for those looking to elevate their gaming. Interestingly the brand has thrown in components more commonly found in pre-workouts with the likes of citrulline malate at 3g per serving and a gram of the performance and endurance-supporting beta-alanine.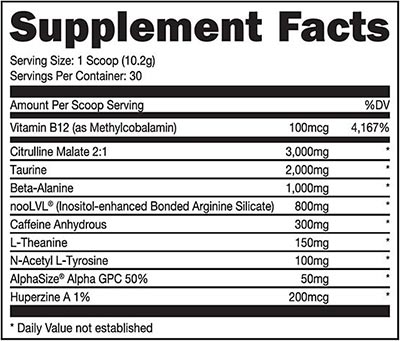 Alongside the citrulline and beta-alanine are all of the energy and focus ingredients in Bucked Up's Big Game Energy, starting with the premium and proven gaming-specific NooLVL at 800mg a serving. You then have 150mg of theanine, a light 50mg of alpha-GPC, 200mcg of huperzine A, 100mg of n-acetyl-l-tyrosine, and a strong dose of caffeine anhydrous for a high energy experience at 300mg.
Bucked Up has wrapped all of those ingredients and dosages into a flavored powder with three options on its menu in Sour Gummy, Peach Passion, and Cotton Candy. Of those three, The Vitamin Shoppe is currently stocking Sour Gummy and Cotton Candy, and again it is slightly higher in price next to its competitors at $49.99, as most of the entries in the growing gaming category sit in and around $40.