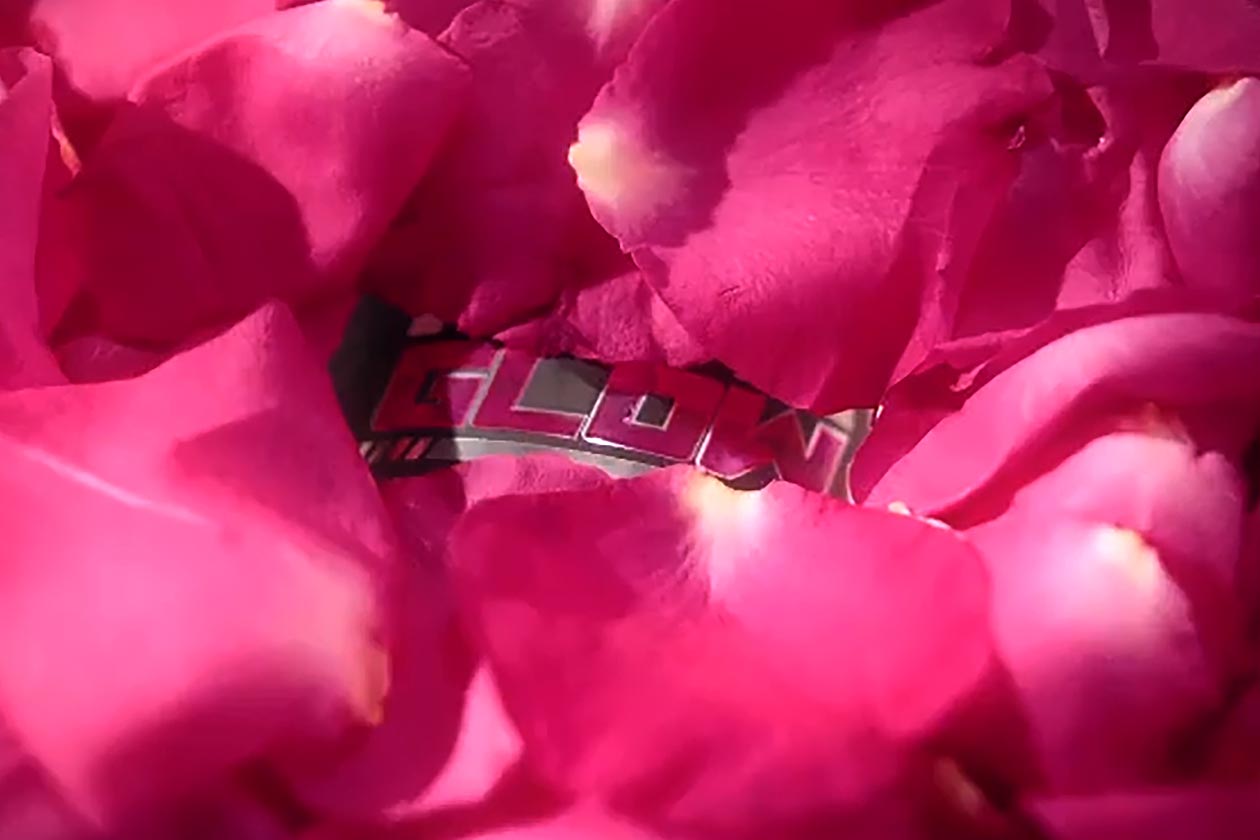 While it was several months ago, back in October of last year, you may remember Dragon Pharma teased what appeared to be an entry into the increasingly competitive beauty supplement space. It shared the definition of the word "Glow" and said "New Product Coming Soon", and now it looks like that supplement is right around the corner with a few snapshots surfacing of Dragon Pharma Glow.
As you can see in the image above, Dragona Pharma has dropped a sneak peek of an all-new product featuring the word "Glow" on the front, and glimpses of the benefits; complete beauty support and healthy aging. To go with the small preview of Dragon Pharma Glow, the brand has also shown the main part of its facts panel, confirming its key ingredients, a couple of those being premium branded ingredients.
Dragon Pharma Glow is going to feature vitamins A, D, and E, biotin, saw palmetto, and fo-ti extract. As mentioned, there are a couple of premium ingredients in there, too, with KeraGLO hydrolyzed keratin and DNActive. The latter is not something we've come across from a sports nutrition brand, which is fermented salmon milt extract promoted by NutriScience as an ingredient to support anti-aging, inflammation, and liver health.
Dragon Pharma will be launching its entry into the beauty category in the next few days, at the end of the week on Friday. If it's like most of the brand's new supplements, Dragon Pharma Glow will be available first through its website with the usual 30 servings a bottle to supply you for a full month. We're not sure of the price, but we imagine it'll be up there, similar to other specialized products from the brand.