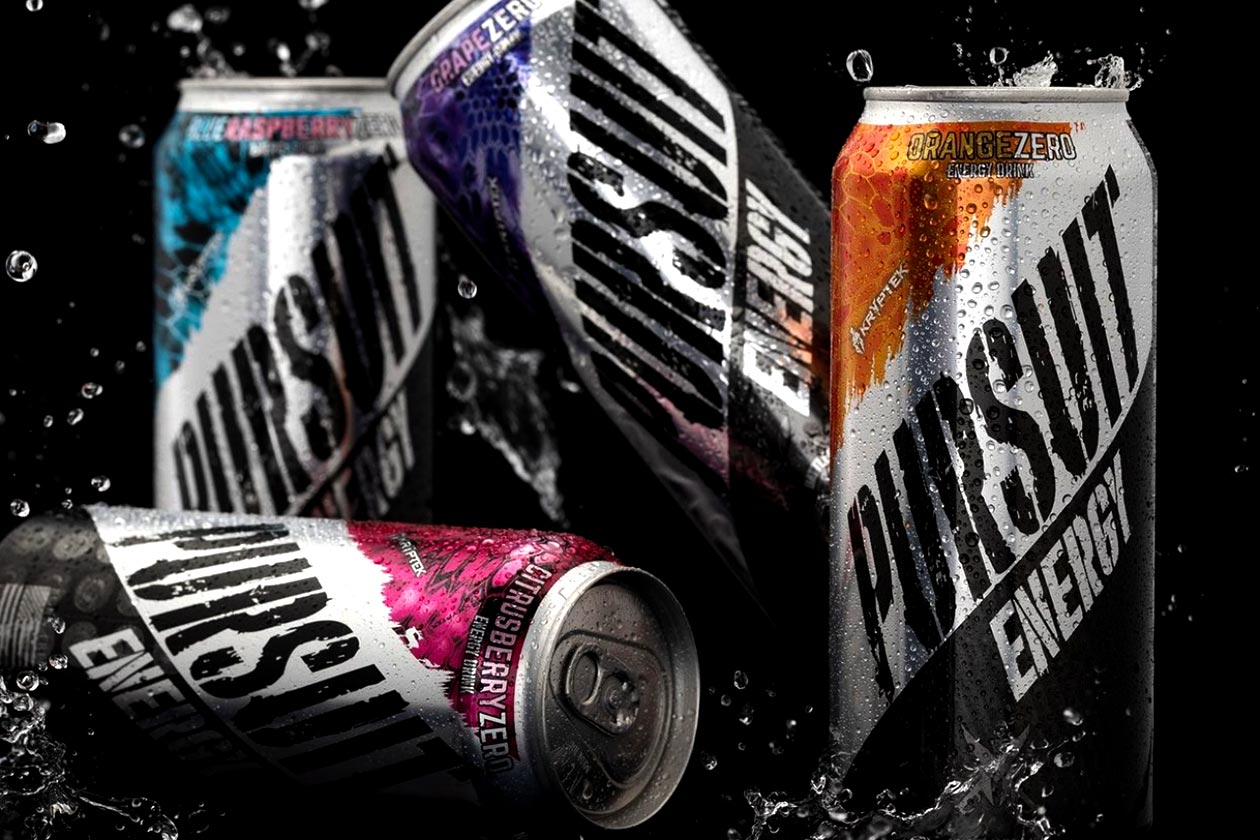 Pursuit Energy is a recently released energy drink from a brand of the same name, and designed for any time of day and any scenario where you require more energy. The product can be used for working out in the gym, outdoor activity, or as an energy boost for day-to-day productivity, and it comes with a good amount of caffeine to support those situations.
The Pursuit Energy drink brings together b vitamins, unlisted amounts of taurine, inositol, and glucuronolactone, and to really drive home the energizing experience, you get a moderate 160mg of the classic caffeine. On the nutrition side, there are two versions of the beverage; one with 55g of carbohydrates, a high 52g of that sugar, and 220 calories, and one with no sugar or calories.
Moving on to the flavors of Pursuit Energy, the menus are almost identical for the regular and zero-calorie versions of the energy drink. Both variants come in Orange, Grape, and Blue Raspberry flavors, with the regular one also coming in an option called Original, and the calorie-free beverage having its own exclusive flavor too in the refreshingly fruity Citrus Berry.
Currently, Pursuit Energy only has packs of eight cans available through its online store at pursuitenergy.com at $16.99, although there is a deal perfect for those interested in trying the brand and its beverage. For a limited time, you can throw in the coupon code "TRYPURSUIT50" and get 50% off a second pack of eight, which brings down the cost of 16 cans to a reasonable $1.59 each.