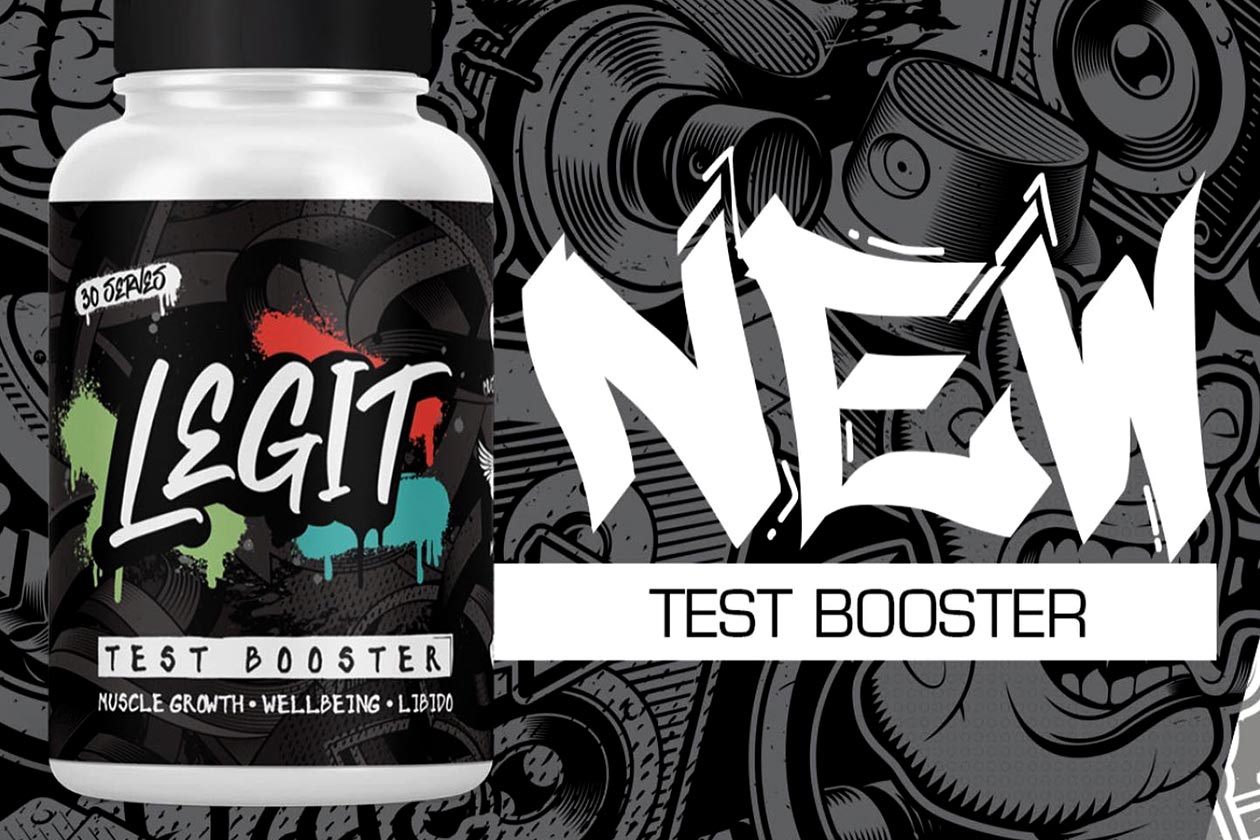 Legit Supps is a still relatively new and up-and-coming sports nutrition company out of Australia, featuring some eye-catching branding and a handful of supplements spread across mainstream categories. There are the brand's pre-workouts Legit Edge and the stimulant-free and stackable Legit Pump, the amino Legit Recovery, and now, it's added Legit Test Booster.
Legit Test Booster is, of course, a testosterone boosting product from Legit Supps, which brings together several commonly used ingredients to boost testosterone, to, in turn, support muscle growth, performance, and libido. The components making up the formula behind the supplement are, as mentioned, fairly common in the category, and they're all open and transparently dosed.
In each serving of Legit Test Booster are 125mg of DIM, half a gram of fenugreek, another half a gram of d-aspartic acid, zinc, 300mg of longjack, and 100mg of laxogenin. Again, they're all ingredients frequent testosterone booster users will be familiar with; the brand has simply brought them together to comprehensively boost testosterone in the one product.
Legit Supps already has its testosterone boosting competitor out and available in stores in Australia, including the likes of Australian Muscle and the reputable Fat Burners Only. Both of those locations have Legit Test Booster priced exactly the same at $89.95 (64.93 USD) for a full-size bottle of 30 servings to supply you for an entire month.