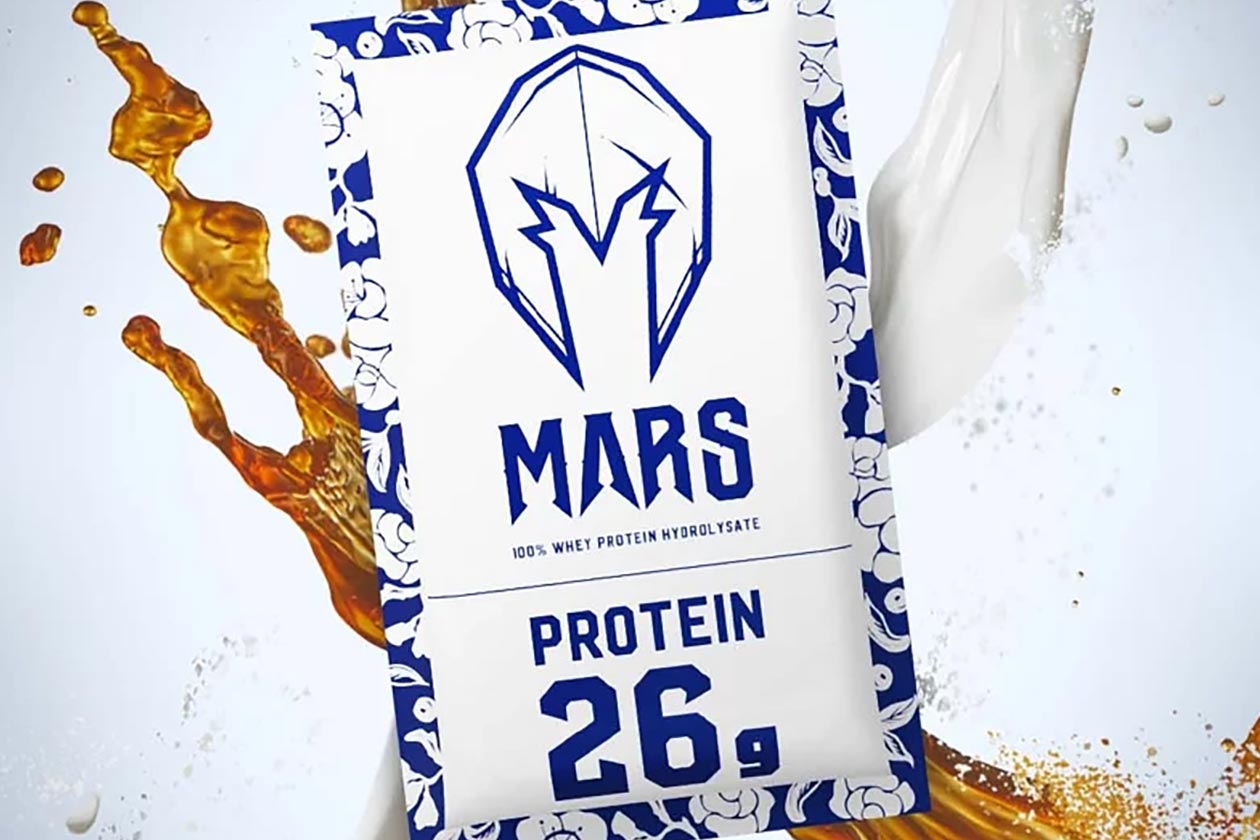 Most brands in different countries and from different cultures do stick to familiar supplement categories like pre-workout and protein powder; however, the flavors of those products tend to get extremely unique. The Chinese brand Mars is a great example of that with protein powder options like Honey Milk, Cantaloupe, Matcha, and now Milk Tea.
Mars' all-new Milk Tea protein powder is made with premium hydrolyzed whey isolate, providing a solid 26g of protein per serving, and because of its source, its other macros are lean with 2.4g of carbohydrates, 1.5g of that sugar, 2.7g of fat, and 138 calories. The flavor itself is inspired by Milk Tea Pie, a popular sweet treat in Hong Kong, featuring a typical pie crust filled with tasty milk tea cream and topped with whipped cream.
Mars' protein powders, including its high-quality hydrolyzed whey isolate supplement, don't come in the usual bulk tub, although you still get the usual 30 servings, each packaged in single-serving sachets. Straight from the brand's website, that box of 30 sachets in the new Milk Tea flavor will cost you HK430 (54.78).