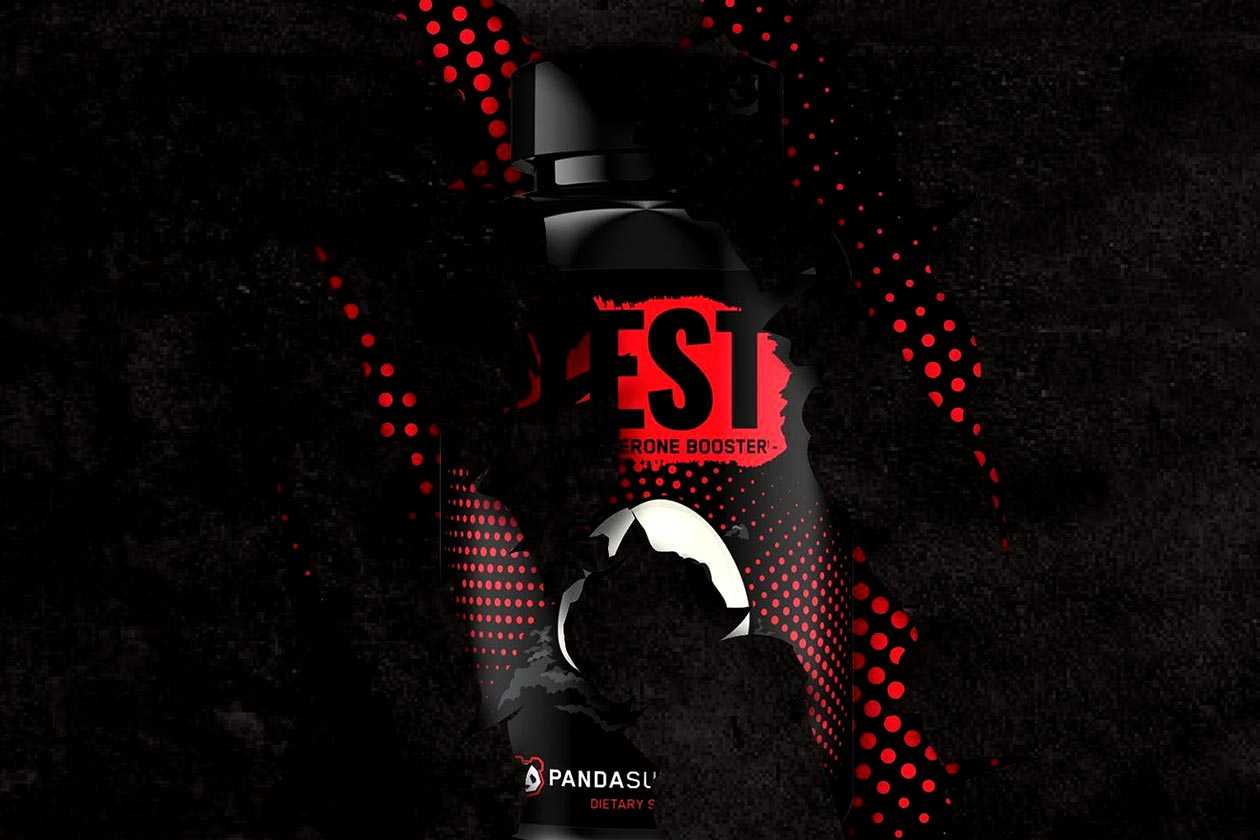 Panda Supplements has done a great job in its short time in the industry, expanding in many different categories and building a reputation and strong fanbase. The brand has you covered when it comes to protein powder, pre-workout, weight loss, amino, and while it has yet to reach the testosterone booster market, that won't be the case for much longer.
Panda Supplements has shared a teaser image of an upcoming product that doesn't reveal too much but enough to make out several words that suggest we are getting Panda's take on a testosterone booster. The title of the supplement appears to simply be "Test", which is followed by a couple of words with the letters left uncovered being "erone booster".
That is plenty of details to have us reasonably confident that Panda Supplements is coming out with a product called Panda Test, designed to naturally boost testosterone. We don't know, of course, what kind of ingredients or dosages will be in the supplement, although knowing the brand and its reliable approach, it'll have enough to deliver and effective experience.