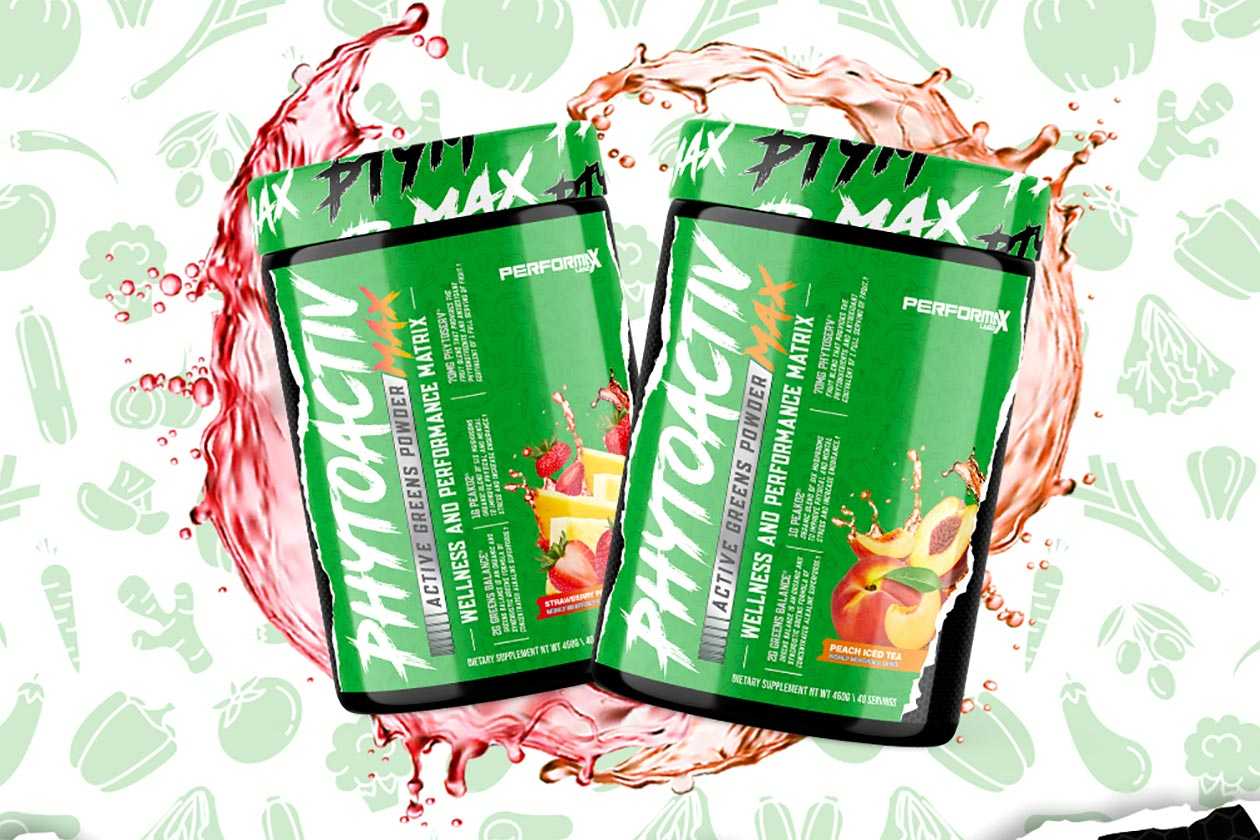 In two weeks, Performax Labs is launching the first entirely new advanced supplement under its edgy branding, with the superfood product PhytoActivMax. Over the past couple of years, we've seen several brands get in on the category, from small to large and straightforward to complex, and with the reputation it has, Performax's is obviously one of the more advanced competitors out there.
PhytoActivMax is a premium superfood supplement packed full of high-quality and proven branded ingredients, providing a whole host of health and wellness benefits beyond just the effects from your general superfood components. The entire combination aims to support liver and gut health, digestion, performance thanks to its unique inclusion of the PeakO2 blend, and blood pressure.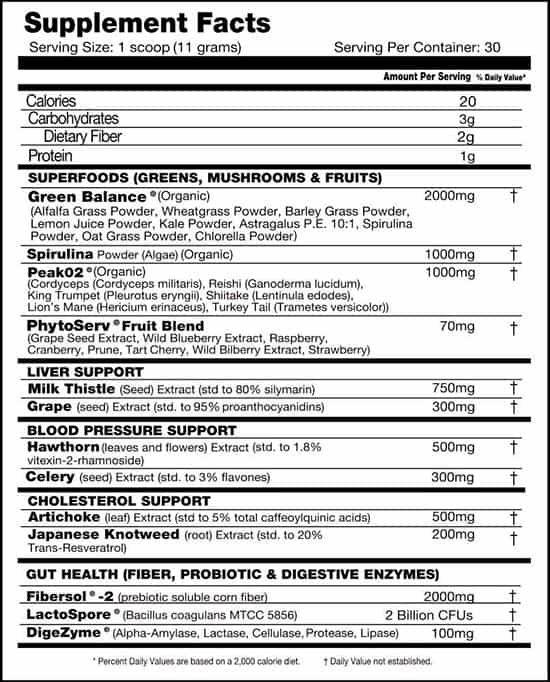 On the fruits and greens side of things, Performax Labs has included the branded superfood blends Green Balance and PhytoServ in PhytoActivMax, the former dosed at 2g a serving and the latter 70mg. As mentioned, the premium PeakO2 blend is in there to support performance at a gram a serving, alongside hawthorn and celery for the blood pressure benefits, milk thistle, artichoke, and for complete gut health, Fibersol-2, DigeZyme, and LactoSpore.
Performax Labs is known for its quality formulas, regardless of the category, whether it be pre-workout, amino, or protein powder, and now we can include superfood in that list. The brand has genuinely put a lot into PhytoActivMax, pushing it up there with the few other competitors that have taken that high-end, advanced approach, and it comes in Peach Iced Tea and Strawberry Pineapple flavors.
Once again, Performax Labs is looking to launch PhytoActivMax in about two weeks, so during the week of May 23rd, and we suspect it'll be another celebratory debut where the brand is running some sort of sale on its website to welcome the superfood supplement.