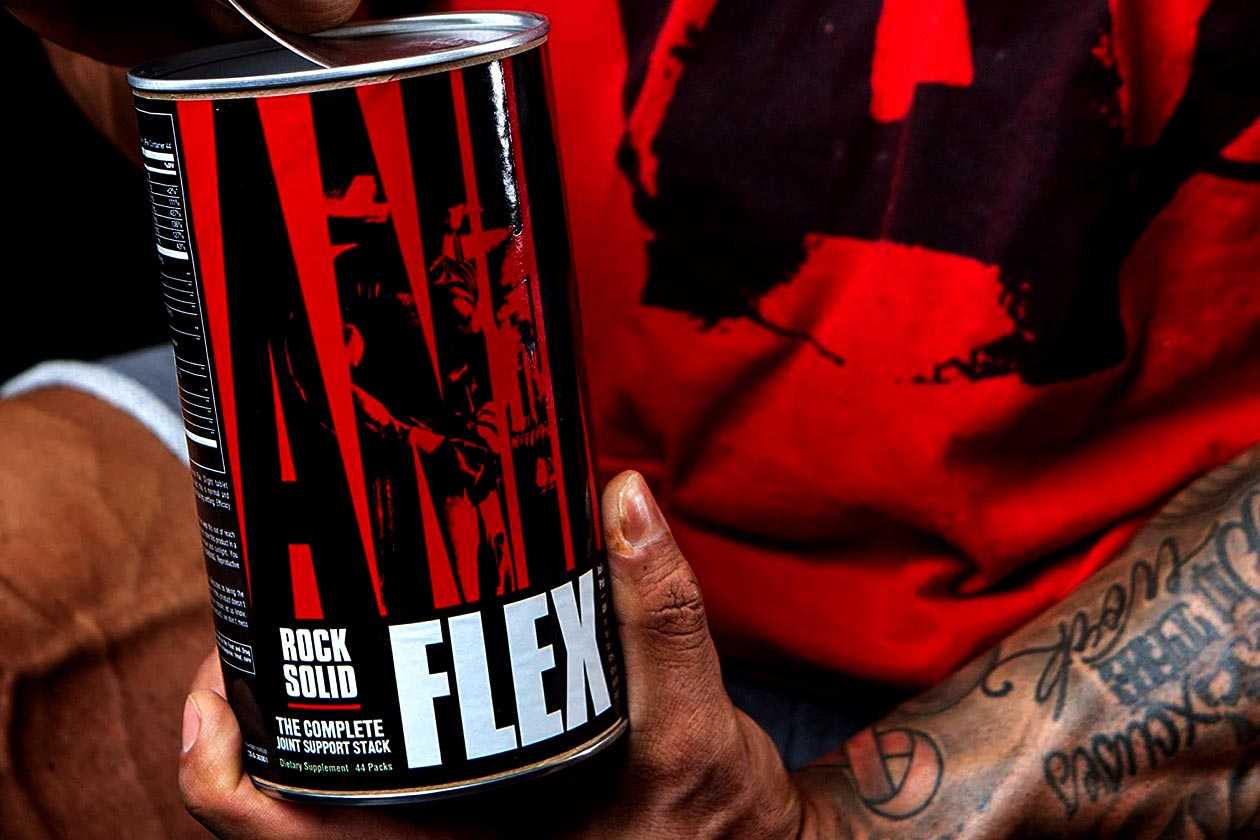 One of the most common questions we get is what is our favorite type of supplement, in various different categories, whether it be pre-workout, muscle builder, weight loss, and so on. Sometimes it's for a category that doesn't see as much innovation or releases as the likes of pre-workout, so our favorite product in that space doesn't change, and that is precisely the case with joint support.
While a mountain of different joint support supplements have come out over the years we've been in the industry; there is one that we've relied on ever since we tried it for the first time. The legacy brand Animal has a lengthy list of long-running products, and one of those is Animal Flex, a comprehensive joint health supplement that still to this day is our go-to when it comes to reliable joint support.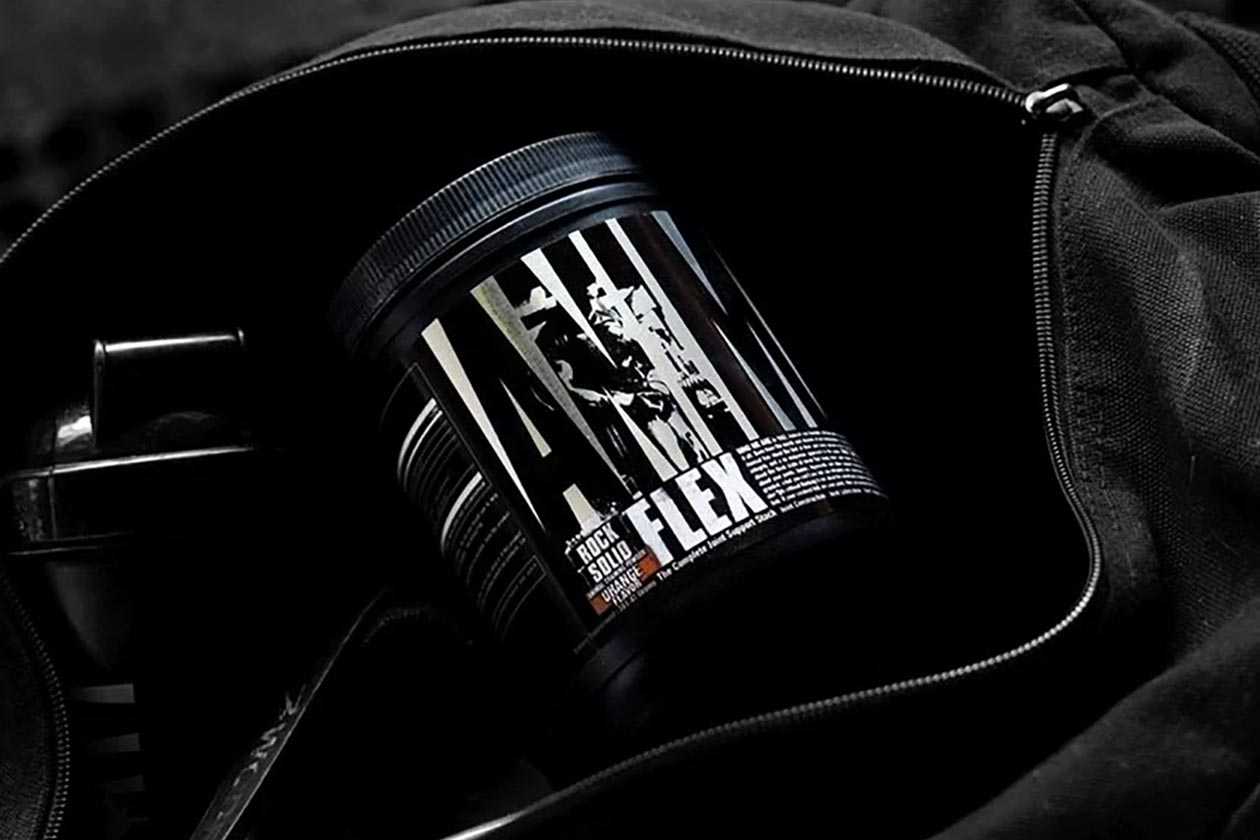 Review
Like the original Animal Pak, Animal Flex comes with a variety of pills collected into a plastic pack that you tear open and throw down in one sitting. The most significant changes the product has gone through in the time we've relied on it; there is now a flavored powder version of Animal Flex in Orange and Cherry options — although we still only use the pack — and this year, it is being rebranded.
As mentioned, Animal Flex has been our go-to joint health supplement for as long as we can remember, and for good reasons. While we've never had tremendous joint problems, lifting heavy, hard, and frequently sometimes leads to increased and typically temporary discomfort and pain. When then comes about or we're going through a period of training that'll require extensive, intense training, we order in Animal Flex.
Every time we've put the joint support product to use, not only does it remedy any discomfort, aches, pains, and everything in between within weeks, but it improves mobility, comfort, and strength. Basically, no matter the feeling or condition of your joints, it enhances it all, and the best part is what we said earlier; there hasn't been a time we called on Animal Flex, and the experience was any different.
Summary
While pre-workouts come and go, and more intense entries are almost always on the horizon, with the same for other competitive categories, sometimes we come across a supplement that does all we need, and it does so reliably. Having something that gets the job done as well as Animal Flex is great to have, even if your go-to for joints is not Flex; as new is always fun, but if you purchase something different and a month goes by, and you get no results, you can't go back.
This post came about purely because someone asked for our favorite joint product, and it dawned on us Animal Flex is our go-to and has been for an extremely long time. We've had plenty of others over the years, some straightforward and some extremely advanced, but again it is that reliability in Animal Flex that sees us go back each time and how easy it is to find due to Animal's strong distribution.