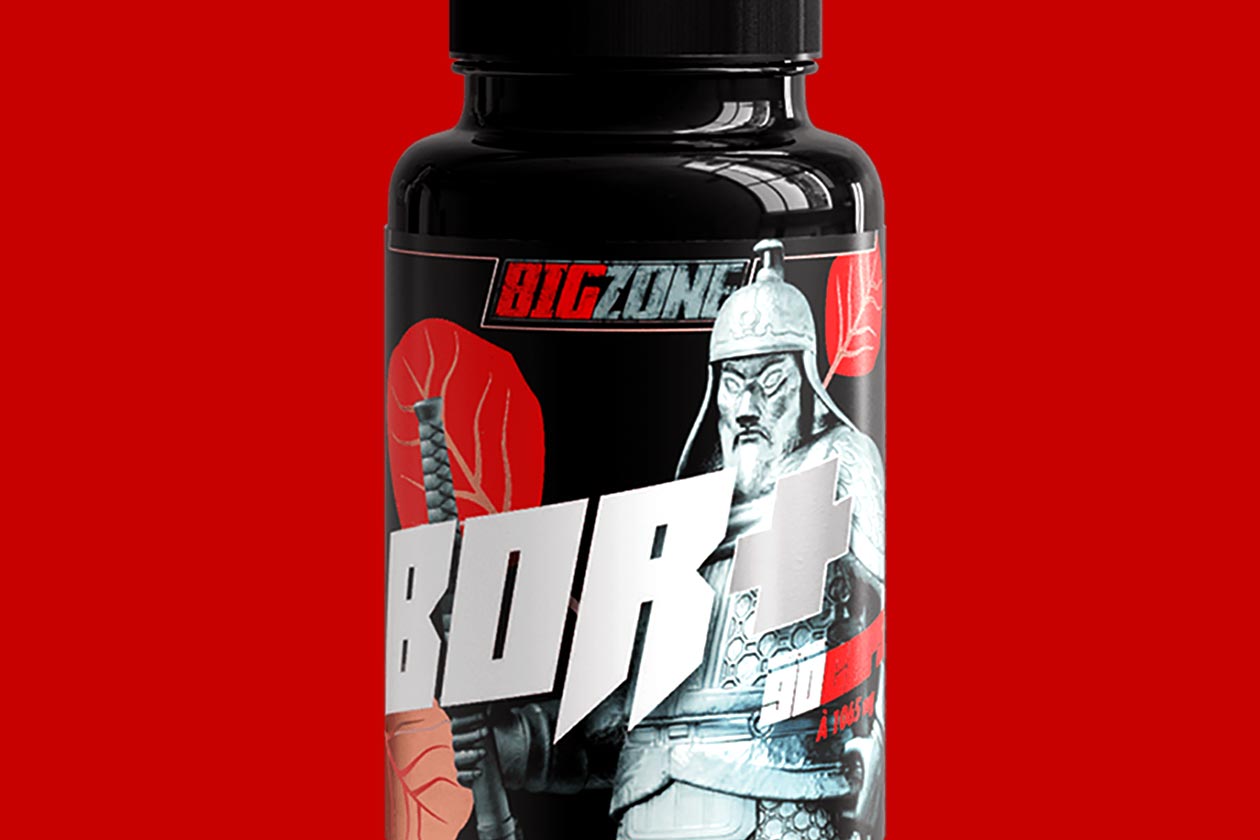 German brand Big Zone, available at Gigas Nutrition, has a new and relatively straightforward testosterone-boosting supplement out this month by the name of Bor+. The title comes from one of its three key ingredients, which is commonly found in testosterone-boosting products with boron, and the brand has included it at 10mg in each of the 90 capsules in a bottle of Bor+.
The other ingredients helping support testosterone levels in Big Zone's latest supplement are equally as common as boron in this type of product, with 100mg of DIM to reduce estrogen and 600mg of fenugreek. Bor+ is essentially a simple three-ingredient testosterone booster, combining boron, DIM, and fenugreek, all into a single capsule serving, and as mentioned, you get 90 a bottle.
Not surprisingly, considering it has three ingredients, the price of Big Zone's Bor+ isn't all that high, with the reliable European retailer Gigas Nutrition selling it at €24.90 (26.22 USD).