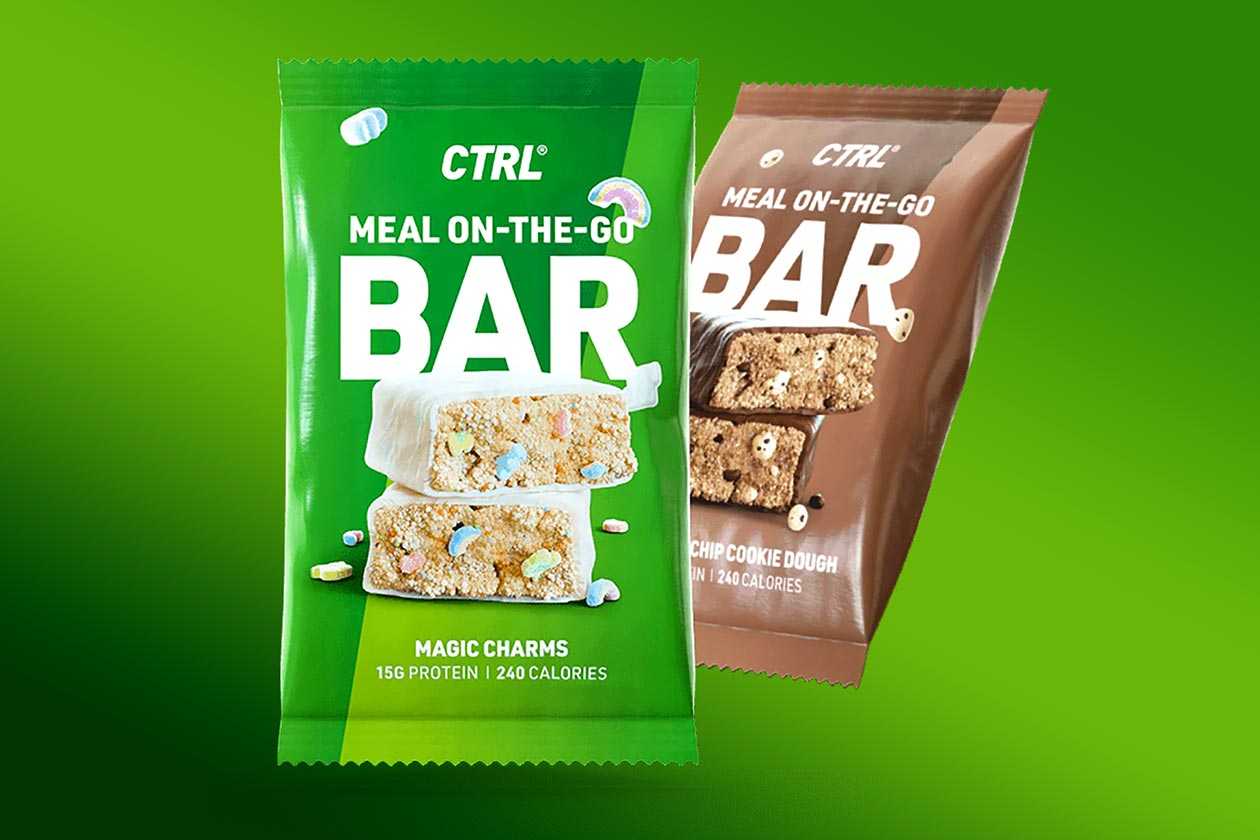 CTRL is a unique gaming supplement company that, instead of entering the growing space with a product to enhance energy and focus, it went with a balanced meal replacement to get in good nutrition quickly and conveniently. The brand has now put together a second product, and like the original CTRL shake, it is not a common type; in fact, we've only seen one other gaming nutrition company do something like this.
Meal On-The-Go Bar is the second-ever product from the gaming brand CTRL, and like its meal replacement, it aims to provide a balanced set of macros, but it can be enjoyed whenever and wherever you are right from the wrapper. It features a nut butter base, specifically cashew butter, combined with sweet and delicious honey, providing 15g of protein per bar, 27g of carbohydrates, and a total of 240 calories.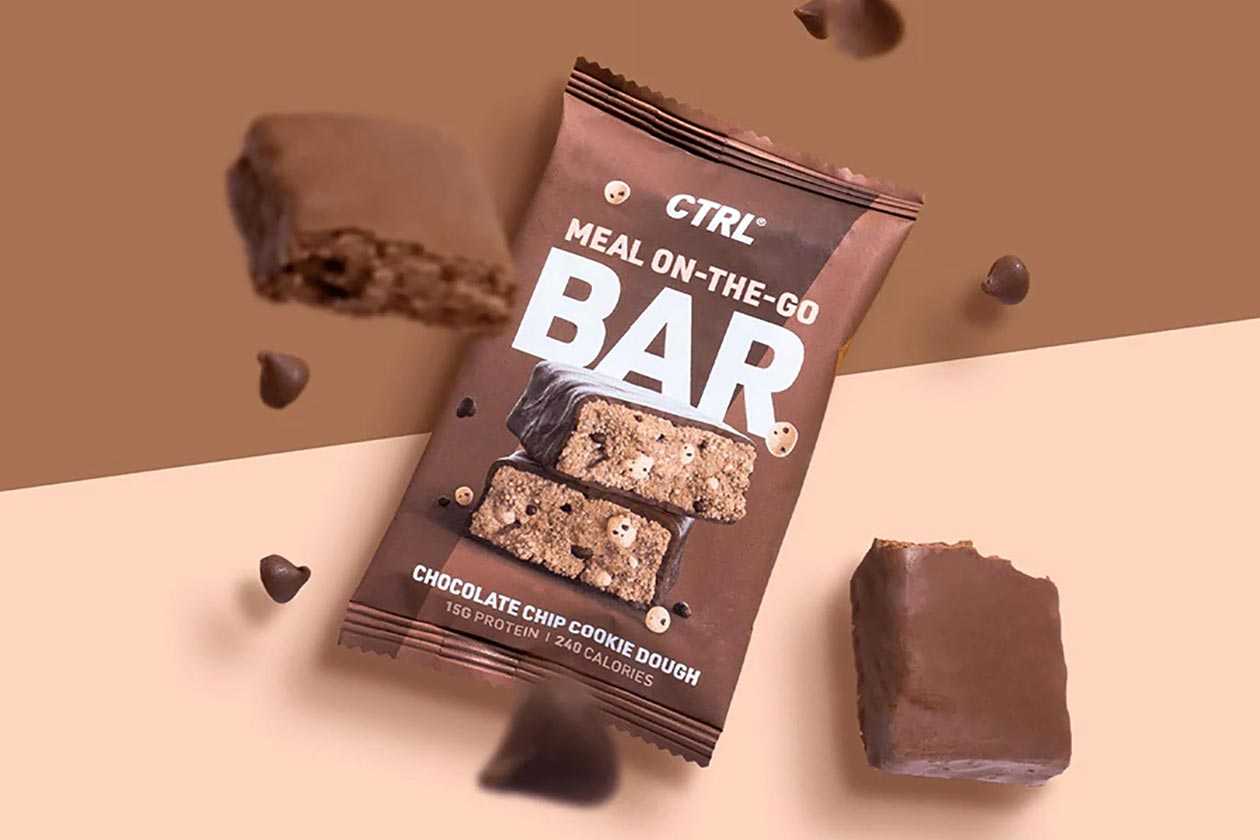 Knowing the CTRL Meal On-The-Go Bar has a nut butter base almost guarantees it'll feature a smooth, melt-in-your-mouth type consistency, as that has been the case with nearly all of the nut butter-based snacks we've had. The honey will indeed add a nice bit of sweetness to the product, although it gets better as the brand covers the Meal On-The-Go Bar in milk or white chocolate and fills it with tasty inclusions.
CTRL has launched its Meal On-The-Go Bar in two flavors; Chocolate Chip Cookie Dough which looks to have sweet chocolate chips and cookie dough balls throughout, and Magic Charms, which appears to have pieces of the familiar cereal Lucky Charms thrown in.
The balanced and nutritious Meal On-The-Go Bar from CTRL sounds like quite an enjoyable protein-packed snack or moderate meal, and it is available for purchase straight from the brand's online store. You can get a regular box of 12 bars at $35.99 in Chocolate Chip Cookie Dough or Magic Charms; a box of each flavor at a discounted $64.78; or a Taster Pack with a small and even amount of both flavors at just $9.98.