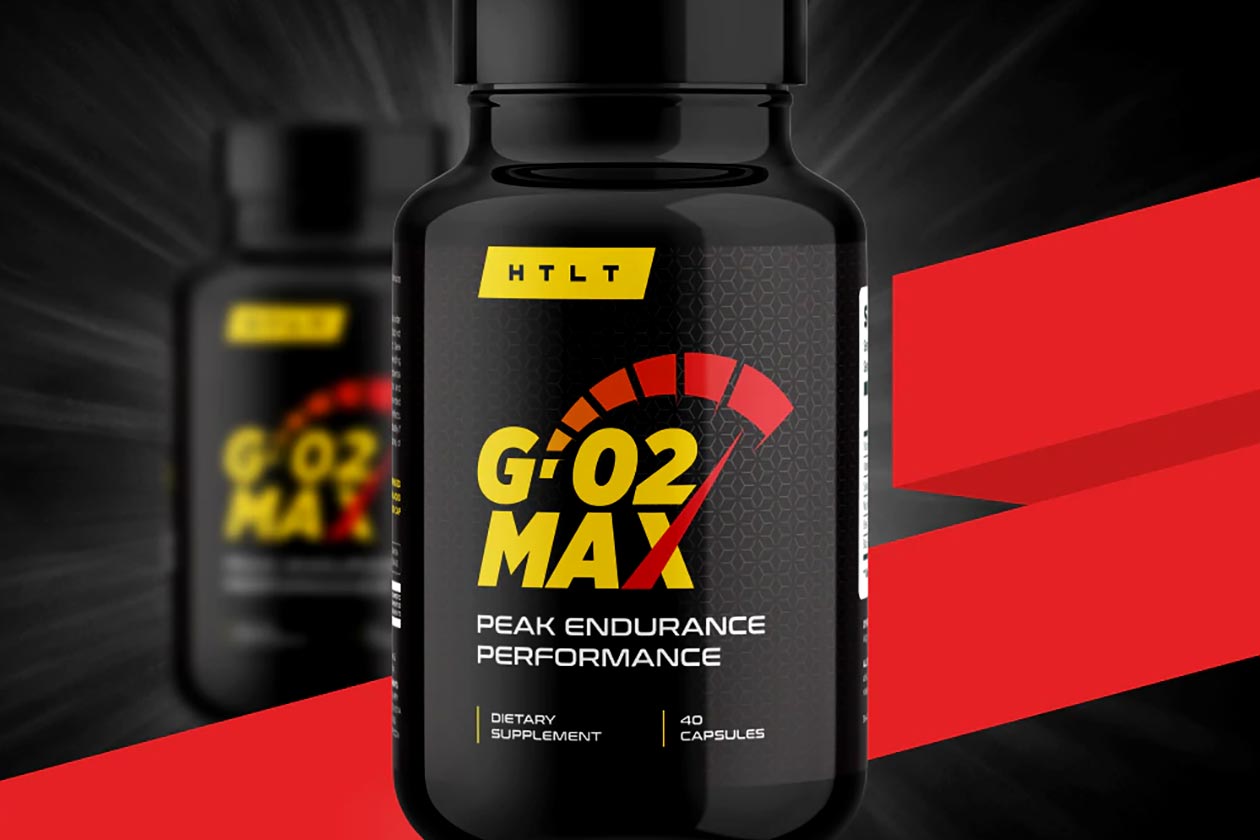 Greg Doucette and his brand HTLT's all-new performance and endurance supplement GO2 Max has arrived, and it actually features one of the ingredients we suspected. The brand recently teased the product, saying it is built entirely to power performance, and since it's in capsule form, we guessed it'd be relying on more compact, premium ingredients like Senactiv, elevATP, or the PeakO2 performance blend.
HTLT's GO2 Max comes with two main components to drive the performance and endurance results, one of them being the patented and proven elevATP at 140mg in a two capsule serving. The other key ingredient in GO2 Max is nicotinamide mononucleotide, or more commonly NMN at 800mg, which is commonly found in anti-aging formulas but is in here for its ability to improve exercise capacity.
To top it all off, HTLT has combined elevATP and NMN with 10mg of black pepper to enhance absorption and to get even more out of the performance-powering supplement. A bottle of 20 full servings isn't too expensive at $39.99, and if you're confident enough to buy bulk, specifically three or five bottles, you can save some money and get GO2 Max at a discounted $33.33 and $30 each, respectively.