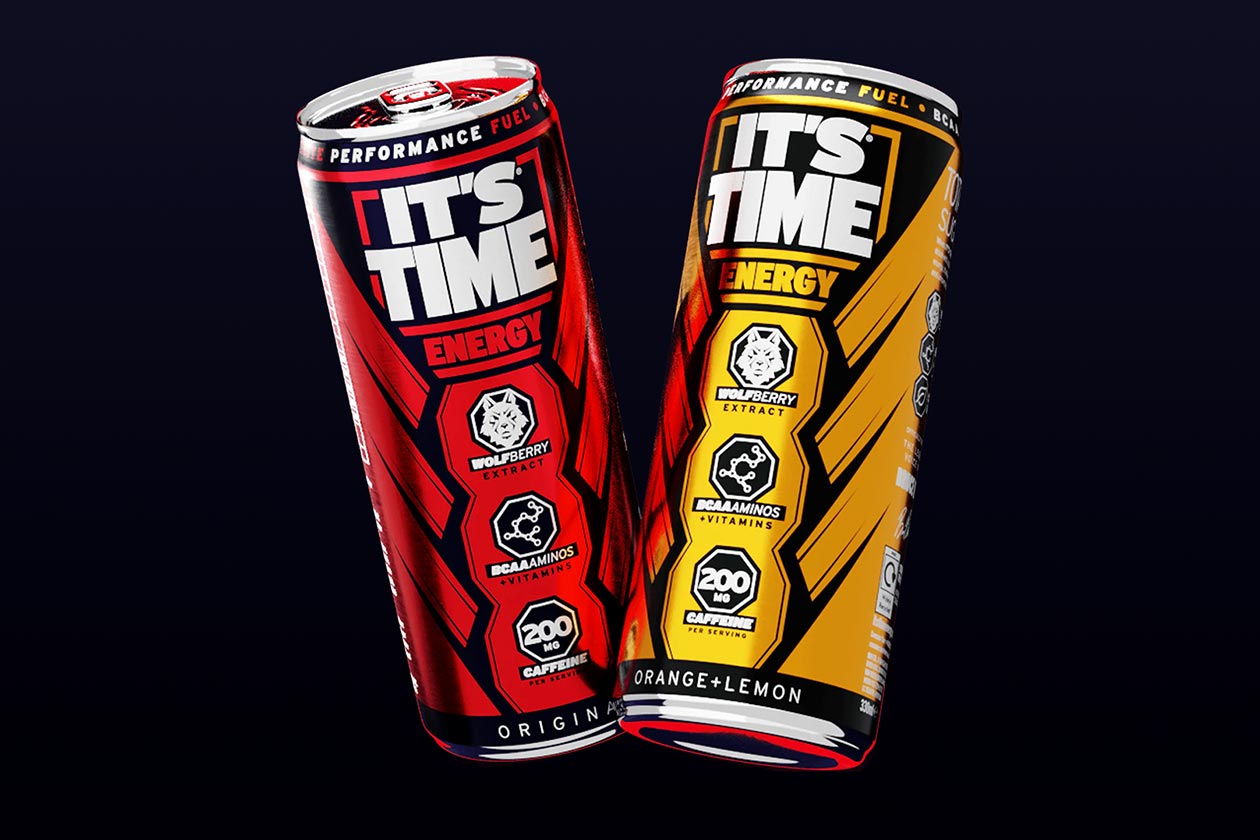 Well-known ring announcer Bruce Buffer, the official announcer of UFC events and younger brother of legendary boxing announcer Michael Buffer, has come out with his own energy drink. The product is named after one of his signature sayings, "It's Time", and it features a little more than your traditional energizing beverage, making it a more functional competitor.
Bruce Buffer's It's Time energy drink brings together a blend of B vitamins, a small amount of BCAAs at 675mg, wolfberry or better known as goji berry, and guarana, with a total of 200mg of caffeine per can. The macros are not completely non-existent but are remarkably low with 5.9g of carbohydrates, absolutely no sugar or fat, and an impressive seven calories.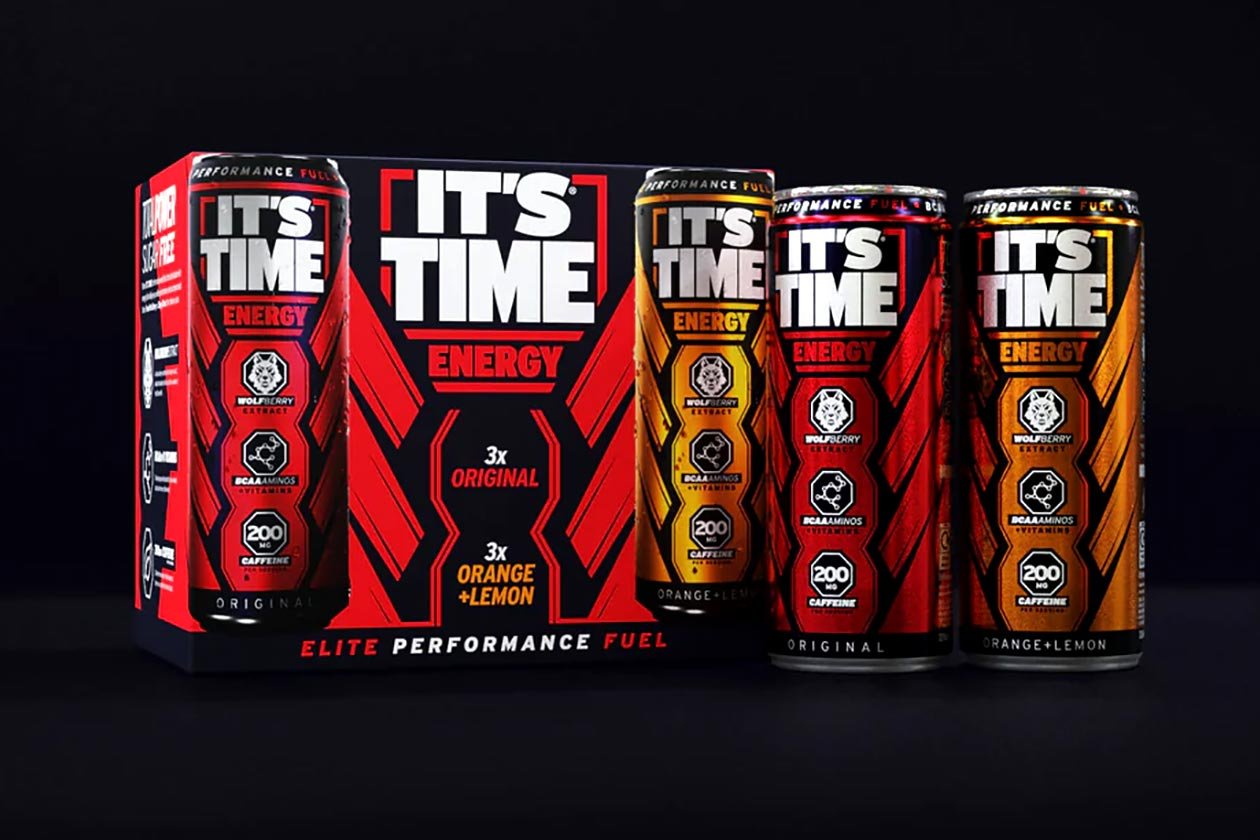 There are just two flavors available for the It's Time energy drink with Original and the more descriptive option of the two, Orange and Lemon. The beverage brand only just came to market in the second half of last year, so it's not that old, and is currently only available in the UK. You can get it from the It's Time website at £24 (29.17 USD) for a case of 12 with free shipping or if you want to try both flavors, there is a sample with three of each at £11.99 (14.58 USD).