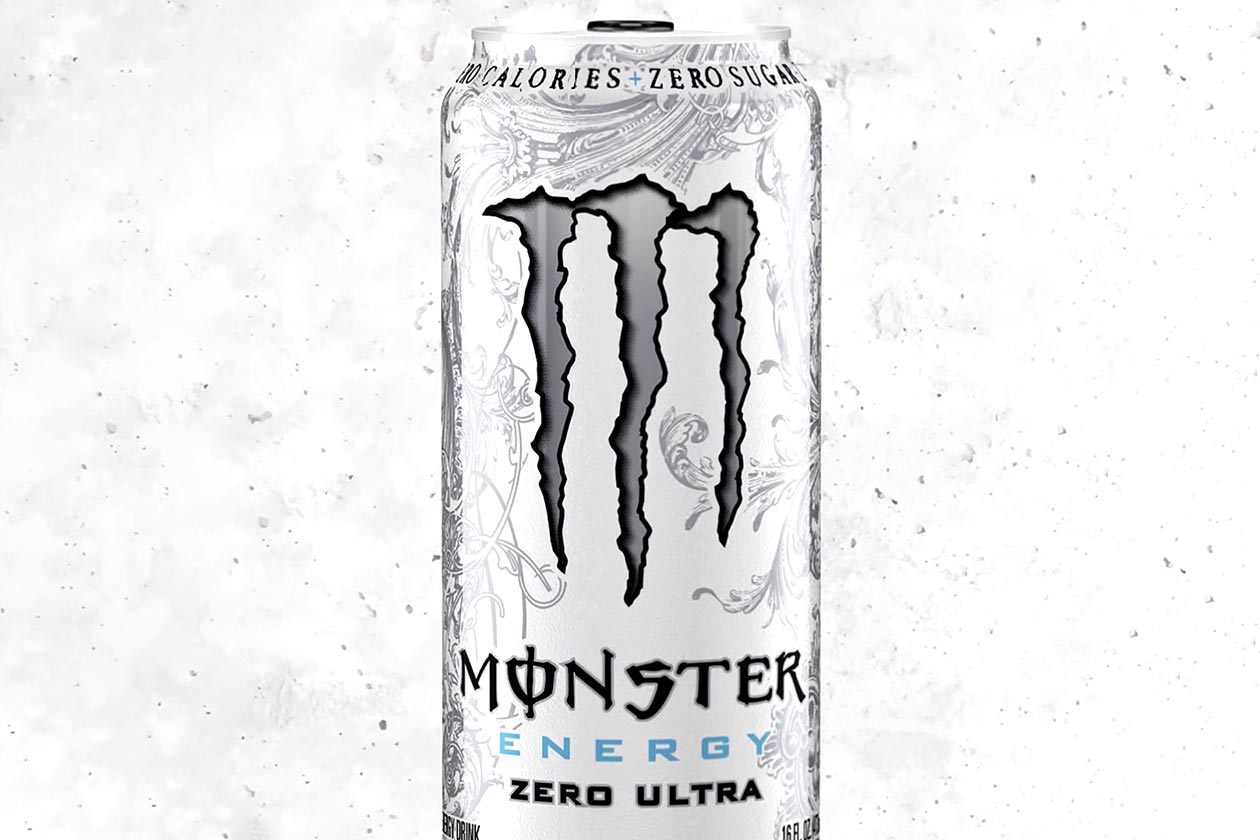 When it comes to our list of best-tasting products, which includes categories like protein bars and energy drinks, we judge it based on the entire lineup of flavors available for that product. It's a great way to gauge dominance for brands that make all of their options taste amazing, not just their original, although it isn't too helpful for readers that see the item at the top of our lists and wonder which flavor they should try first.
In this post, we're going to rank all of the flavors available for the Monster Ultra energy drink, which is currently our number one rated energy drink when it comes to taste. They all have a moderate 150mg of caffeine for energy whenever and wherever you need it, and the nutrition is incredibly clean with no sugar and practically zero calories in a standard 16oz can.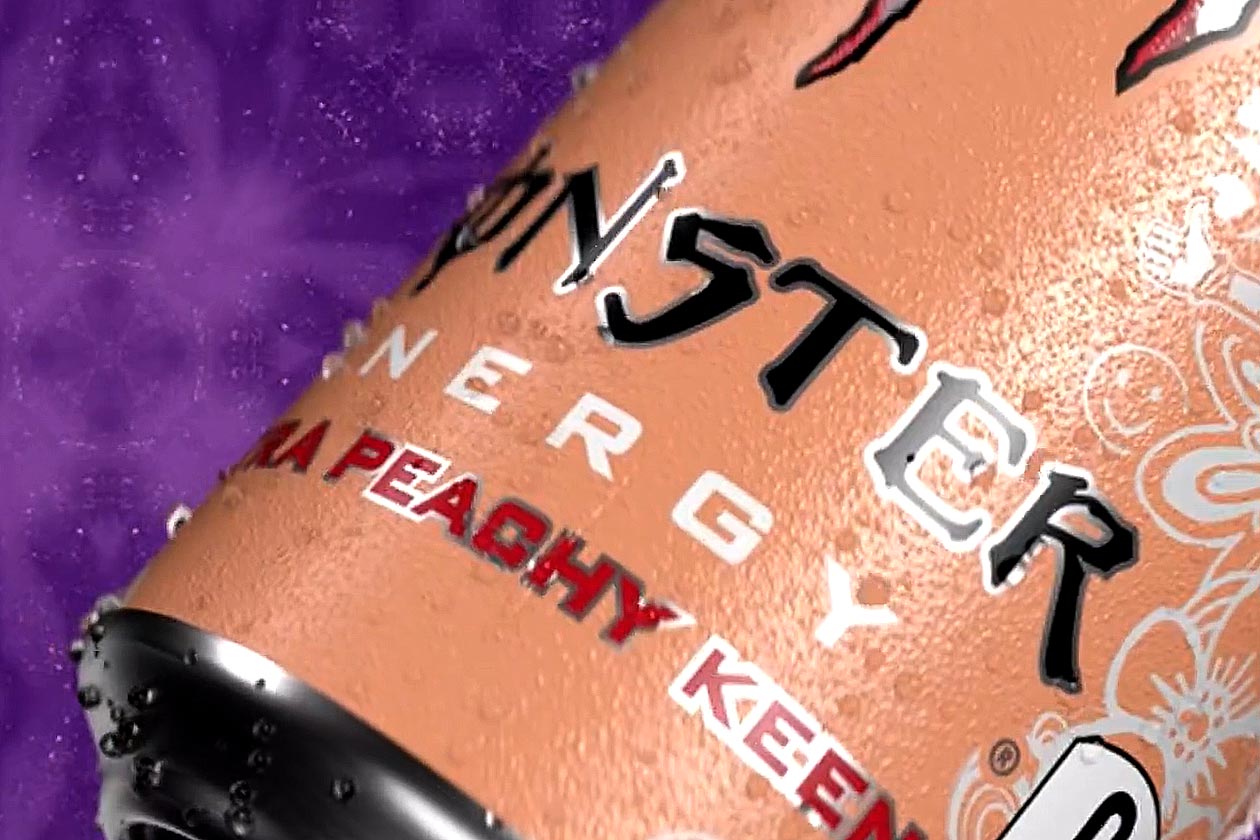 Keep in mind this is OUR ranking of the many flavors of the Monster Ultra energy drink, but to be honest, it's one of the few beverages out there where you really can't go wrong with any of them. It is that strength in variety that makes the product such a strong competitor; with such consistently on-point sweet and full flavors, there is at least one Monster Ultra for almost every energy drinker connoisseur out there.
Zero Ultra
Ultra Peachy Keen
Ultra Fiesta Mango
Ultra Gold
Ultra Violet
Ultra Rosa
Ultra Black
Ultra Sunrise
Ultra Watermelon
Ultra Paradise
Ultra Red
Ultra Blue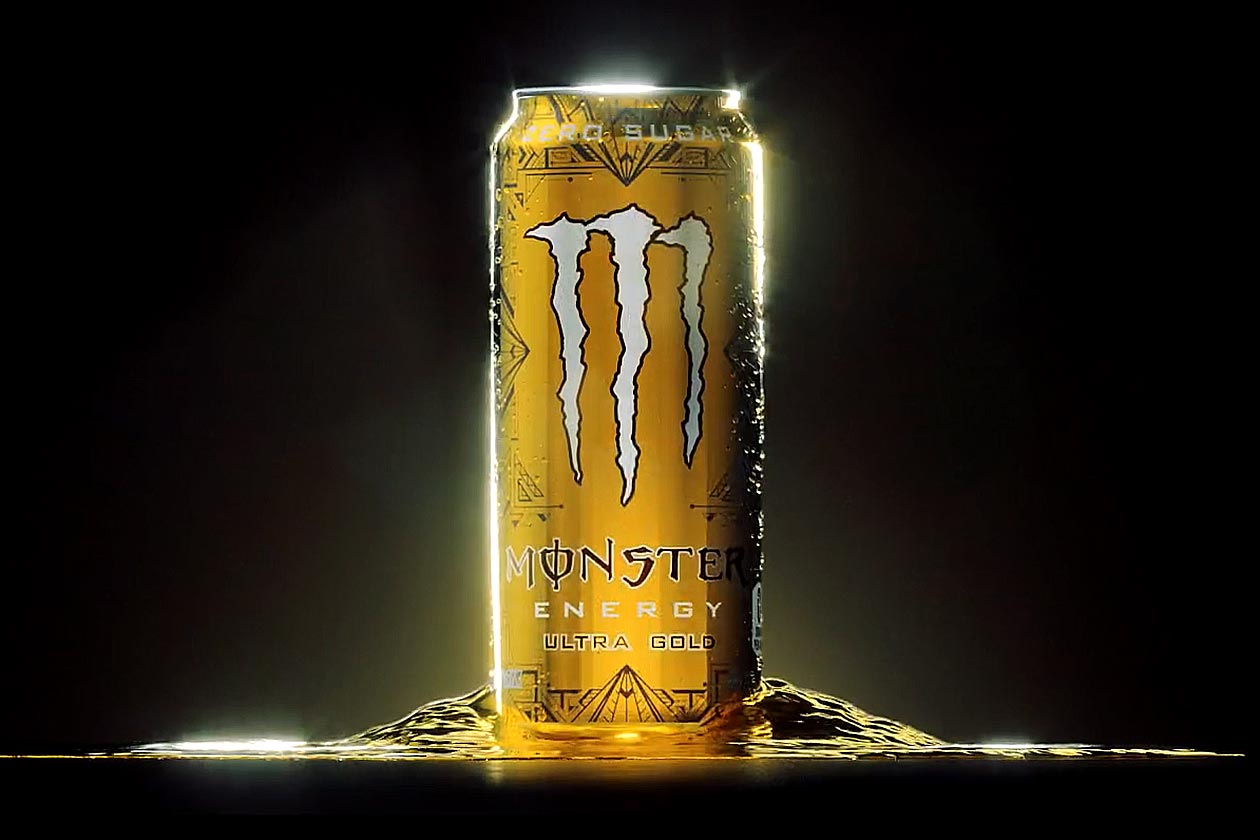 The top five for us — Zero Ultra, Fiesta Mango, Gold, Violet, and Peachy Keen — are almost impossible to separate, except for the original Zero Ultra. That one takes the number one position purely because, after all these years, it is still one we reach for among the 11 other options available. Fiesta, Gold, Violet, and Peachy, absolutely nail the fruits they're based on, and even though Gold and Peachy are still fairly new to Monster Ultra, we couldn't help but have them as high as they are.
As the energy drink giant Monster continues to release new flavors of the Monster Ultra energy drink, and we get our hands on them for a full-on flavor review, we'll update this list like we do our best-tasting pages. This ranking is also based on flavors of Monster Ultra currently on shelves in North America, not anything discontinued or from other areas of the world like Ultra Citron in Europe, based on the fruit of the same name.