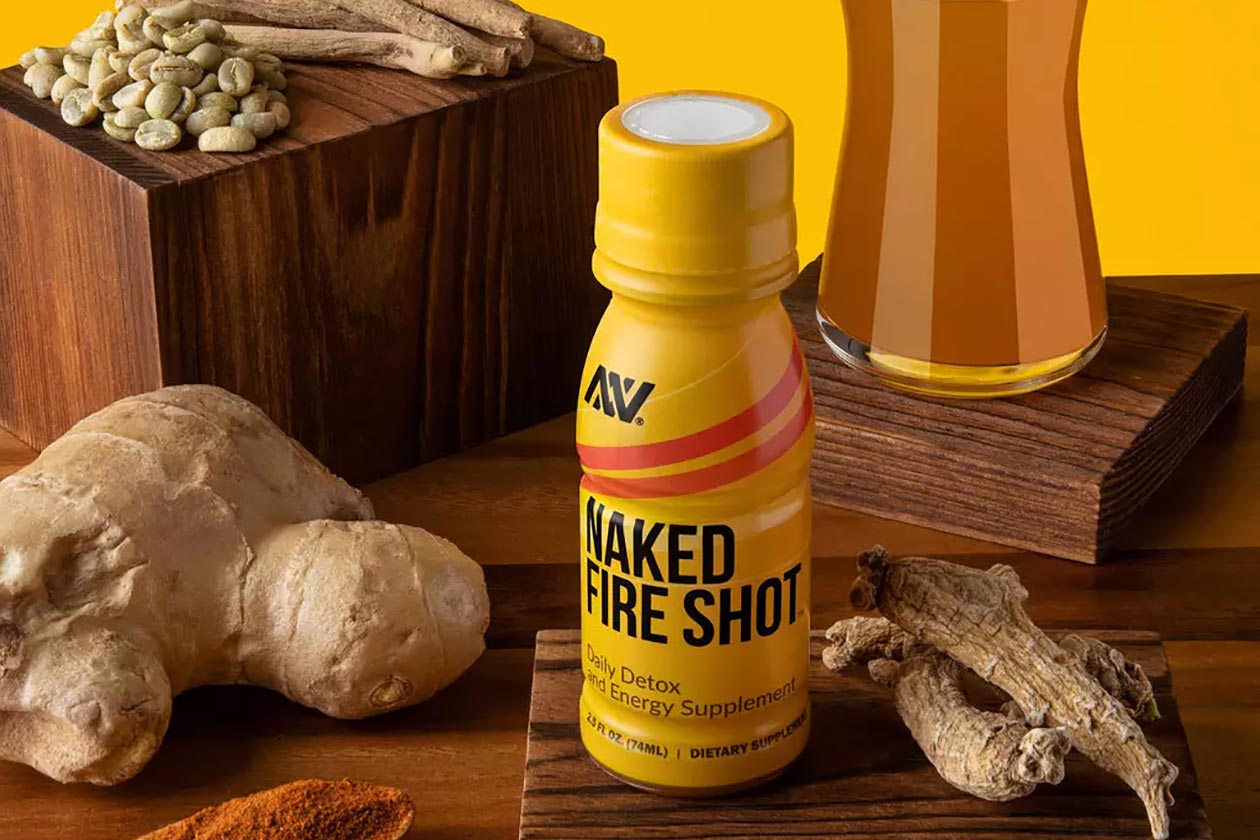 The compact and convenient shot format has evolved well beyond the energy category it was originally most known for, with several brands out there now having all sorts of formulas packed into 60ml shots. One of the popular types of shots on the market would be wellness, where sports nutrition companies combine a selection of ingredients geared more towards general and overall health into a quick and easy-to-drink product.
Naked Nutrition has done a bit of both in its recently released Naked Fire Shot, described as an energy wellness shot, bringing together ingredients for that common energy shot experience and a variety of other components for additional health benefits. The wellness shot packs 4.2g of apple cider vinegar, a light 50mg of Sensoril ashwagandha, ginger root, ginseng, 100mg of PurCaf natural caffeine, and 40mg of cayenne pepper.
With that variety of ingredients, Naked Nutrition has an equally long list of benefits it's promoting for Naked Fire Shot, including clean and steady energy, immune support, enhanced metabolism, improved digestion, and a reliable source of antioxidants. The product doesn't list an actual flavor, suggesting it's natural or neutral, and you can buy it straight from the brand's website at $13.99 for a pack of four or $34.99 for a box of 12.