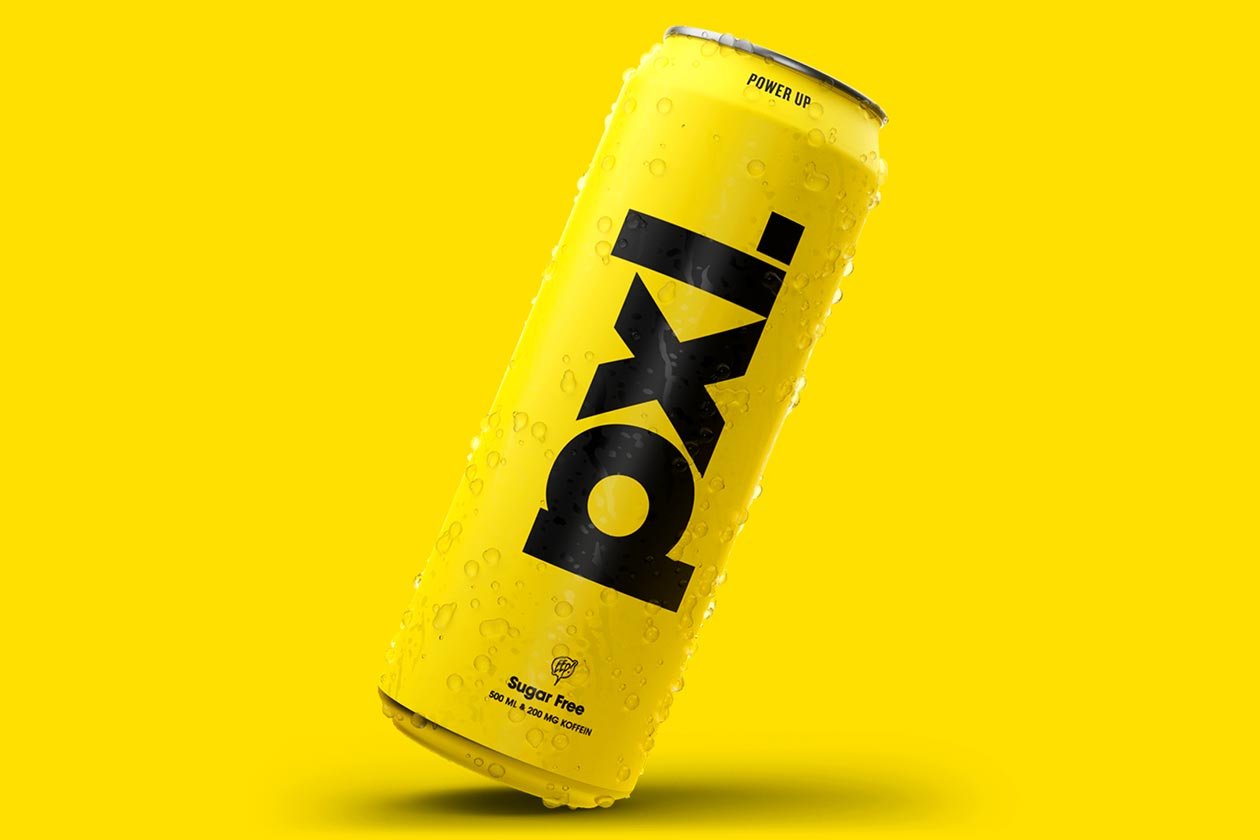 PXL Energy is a new and growing energy drink available in Sweden that hit the market earlier this year. The beverage brand takes a somewhat different approach by marketing its signature product to a specific audience. PXL Energy focuses on the intensely growing world of gaming, which you might have guessed by the name and can quickly gather by looking at any of its social media.
The PXL Energy drink is fairly straightforward inside the can, featuring a combination of common energy ingredients, including vitamins, minerals, and right around our preferred amount of caffeine for outside of the gym energy at 200mg. The nutrition is also clean, with the sugar, carbohydrates, fat, and protein listed as zero on the label, but there are some calories, albeit very low at ten in a 500ml can.
There are two flavors available at the moment from PXL Energy for its premier energy drink in the yellow-colored Liquid Lightning featuring a sour citrusy lemonade taste, and the red-branded Rock & Rage, featuring a refreshing red berry flavor.
You can purchase the PXL Energy drink straight from its online store in one size for now, with a case of 24, 500ml cans at 399 kr (39.40 USD). There is, unfortunately, no variety pack, so if you want to try both, you'll need to grab two cases. The brand also has some merchandise on its website with tees to match the flavors and, of course, a custom arcade machine at 27,995 kr (2,765.40 USD).