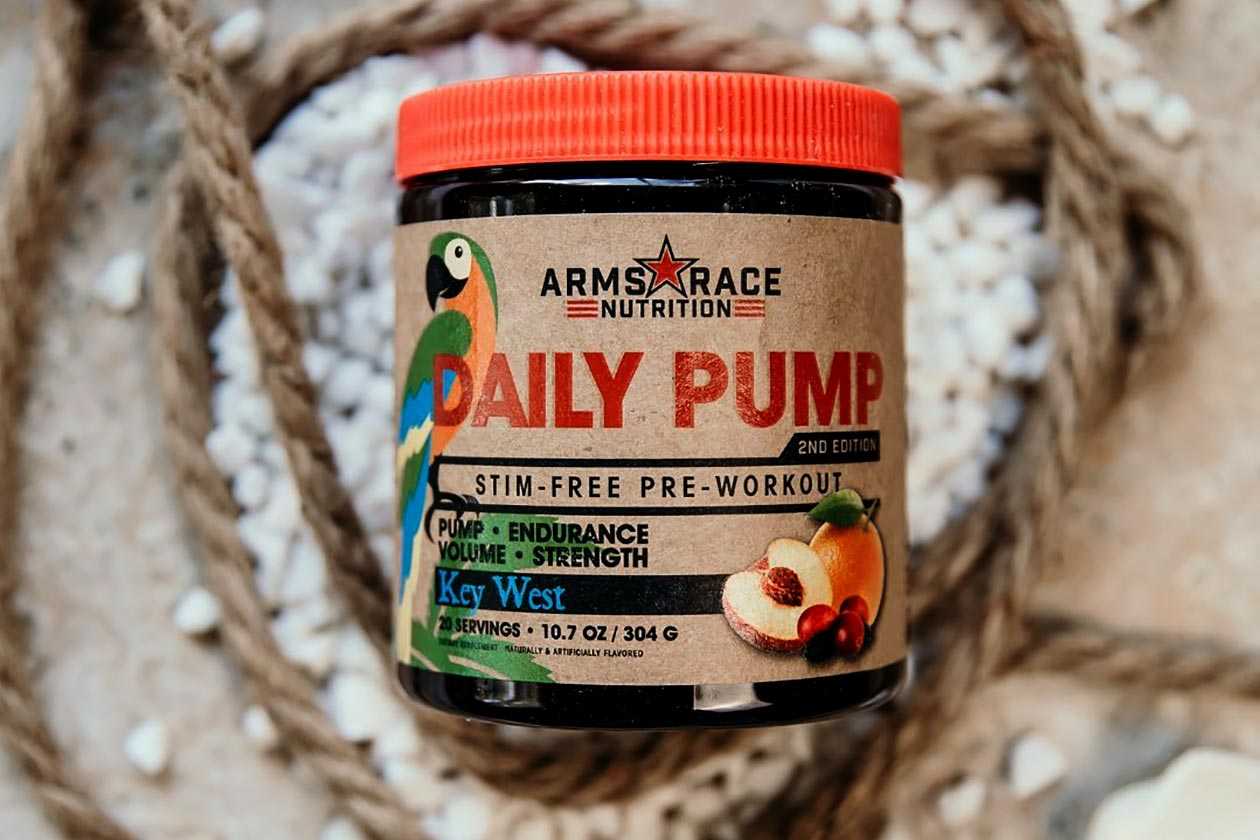 It was recently revealed that Arms Race Nutrition's stimulant-free pump-enhancing pre-workout Daily Pump would be getting a sequel named Daily Pump Second Edition. That supplement has been confirmed as launching within the next couple of weeks, and to get fans and followers ready and excited for it, the brand has shared the changes it's bringing.
One of the primary things Arms Race Nutrition wanted to change going from Daily Pump to Daily Pump Second Edition is to remedy its hardening and clumping problem caused by its 3g dose of GlycerSize glycerol. Another area the brand felt needed some attention was Daily Pump's tart taste, which it explains was from the premium pump ingredient ViNitrox.
Now well-rounded
Both GlycerSize and ViNitrox have been removed for Arms Race Nutrition's sequel pump pre-workout Daily Pump Second Edition, although that is only the beginning of the upcoming supplement. The brand has kept the original's other two components with 5g of pure citrulline and 2.5g of NO3-T betaine nitrate to enhance pumps, and alongside all of that are three new ingredients to make it a more comprehensive experience.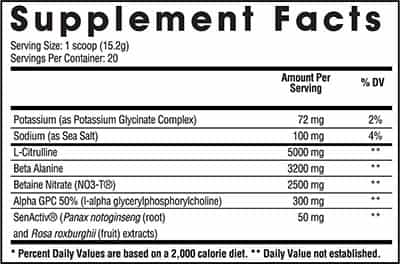 In addition to the citrulline and NO3-T, Arms Race Nutrition has added a full 3.2g of beta-alanine to Daily Pump Second Edition to support performance, added electrolytes, 50mg of premium Senactiv to further improve performance, and 300mg of alpha-GPC for better focus. As mentioned, the brand has turned Second Edition into a more well-rounded pre-workout that can be used on its own for more than just pumps.
Launching soon
Once again, Arms Race Nutrition is planning to launch Daily Pump Second Edition through its online store before the end of the month, so within the next couple of weeks. Fans will be able to get the supplement in tubs of 20 full servings, the same amount as the original, with a few flavors to choose from, including the brand's newest flavor series, Key West.