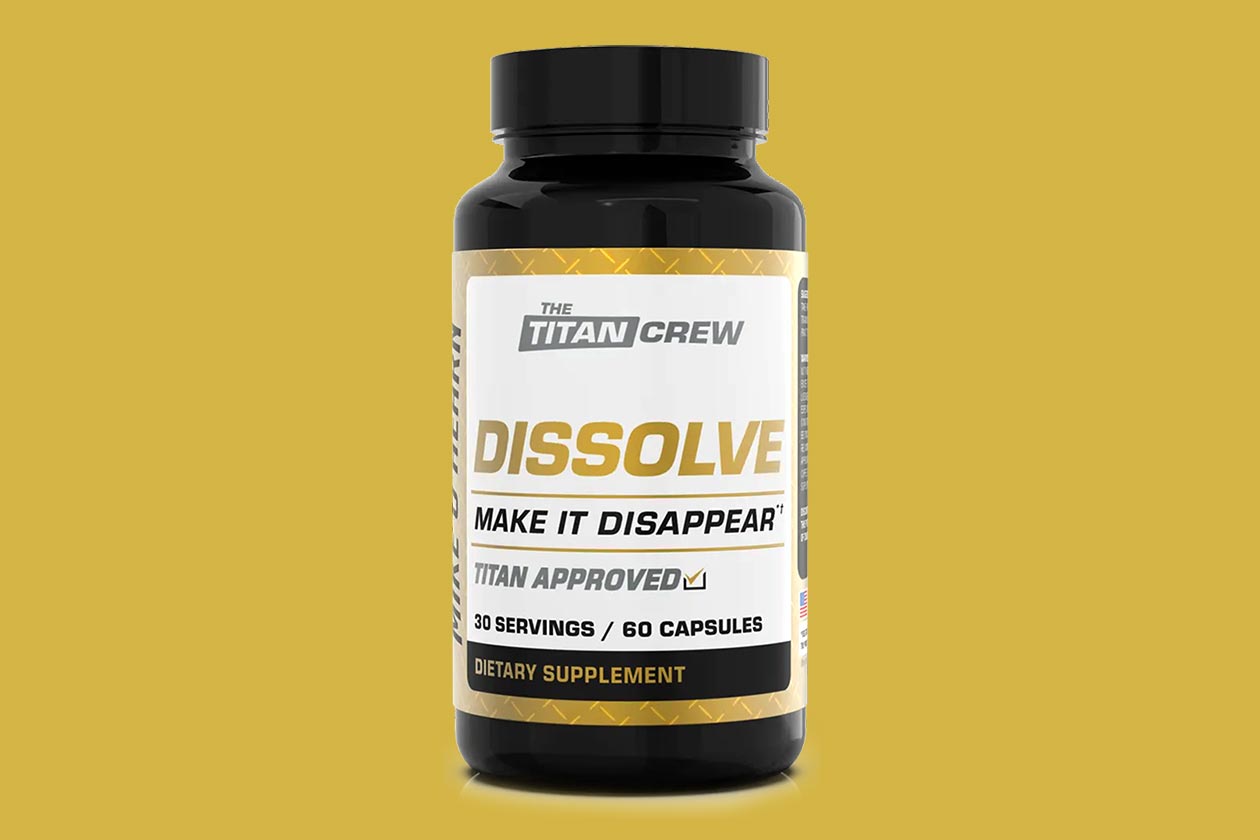 BPI Sports' collaboration with Mike O'Hearn, the Titan Crew Series of supplements, has grown well beyond the handful of products it started with, in the likes of Pump Formula and Test Booster. The brand has added another item to its list this month in what it describes as a "fluff removal agent", or more specifically, the stimulant-backed fat burner Dissolve.
Mike O'Hearn's Titan Crew Dissolve is relatively straightforward in ingredients, with six components, each included to support either energy and focus, water loss, or fat burning. For the stimulating side of Dissolve, the brand has combined a potent and more pre-workout-like 300mg of caffeine, 50mg of theobromine, and 5mg of yohimbe, which is also in there to improve weight loss.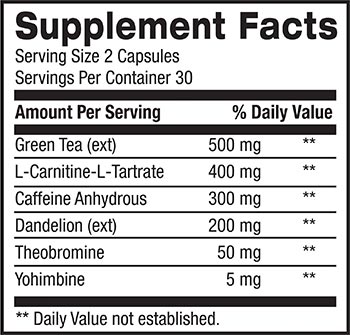 Alongside those three are green tea and dandelion for a natural diuretic effect to reduce water, and finally, the classic fat burner carnitine in the form of carnitine tartrate at 400mg. All of those ingredients have been wrapped in a two-capsule serving size, giving you the option to have both capsules at once or split up and have them separately across the day.
You can purchase Dissolve from Mike O'Hearn's dedicated Titan Crew Series online store at titanseries.com at $29.99 for that full-size bottle of 30 servings, which is enough to supply you for a full month.