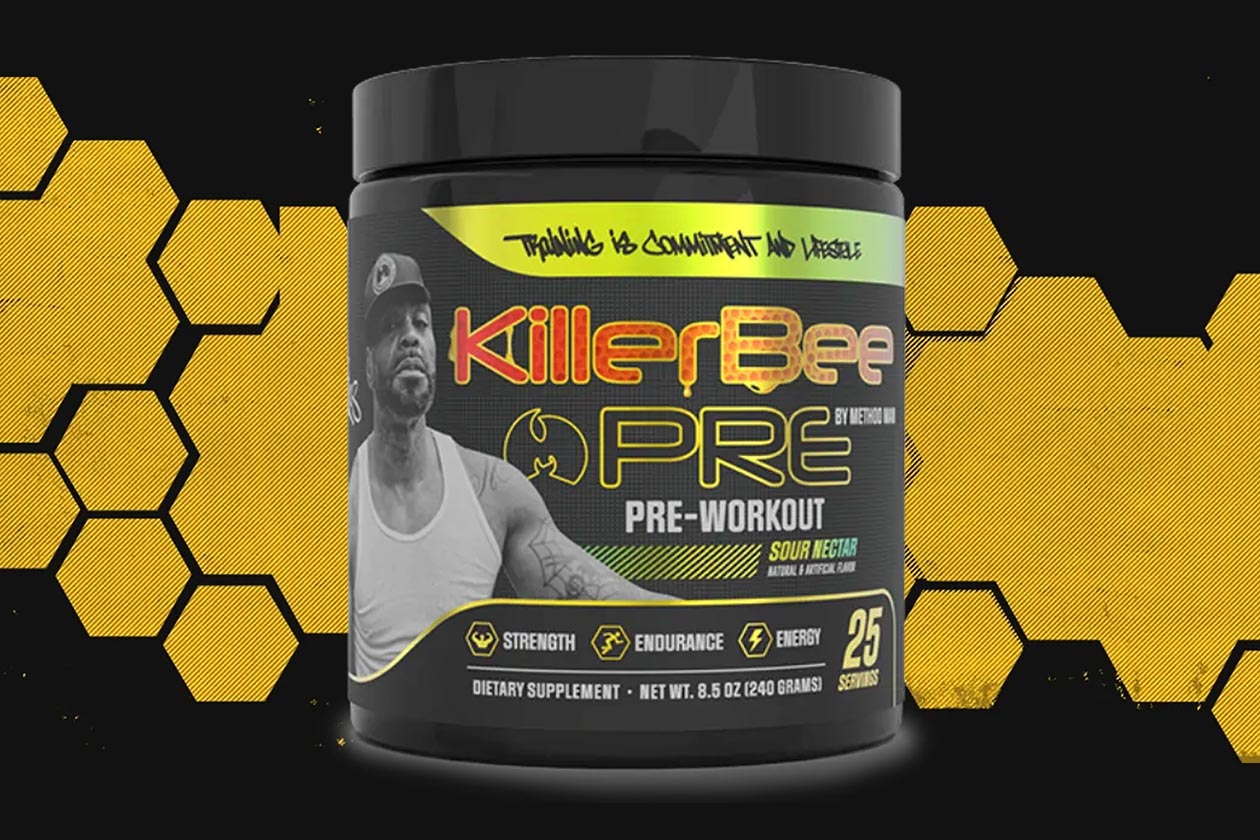 BPI Sports has completely revealed and released the pre-workout supplement it's put together in partnership with American rapper Method Man, named Killer Bee Pre, after we got a sneak peek at it a couple of weeks ago. The two have combined a relatively straightforward set of ingredients with no lengthy list as you get in some of the more premium pre-workouts out there, although it does have a mainstream price at $34.99.
There are just five ingredients powering BPI Sports and Method Man's Killer Bee Pre, all included to support better muscle pumps, increased energy, and elevated focus. Again, it's a short and sweet formula, featuring a reasonable 5g of citrulline malate at the usual 2:1 citrulline to malic acid ratio and a light 1g of glycerol for the pump side of the pre-workout.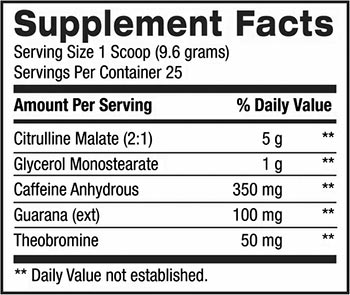 The rest of the formula behind BPI Sports and Method Man's Killer Bee Pre is for the stimulating effects in energy and focus with 100mg of guarana, 50mg of theobromine, and lastly, the ever-reliable caffeine anhydrous at a solid 350mg per serving. All of those components roll together for a just under 10g serving with two flavors to choose from in the previously previewed Sour Nectar and the only other option, Arctic Sting.
Killer Bee Pre by Method Man is available directly from BPI Sports' online store, and as mentioned, it comes at a more mainstream price, right around the likes of Cellucor's C4 Original and VMI Sports' K-XR at $34.95 for a tub of 25 servings.