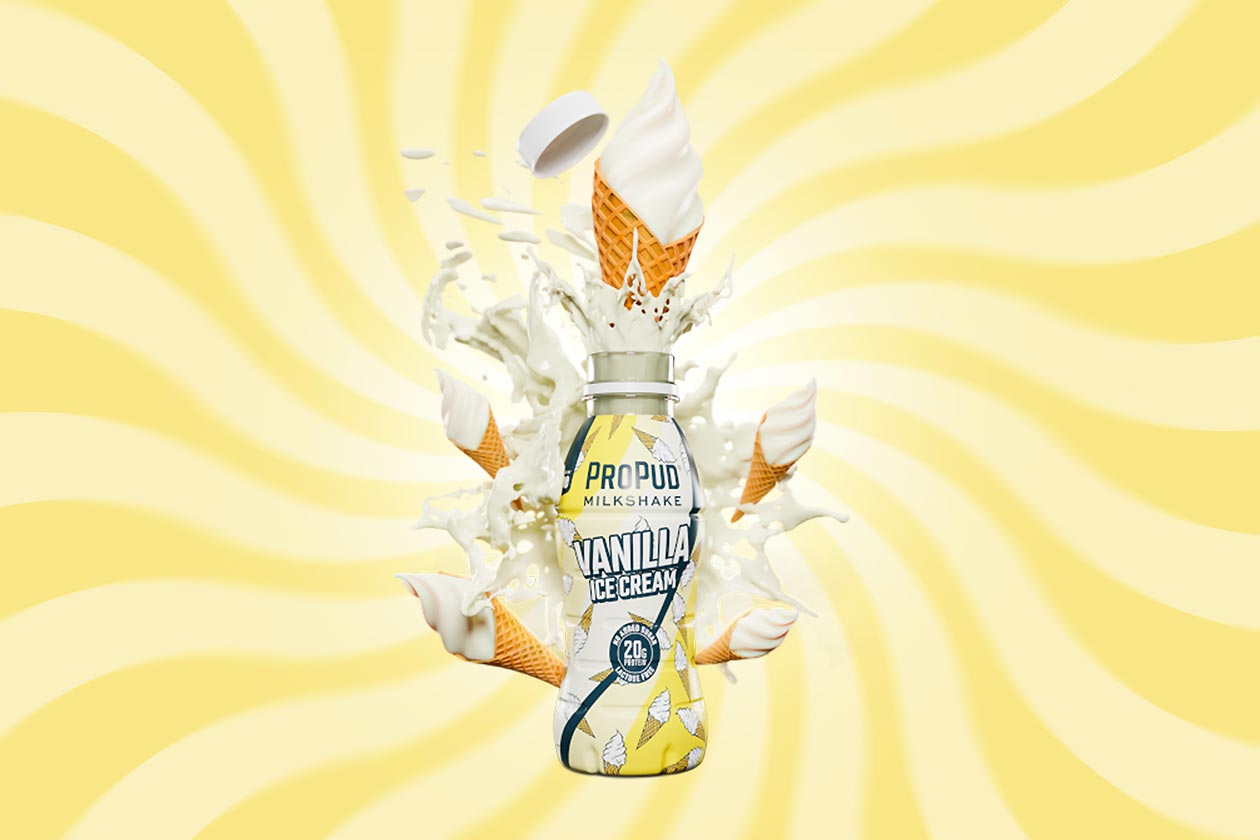 ProPud is a popular family of protein products from the functional food company NJIE, which is widely available in the brand's home country of Sweden. It consists of a delicious protein bar, a sweet and smooth protein-packed pudding, and a genuinely milkshake-like protein RTD, which is the center of attention today as you can currently get it free.
NJIE and ProPud have put together a daily giveaway, and it's already been running for a few weeks. The way it works is every day at precisely 8AM local time in Sweden; the brand is giving away 100 bottles of its recently released Vanilla Ice Cream ProPud Milkshake. We're not sure when it ends, but it looks as though NJIE will keep this going for some time.
The giveaway website to visit can be found here, and again, you need to be online at 8AM in Sweden to be in with a chance of getting one of the 100 free bottles of the Vanilla Ice Cream ProPud Milkshake, and NJIE and ProPud are extremely popular so don't be surprised if you miss out.