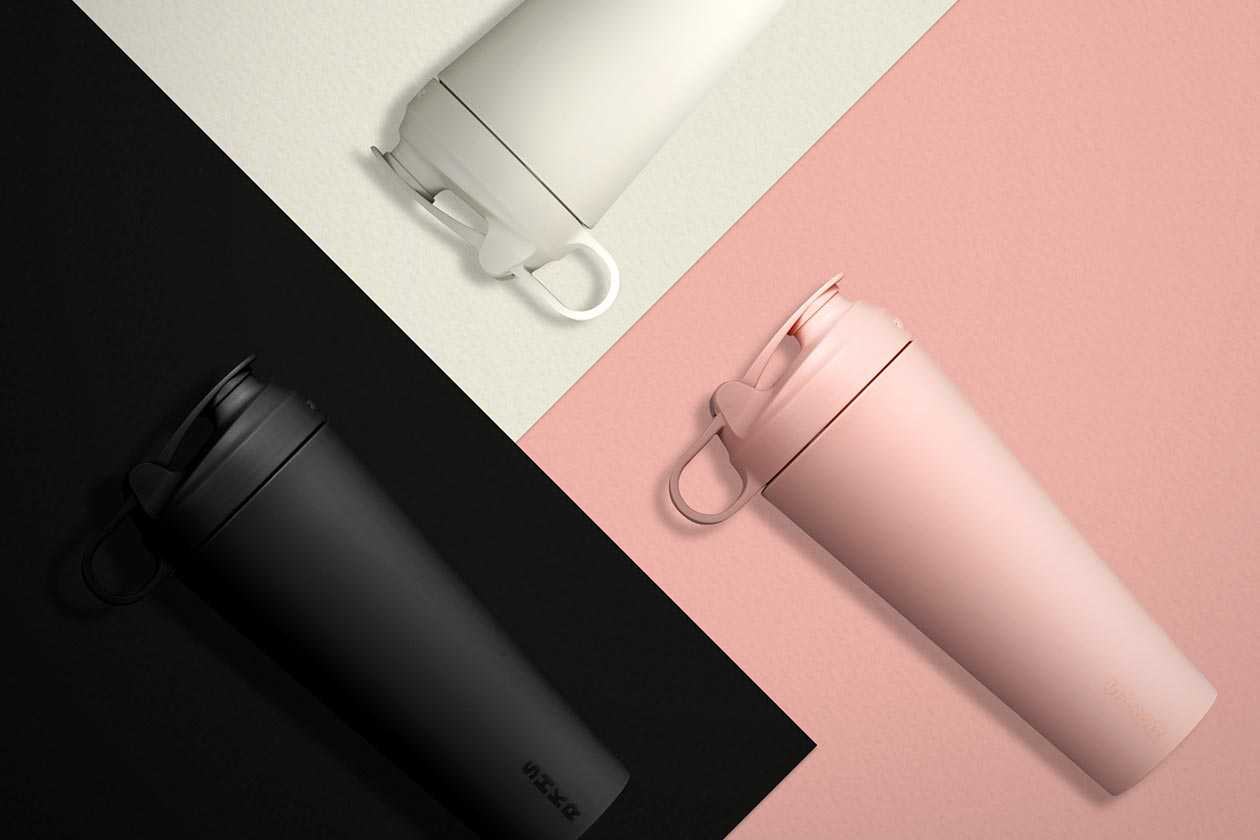 True to its name, HydroJug is a fitness bottle company known for its premium jugs featuring a robust build and a shaker-style lid, making it easier to throw in scoops of supplements. The brand also has a long list of color options available for its star product, premium stainless steel and glass variants, and accessories for the jug for a more personal touch with eye-catching sleeves, additional lids, and even a carrier harness.
HydroJug is now getting ready to step into the world of more traditional shaker bottles with HydroSHKR. The product is coming in a classic 24oz size and will have one of the brand's Pro Lids, which is compatible with its variety of original jugs. It'll also have a separate tumbler lid and straw, a grill to ensure all supplements you throw in are mixed appropriately, and the bottle is double-walled and confidently described as shatterproof.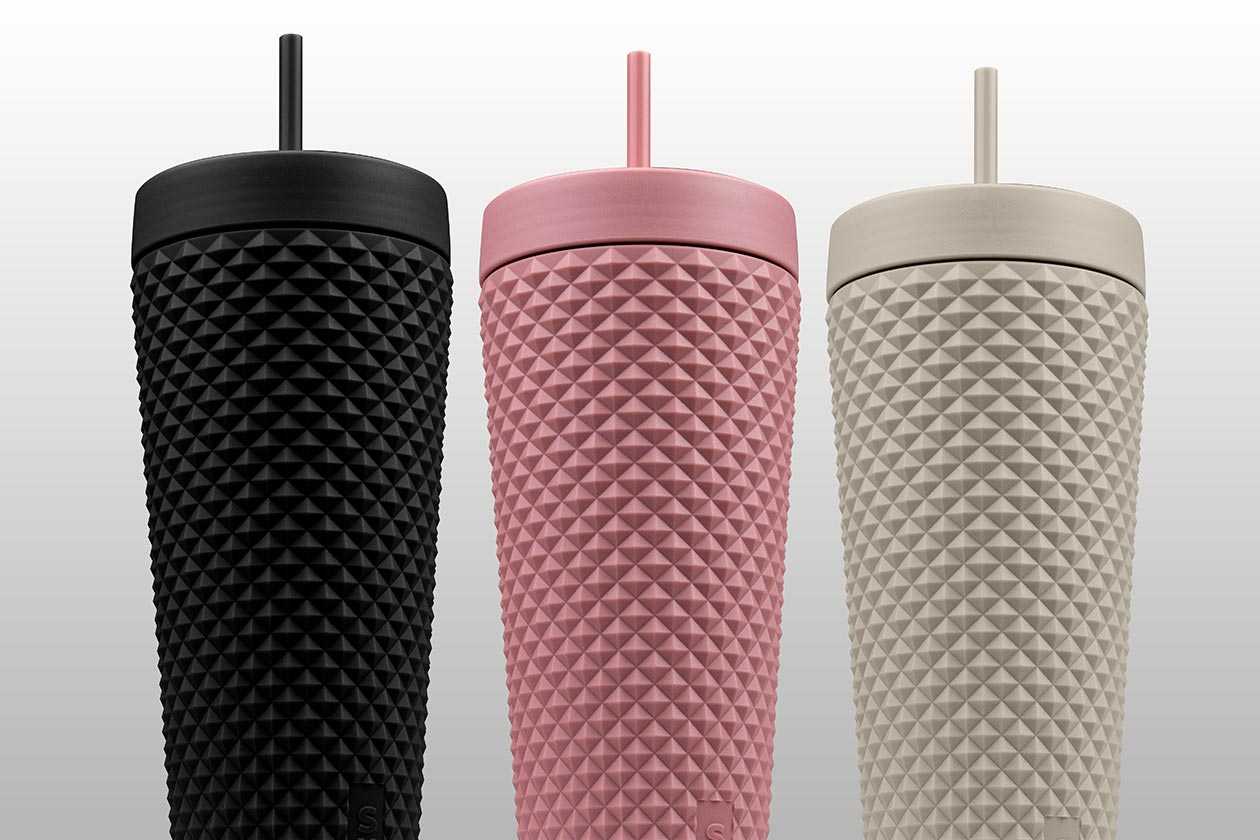 There will be three versions of HydroJug's HydroSHKR at launch; a straightforward Classic with a smooth exterior in Black, Bone and Nude colors; Studded featuring a unique and eye-catching diamond texture around the outside in Black, Sand and Dusty Pink colors; then the premium Stainless Steel, featuring a triple-layer insulated steel build for hot and cold beverages in Black, Black Leopard, and Brown Cow colors.
As mentioned, HydroJug is known for its high-quality jugs with great features, variations, and accessories, and HydroSHKR is basically the continuation of that into the more compact and popular world of shaker bottles. The fitness bottle company will be launching its first ever shaker later this month on Saturday the 20th at precisely 9AM Pacific Time or midday Eastern Time, through its official online store at thehydrojug.com.