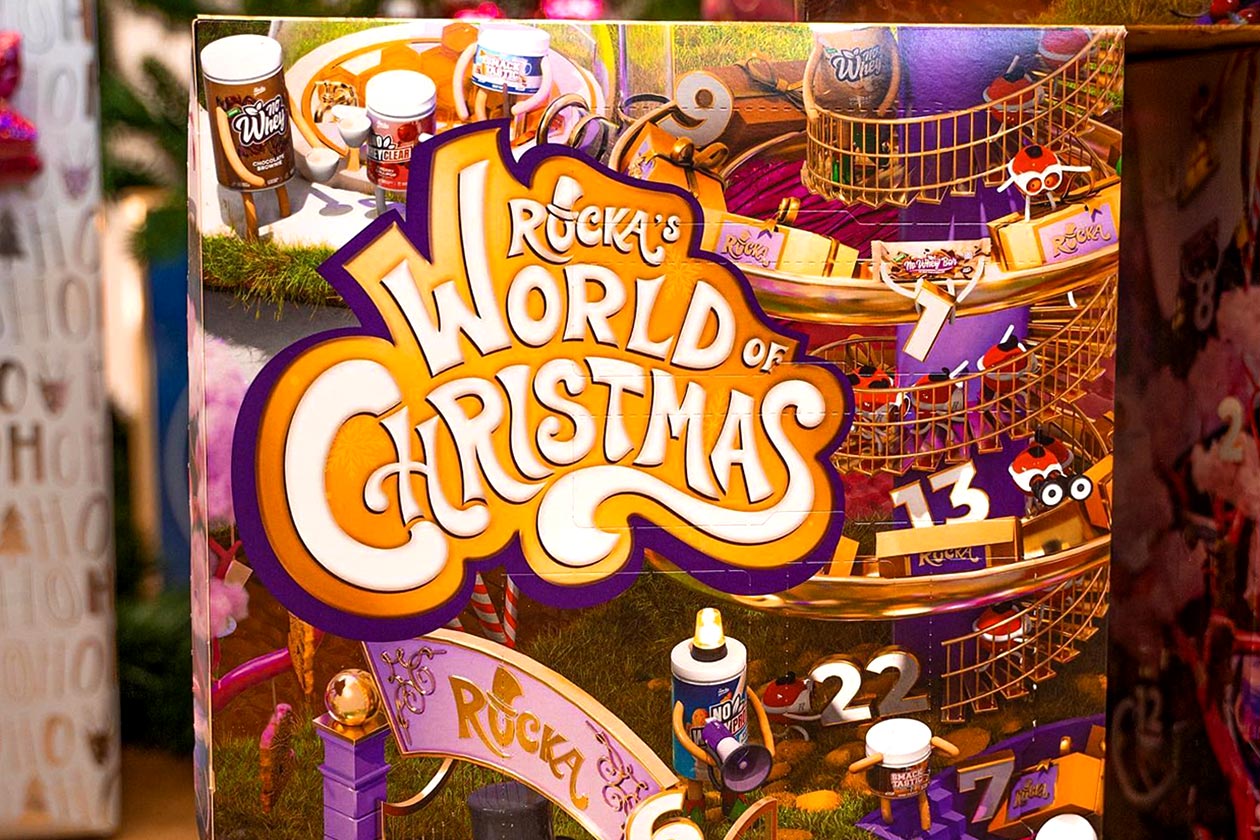 It is indeed that time of year when UK and European functional companies come out or at least open pre-orders for their always awesome and completely custom advent calendars. We recently saw Myprotein and Germany's Body Attack unveil theirs, and now it's Rocka Nutrition's turn. As it's done before, the creative brand doesn't have just one calendar; this year, it has two, a Standard and Snack Edition.
One of the fun and exciting things Rocka Nutrition has done with its Advent Calendars in the past is pack them full of entirely unreleased snacks, treats, and supplements. For 2022, that fun continues with the brand's regular advent calendar coming with a huge 18 all-new products alongside favorites like Smacktastic and No Whey. While most of the items will be single servings or samples, some will be full-size.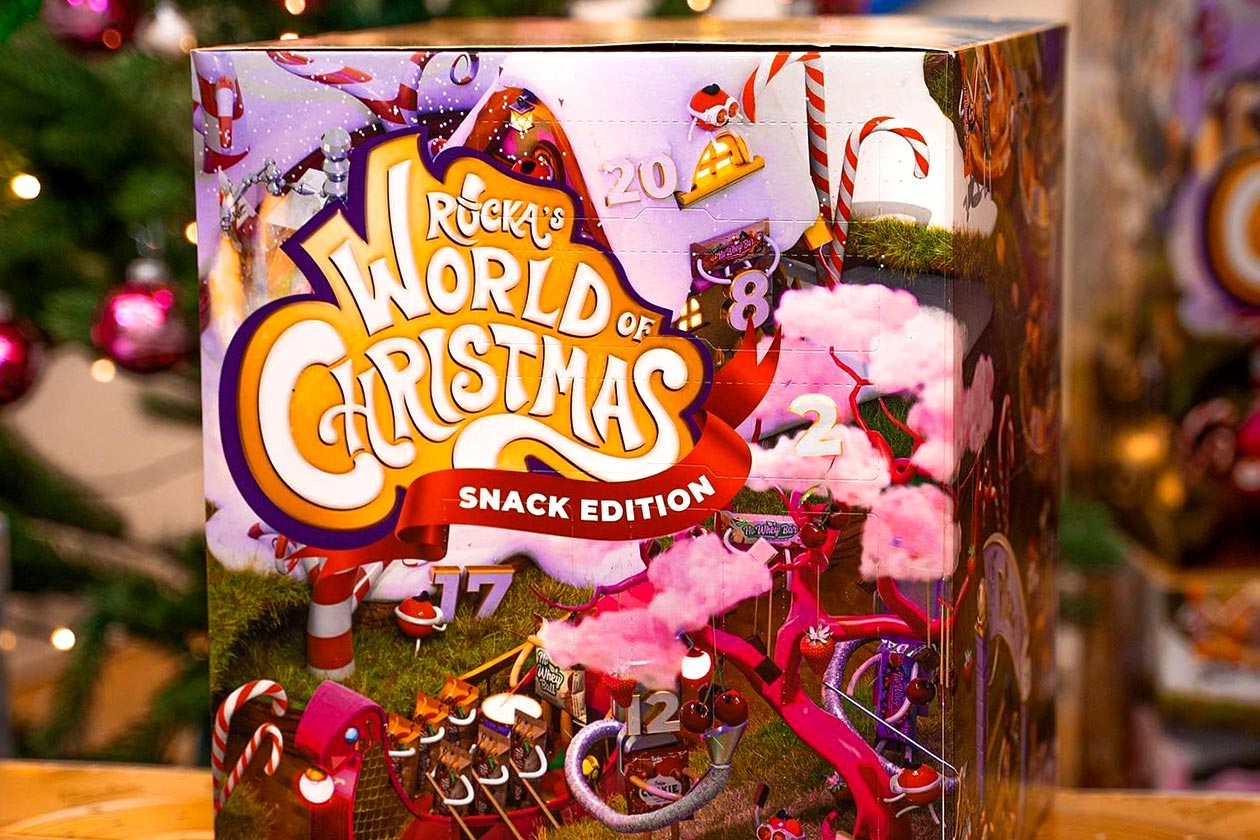 Rocka Nutrition's Snack Edition Advent Calendar also comes with surprises, with 15 of its 24 doors having unreleased products behind them. The remaining nine will have some of the brand's best-selling functional or edible creations. By the sounds of things, a couple of the doors squeeze in more than one snack, as the brand says there are 26 treats in the Snack Edition, and it does have the traditional 24 doors.
Both the Standard and Snack Edition Advent Calendars are going live on Rocka Nutrition's website tomorrow, and these are extremely limited, so if you want in, you'll want to be on rockanutrition.de at midnight tonight. With potentially 33 all-new creations between the two calendars, as there may be some overlap, fans might want to grab both, and the brand is encouraging that, as purchasing the set gets you a free €50 voucher.