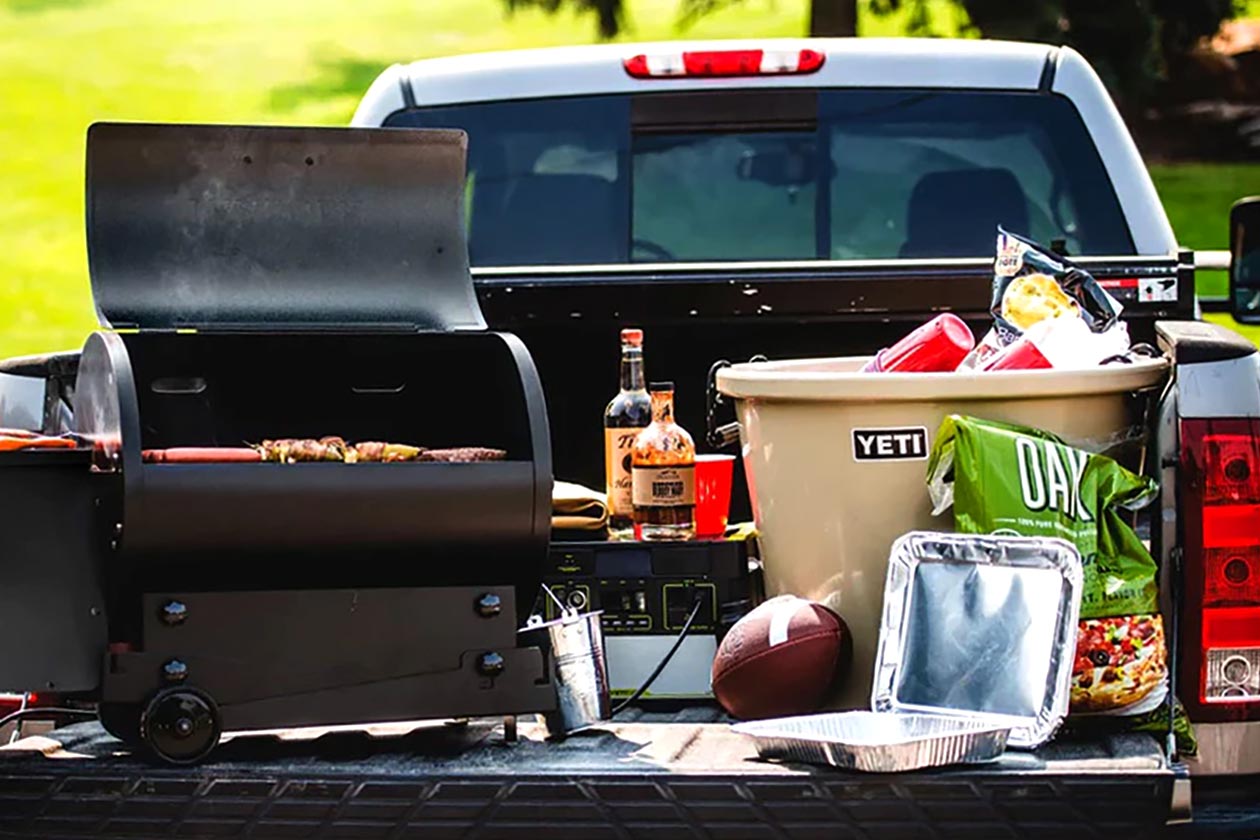 Jim Stoppani's reputable Jym Supplement Science has teamed up with several other sports nutrition brands for a massive giveaway that you'll want to be a part of. The best part is it takes very little to get yourself in the draw, with simple entry tasks such as checking out Jim Stoppani and Jym's YouTube channels, signing up for the brand's newsletter, and watching a quick video on TikTok.
The potential return on the giveaway is absolutely huge, with the grand prize including a $200 gift card for Jym Supplement Science's online store and a year's supply of the brand's testosterone booster Alpha Jym, hence the name of the promotion, Alpha Jym Tailgate Kit Contest. The rest of the prize is there for the "Tailgate" portion of the title, with a tailgate kit to treat you and your team.
Alongside all of those Jym Supplement Science prizes, the one lucky winner will walk away with a Yeti Tank 85 Ice Bucket, a Traeger Tailgater grill, and $250 to spend at the quality meal prep company Trifecta Foods. Again, it takes minimal effort to put yourself in the draw, which you can do through Jym's website with about three weeks left to enter and the winner announced on October 24th.